It's that time of the year again when Apple lifts the veil on its next iPhone iteration at its Apple Special Event, showcasing its features, specs, and price for the expected device. But before the big reveal takes place, let's have a look at what we know so far.
The Apple Special Event will be streamed live from 7pm on Tuesday, 10 September, and you can watch it right here:
What can you expect to see?
3 models
According to sources, Apple will once again introduce three new iPhones – namely, the iPhone 11 Pro, iPhone 11R, and iPhone 11 Max (with pre-orders going live on 13 September), each being a successor to the iPhone XS, the more affordable mid-range iPhone XR, and the larger-sized iPhone XS Max, respectively. They three devices will feature 5.8, 6.5, and 6.1-inch size screens, and will be made of more shatter-resistant glass with matte finish, rather than the glossy aesthetic of the previous model.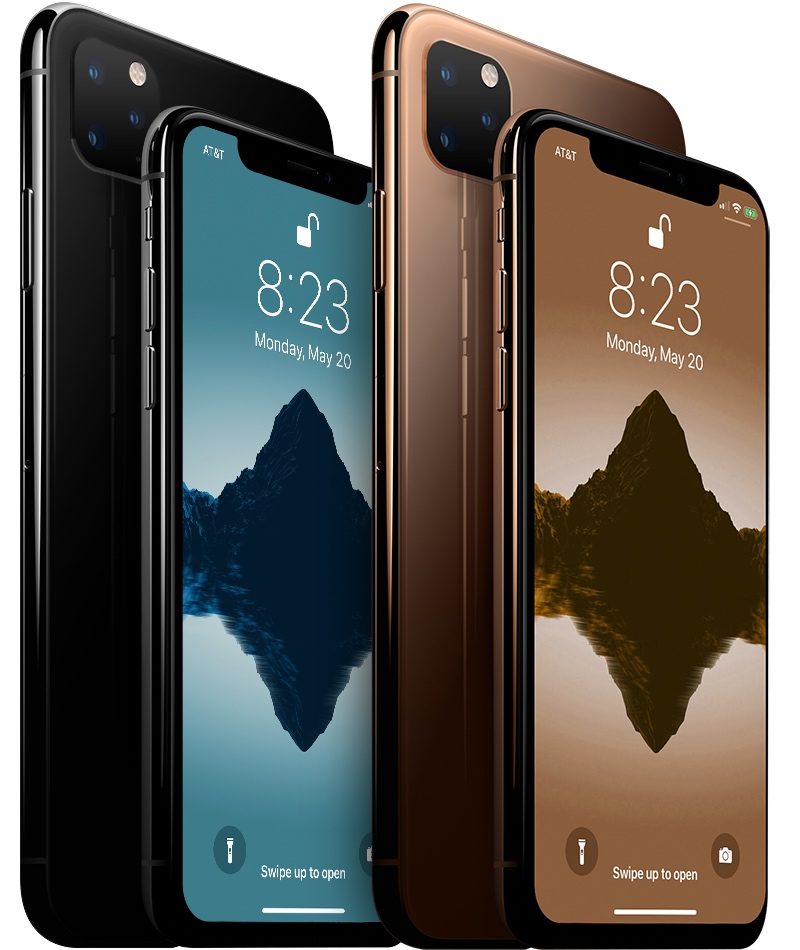 Camera
The iPhone 11 Pro and iPhone 11 Max are expected to feature triple-lens camera setups in a square-shaped camera bump, housing a 12-megapixel telephoto lens, a 12-megapixel wide-angle lens, and a new 12-megapixel super wide-angle lens.
The iPhone 11R will be upgraded with a dual-lens camera that features a wide-angle lens and a telephoto lens, much like the current iPhone XS.
From a video recording perspective, Apple is said to be adding the ability to allow users to retouch, apply effects, alter colours and crop video right in real-time as videos are being recorded.
New features
Some of the exciting additions include bilateral wireless charging, which Samsung and Huawei phones already have, which will let the new phones be placed against other Qi-based charging devices to receive a charge. You'll be able to use your iPhone to charge your Wireless AirPods case, transfer power between two iPhones, or charge the Apple Watch.
In order to compensate for the more powerful cameras, all iPhones will receive bigger batteries with the iPhone 11 to get a 3,200mAh battery, the iPhone 11 Max to get a 3,500mAh battery, and the 11R to feature a 3,000mAh battery.
Apple is also said to be ditching  the 3D Touch feature, which means the new iPhones will work like the iPhone XR. Long presses and haptic feedback will replace current 3D Touch gestures.
That said, Apple will introduce an existing feature in the Apple eco-system into the iPhone range. The 18W USB-C power adapter (which has been bundled with recent iPads) is said to be included with the new devices to allow faster charging.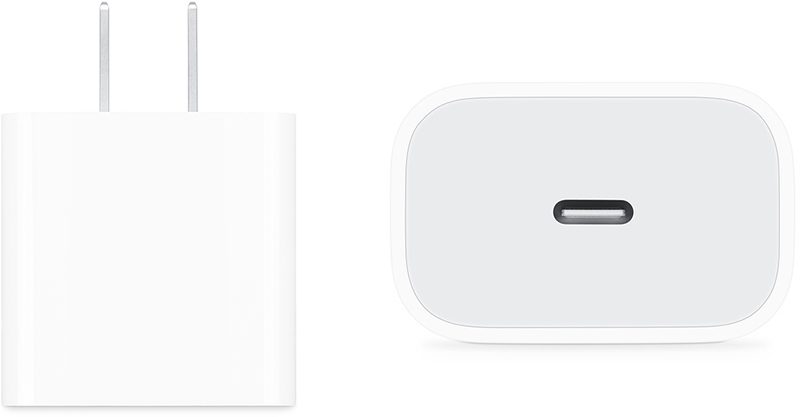 Release date
Based on availability patterns from previous years, it's likely that the iPhone 11 will be released next Friday, 20 September, with pre-orders going live on 13 September. While the primary models should release within that window, other versions of the iPhone 11 may release a month later, likely in October, as was the case with the iPhone XR.