In Apple's Special Event on Tuesday, 10 September, the iPhone 11 was revealed, giving Apple fans a closer-look at what the company's next generation device will entail. We're going to breakdown all the important changes you'll see with the iPhone 11 and its various models.
iPhone 11, iPhone 11 Pro, and Pro Max
As expected, Apple unveiled three new iPhones, namely the iPhone 11, iPhone 11 Pro, and larger iPhone 11 Pro Max. The iPhone 11 and iPhone 11 Pro will feature 6.1 and 5.8-inch screens respectively, while the Pro Max will house a 6.5-inch display. The Pro models will feature an improved Super Retina XDR OLED display to output a higher resolution, which will be brighter with better colour, while being more efficient on battery.
iPhone 11 features
The base iPhone 11 has a few new features to tout, including some enhancements on the camera system. It will feature two 12MP cameras with new wide and ultra-wide lenses, which gives users the ability to adjust cropping and zooming after the photo is taken. There's also a new night mode that comes on automatically to brighten photos in low-light situations, and reduces noise, along with next-generation Smart HDR.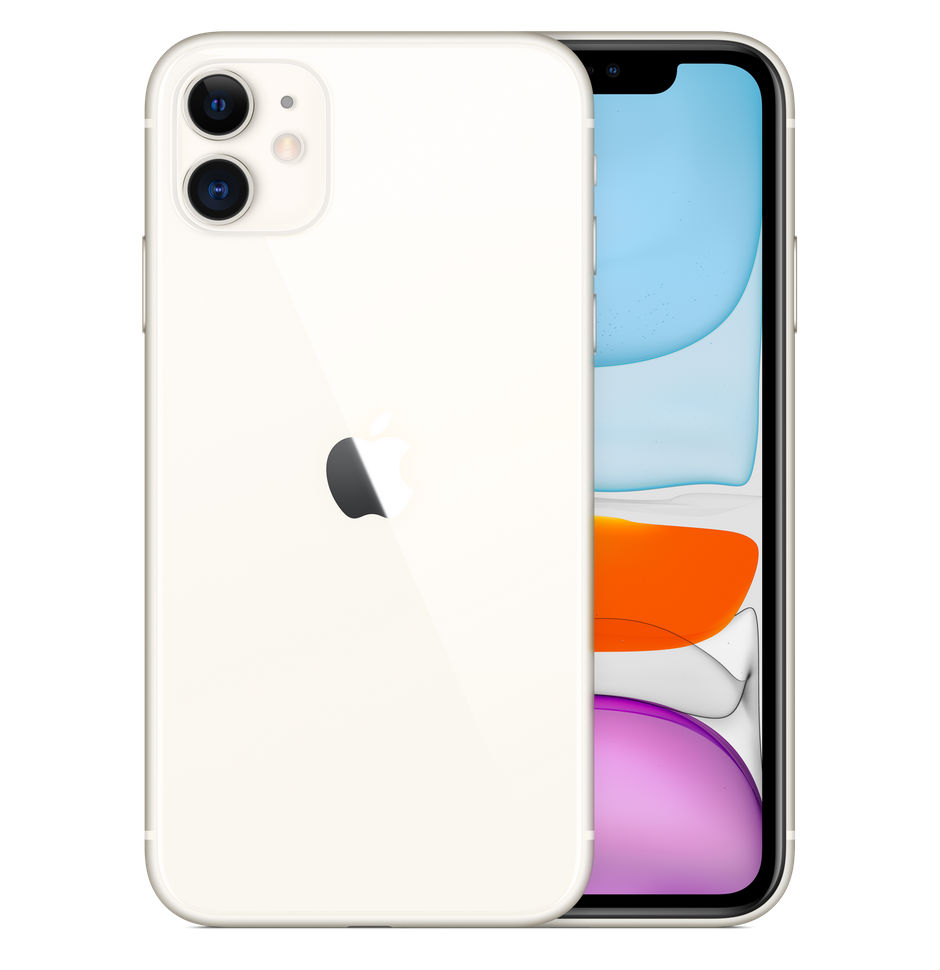 The iPhone 11 will come in a handful of colours: black, white, red, purple, green, and yellow; while also featuring a new anodised aluminum finish for added durability.
The iPhone 11 is powered by Apple's new A13 Bionic chip, which Apple touts as its faster processor ever. As for battery life, the iPhone 11 packs a one-hour-longer battery life than the iPhone XS.
iPhone 11 Pro and 11 Pro Max features
The 'flagship' iPhone 11 Pro and Pro Max have a few upgrades from the standard iPhone 11.
There's a new 12MP triple-camera system, which includes an ultra-wide lens on both the iPhone 11 Pro and Pro Max, which, for photo enthusiasts, features a f/2.4 aperture with a 120-degree field of view. There are also upgrades to the telephoto and wide-angle lenses, including 100% Focus Pixels. There is a new Night mode to take illuminated low-light photos similar to the Google Pixel Night Sight feature.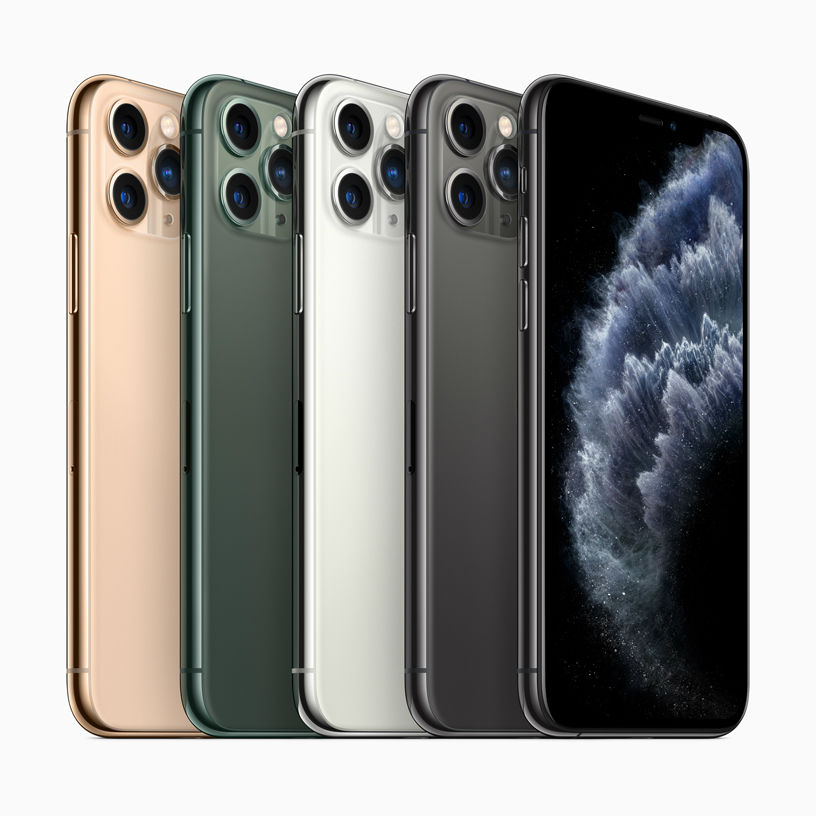 Apple is also trying to boost its photography AI, including a new technology called 'Deep Fusion', which computational photography to fuse photo data from all three lenses in order to improve image detail.
As for the colours available, there's a new midnight green, a refreshed space grey, refreshed silver, and a new gold finish.
How much will they cost & when are they available?
– iPhone 11 – from $699 (around R10,240) | 64GB. 128GB and 256GB options available)
– iPhone 11 Pro – from $999 (around R14,630) | (64GB. 256GB and 512GB options available)
– iPhone 11 Pro Max – from $1,099 (around R16,100) | (64GB. 256GB and 512GB options available)
The iPhone 11 models will be available on 20 September, with pre-orders starting from Friday, 13 September.