Huawei has a massive range of smartphones, from the Mate and P series all the way to its Nova, G and Y series.
Today, the company has added another phone to their catalogue in the form of the new Y6II.
The Y6II has a 5.5 screen HD, a 13MP front-facing camera and an 8MP rear-facing camera. Huawei has also included some of the camera features found in its high-end smartphone ranges such as cosmetic mode, panoramic mode, food mode and perfect smile.
"We continue to offer consumers options in a variety of price points and our entry levels phones play a critical part in our business growth.  As Huawei we believe that we produce phones of high quality, with our Y-series, we have a camera that allows consumers at entry level to experience our phones ," said Mr Zhao Likun, GM Huawei Consumer Business Group South Africa.
Make Life Bolder, Brighter, More Colorful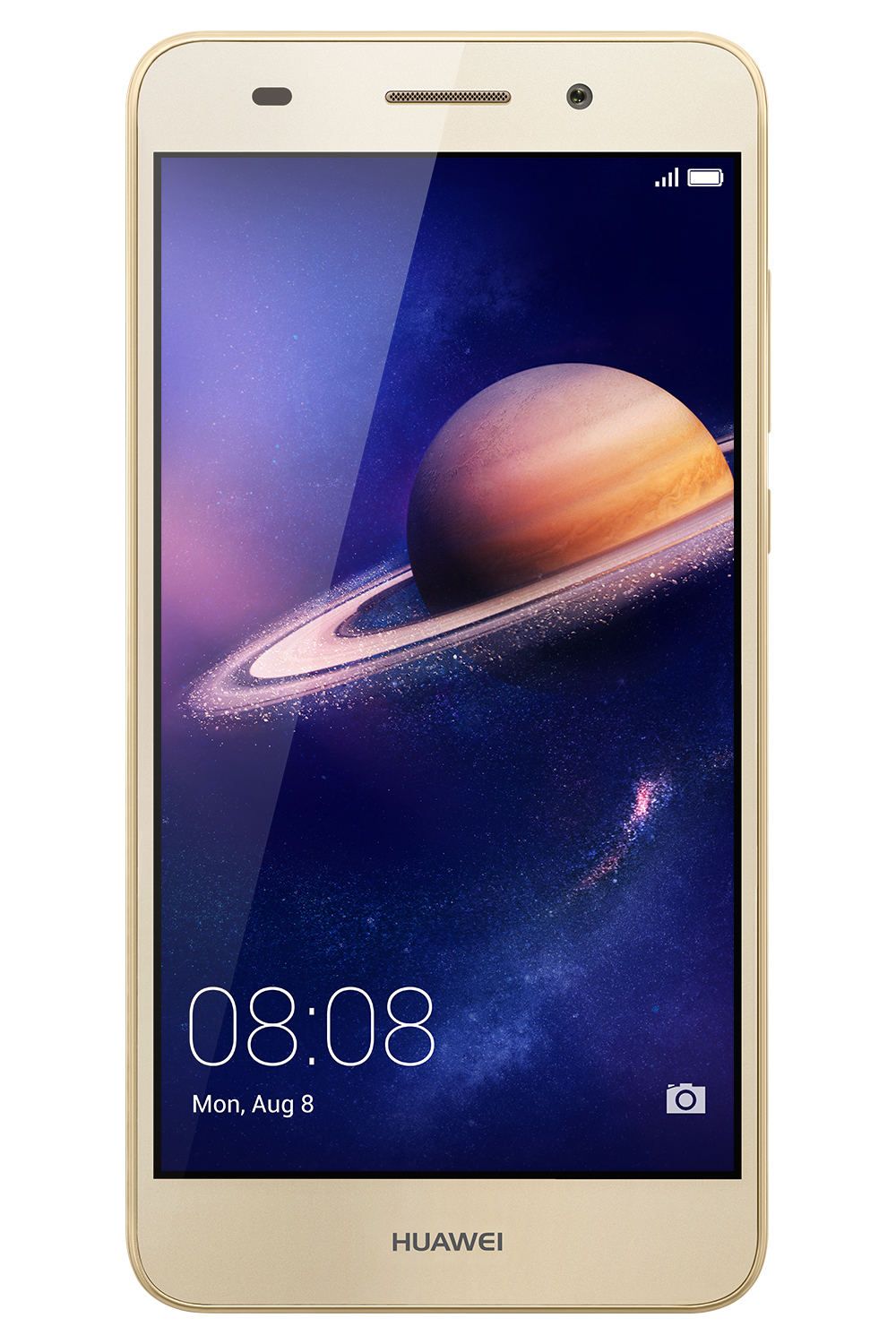 The Huawei Y6II has a new larger, dynamic 1280×720 resolution display as well as a durable GFF transparent lamination to protect the display from scratches.
Rear Camera
The Y6II has a 13MP wide-angle camera with a 28mm lens with a 2.0 aperture is made of scratch resistant, state-of-the-art glass. It also has a customised dynamic range which Huawei says is perfect in any light and any setting.
If selfies are your thing then you'll be happy to know that the Y6II comes with an 8-megapixel front-facing camera—Huawei's largest front-facing camera to date. The 2.0 aperture offers a huge, 77-degree range letting you take panorama selfies for the first time. It also has Huawei's 10-level face enhancement option. The 10-millisecond face recognition creates beautification in real time, and can enhance personal photos as well as group shots. The Y6II also comes equipped with 8 beautification presets and customizable options, offering a range of natural effects and highlights including lip gloss and eye shadow.
Design Style
Texture is the name of the game when it comes to the Y6II. It has metallic cross-stripes which create 5,176 facets that catch and reflect the light. Other textures include: high-gloss black, or more fun options in yellow, pink and blue. The molded mirror polish and 60c-micro texture complete the device's design.
The 5.5-inch Huawei Y6IIalso has rounded curves which were designed for easy one-handed use.
Smoother Performance & Ultra-High Efficiency
The Y6II uses Huawei's Kirin 620, 1.2GHz processor. The lightning fast, 64-bit octa-core allows multiple apps to be open simultaneously without sacrificing speed, power or performance. And the ARM architecture has ultra-high efficiency for longer battery life. The 2GB of RAM, 16GB ROM and 128GB SD card (supported) gives you more capacity, lower power consumption, faster speed and longer use.
Android 6.0 + EMUI
Based on Android 6.0, the Y6II uses the EMUI4.1 operating system, using cutting-edge software to drive a better user experience. The built-in phone manager monitors power consumption for extended battery life, and cleans and optimizes the devices O.S., while the App Lock and Do Not Disturb functions protect user privacy.
The Y6II has an RRP of R 2999 and will  be exclusive in store at The Foschini Group until June 2017.