Whether it's for training or you're packing your kitbag for an upcoming match, there are a few things that set the professional looking footballer from the average. It all comes down packing important little accessories that make all the difference. Replicating the likes of some favourites, such as Neymar, Ronaldo and Messi, we've compiled a list of all the things you will need in your kit bag to pull off that professional look.
Funky Headphones
Music not only inspires and helps to focus, but they also give you that pro look. Players such as Christiano Ronaldo and Neymar are known for zoning to music before a match or training. They help block out the noise from crowds and paparazzi. Most of them are known to wear Beats by Dre.
Beats By Dr Dre Solo3 Wireless On-ear Headphones in Gloss Black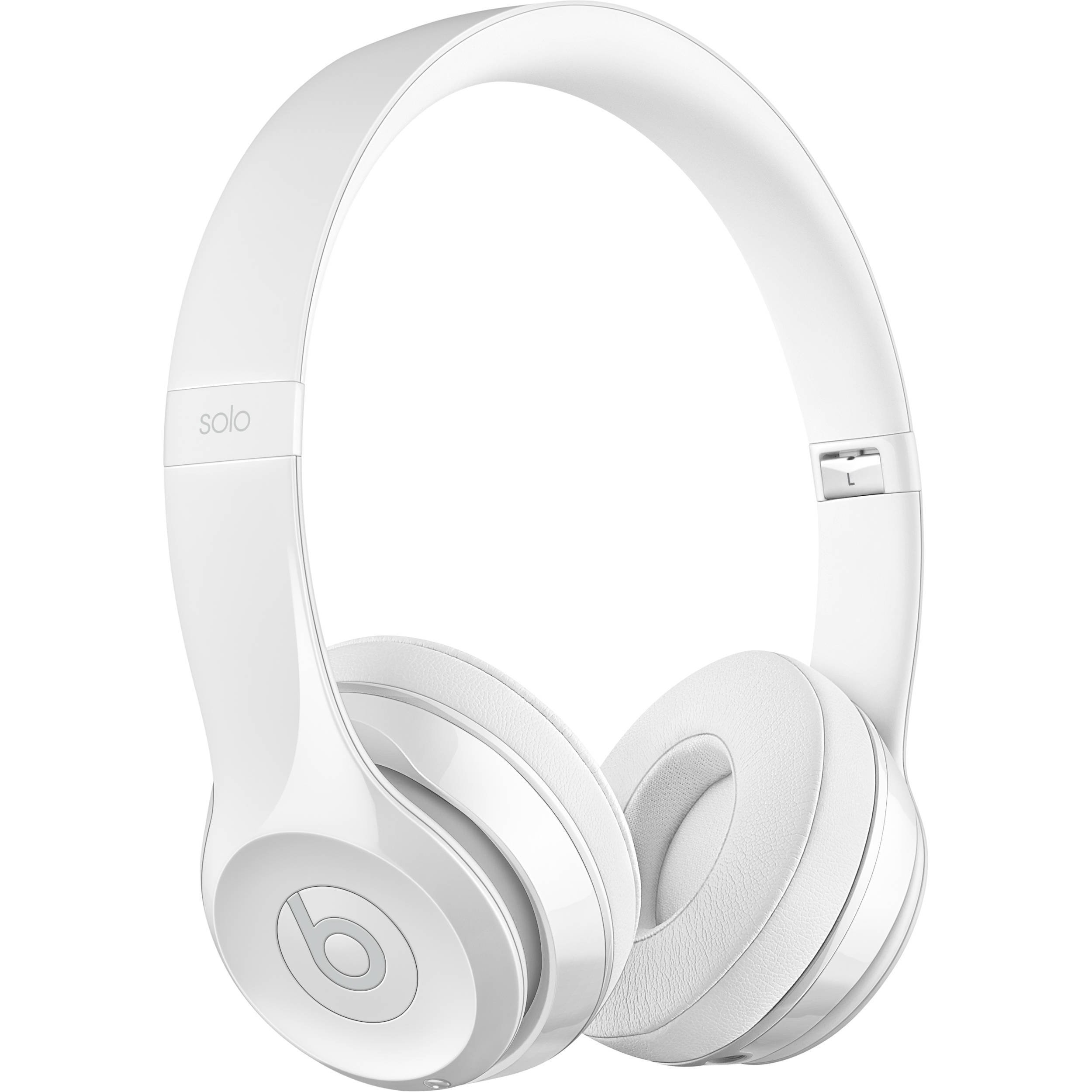 Carry Your Own Football
Professional footballers are always keen to show off their ball skills at any given moment and this is usually done with high-quality footballs. Make sure you get your very own ball to do the same.  The Adidas Fracas ball was the official Euro 2016 Final Match Ball.
Adidas Uefa Euro 2016 Fracas Official Match Ball Size: 5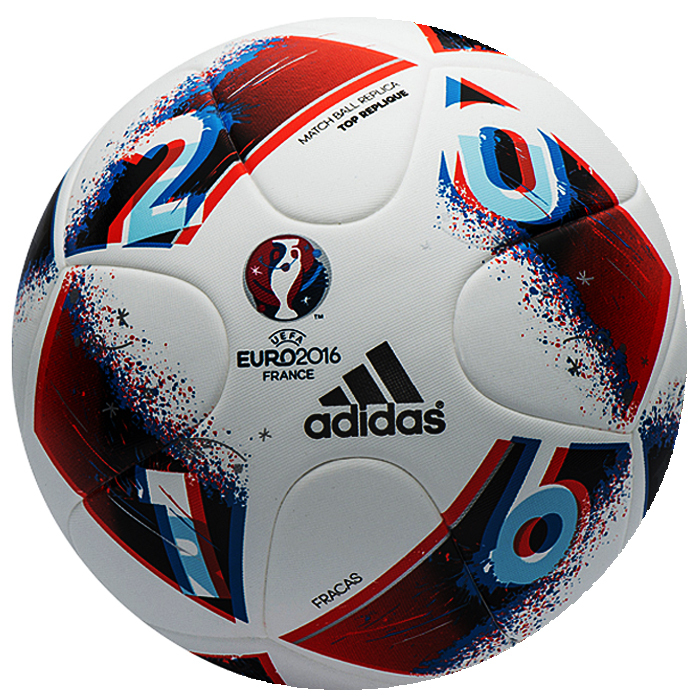 Changing Room Flip Flops
Whether it's in the locker room or on the field, you will never find a pro walking barefoot because their feet are their prized possessions. So, ensure you always pack a proper pair of flip flops or slides. Most players usually go for the Adidas Original Adilettes slides.
Adidas Originals Adilette – White Upper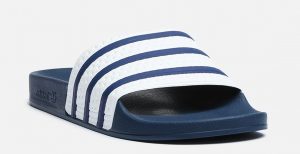 Customised Shin Pads
Shinpads are an essential for every footballer. But as a pro, you're always taking things to the next level. So, getting your own unique and customized shinguards are a great way of setting you apart. These Adidas shin guards and its vibrant orange logo are light, durable and protective.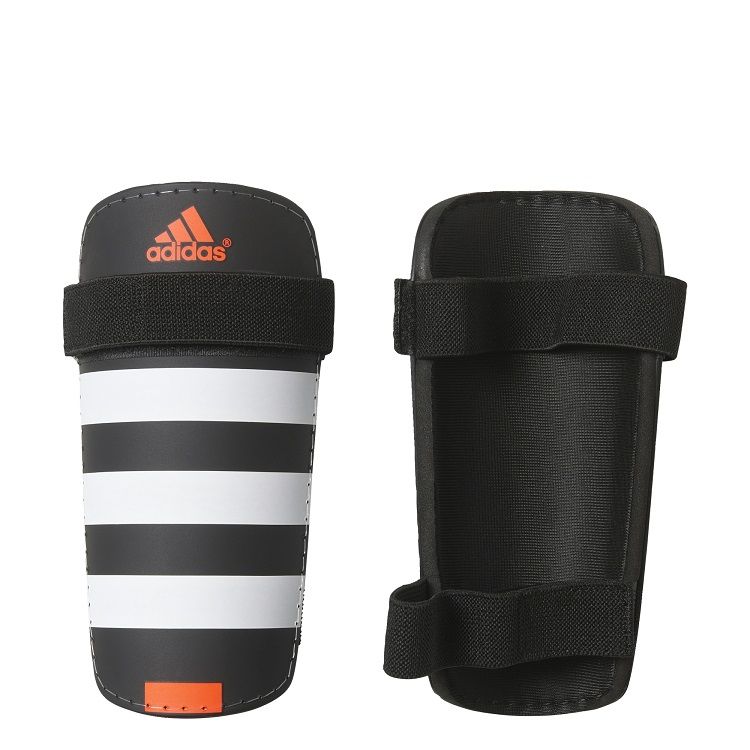 TubiGrips
An important addition to the shin guards is packing in Tubigrips for secure protection. Whether you're sweating or on a rainy day, they ensure your shinguard is steady and doesn't move during a match.
Tubigrip Elasticated Tubular Support Bandage F 1M X 10CM

Foam Roller
This item is quite unique and mostly used by the real pros – it is known as a foam roller. It is designed in such a way that it rolls out and relaxes any sore or tight muscles which helps prevent injury and increases overall performance. It's easy to use by simply laying on the floor and roll massaging calf muscles or other muscle areas. Most professional players and physios recommend the product.
Medalist Hollow Foam Roller – Blue

Football Boots
Last but not least, you want your very own pair of football boots. Most pros have more than one pair suitable for match days, training and even certain weather conditions, but for now going for a special looking pair will make you easily recognisable on the field.