Smartphones are no longer only reserved for the wealthier among us, with budget or low-end smartphones making the devices more accessible to everyone. 
Here are the differences between high-end and budget smartphones, and which one is right for you
To view a particular smartphone in more detail simply click on the product name or image to be redirect to our product page to view pricing and availability.

It's widely considered that the quality ago between budget and high-end phones is closing each year, with more and more budget phones being released with better hardware and software. Usually the latest budget smartphones will use the last generation's high-end smartphones hardware like processors or cameras.
However, the biggest selling point for budget smartphones is still their price, which is often a fraction of what more expensive high-end smartphones cost. Here are five of our favourite budget smartphones, all with the latest bells-and-whistles like touchscreens, HD display and quality cameras.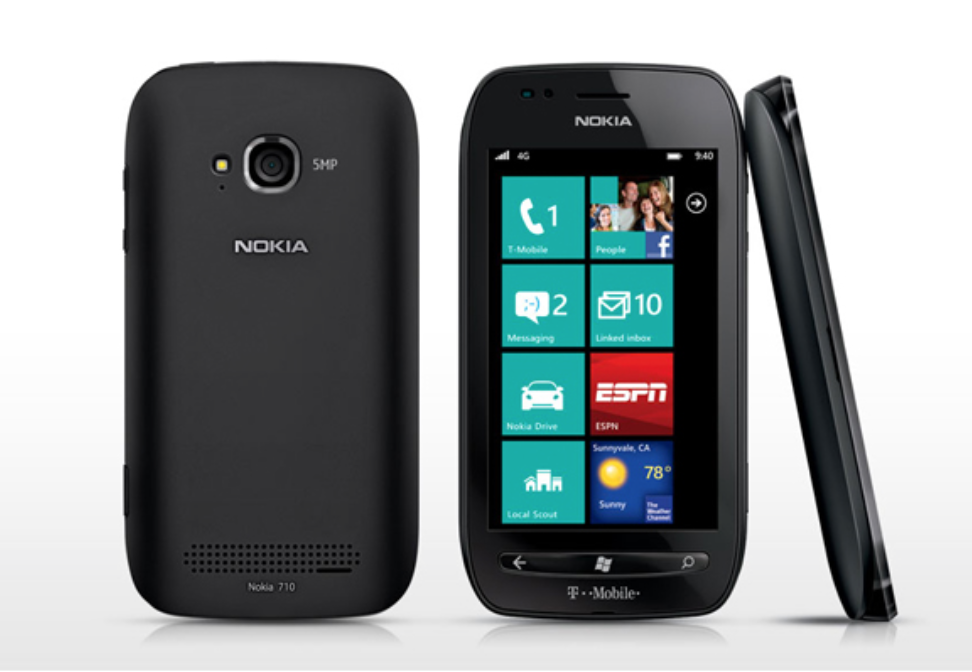 Advances are constantly being made in the world of technology, and high-end smartphones feature the latest mobile hardware and software. Large manufacturers like Apple and Samsung usually release a updated model of their flagship phones once a year with all the latest innovations and designs.
However, owning the best is also going to cost you the most. These smartphones are on the more expensive end of the spectrum, but you certainly get what you pay for in terms of hardware specs, design and overall quality.
LG G5                                                                  Huawei Mate 8