Christmas is around the corner and if you're wondering what to get to treat yo' poppa, we've highlighted some awesome items that should do the trick for your old man!
DJI Mavic Mini drone

Weighing just 249 grams, DJI says the Mavic Mini is super portable, easy to fly, and designed for safety, making it the perfect drone for that dad who loves flying and gadgets. The drones small size and safety features in many areas exempts it from regulations that apply to other, heavier drones, and incorporates DJI's renowned safety technology, a 2.7K camera, and 30 minutes of flight-time. Releasing in mid-November, the Mavic Mini set will retail for R6,999.
Find the best prices on DJI Drones on PriceCheck!

Plantur 39 Colour Brown shampoo & conditioner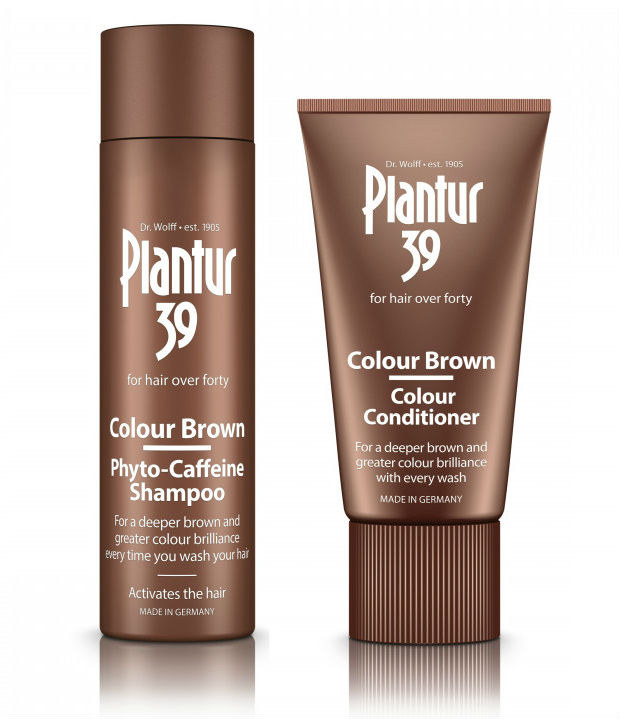 Are your dad of those guys that's tackling those pesky greys on a daily basis (unless he's going for the whole 'silver fox' look)? Completely dying one's hair may be a little overkill and isn't actually great for your hair, so instead, check out Plantur 39's Colour Brown shampoo and conditioner. The shampoo itself helps activate and brighten your natural hair colour (so those whiter hairs turn a little darker with each wash), while also injecting your hair with some good ole caffeine, helping reduce hair loss and stimulate growth. It's a simple, natural way at getting colour back.
Find the best prices on Plantur 39 shampoo and conditioner on PriceCheck!

Cogito Classic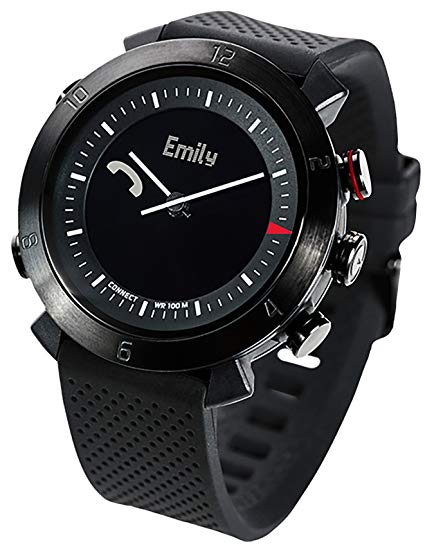 If your dad is looking for the basic functions of a smartwatch without all the complications and hefty price-tag, the Cogito Classic is a great place to start. Designed by award-winning French designer Xavier Houy, the Cogito Classic strips away the excessive functions in favour of prioritising the connection to your phone for notifications, good battery-life, and controlling media on your device.
Find the best prices on the Cogito Classic on PriceCheck!

Philips Series 9000 electric razor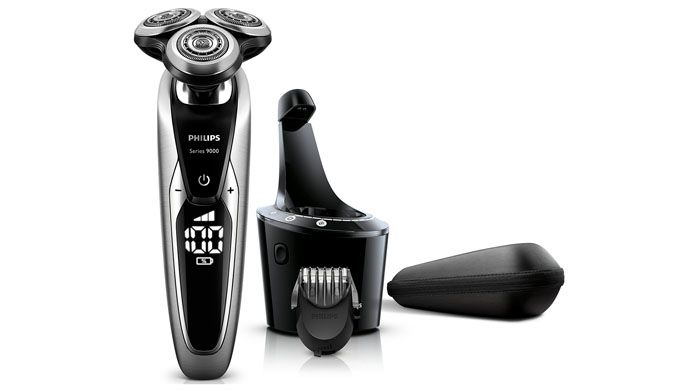 The 900 series electric razor is said to be the most advanced Philips has ever made. The three independent rotating heads each move in 8 different directions for better contouring of your face. Philips claims this captures 20% more hair in every pass, and it definitely seems the case as it provided us with a close, clean and rash-free shave. Also, one of the unique components of the new 9000 series, is a combination charger and cleaning system for the blades of the shaver.
Find the best prices on the Philips 9000 on PriceCheck!

JBL FLIP 4
Music-loving dads will get a kick out of cracking out some Rolling Stones or Queen on JBL's Flip 4 Bluetooth speaker. This waterproof speaker delivers surprisingly powerful stereo sound for up to 12 hours. It features a noise and echo cancelling speakerphone and JBL Connect+ technology to sync to other JBL devices.
Find the best prices on JBL Flip speakers on PriceCheck!

Find the best prices on a wide variety of gifts this festive season! Check out PriceCheck's gift guides and great offers to find the perfect present for yourself or loved one!