Given the current electrical-supply shortages across the country, most South Africans are finding themselves enjoying candle-lit dinners and some darkened downtime (even though we really don't want to be); but your load-shedding woes can be saved thanks to a generator or small inverter, depending on your needs. We've rounded up 3 power-providing solutions to suit whatever your budget may be.
OMEGA Generator OP-950DC – From R1,162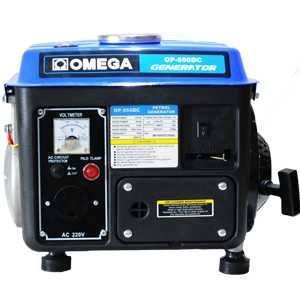 Producing 650VA, this little generator can run a TV(LED), decoder, lights and other appliances, and able to take around 4.5 litres of petrol. It has force air-cooled, 2-stroke and single cylinder, and is the perfect little life-saver to keep some basic home-living comforts alive during a blackout.


Ryobi Air-Cooled 4-Stroke Generator – R3,749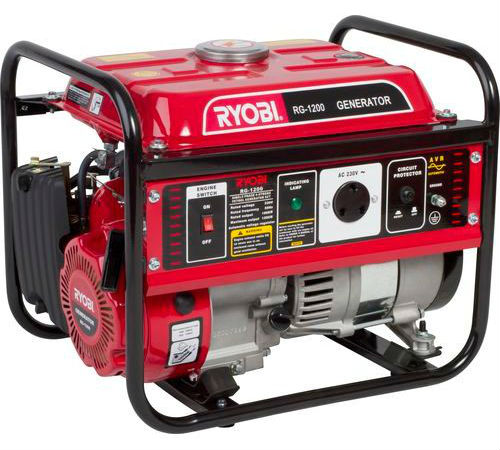 The Ryobi Air-Cooled 4-Stroke generator is able to produce 1Kw of power thanks to it's powerful 95cc 4-stroke petrol engine. The 5.2 litre tank will deliver up to 7 hours of run time, which should be more than enough to keep your household appliances alive for a prolonged load-shedding session.


Ryobi – Inverter Generator – From R8,785
This pint-sized 3.6 litre inverter from Ryobi provides up to 4 hours of runtime with 2000W of power, with an auto idle feature allowing it to run longer by saving fuel when less power is needed. It's super subtle too, operating 40% quieter than standard generators.