Vans have developed their ultra-soft ComfyCush technology in recent years – primarily being used in the skateboarding models of their footwear range – but the American brand has now integrated it into its line of popular streetwear editions.
Specifically, the beloved Eras have been given the ComfyCush treatment – they've combined both foam and rubber in the new sole to offer equal parts grip and comfort. In addition to the revised sole, the entire upper is a one-piece construction, including tongue tie-downs that help keep your foot secure all the time.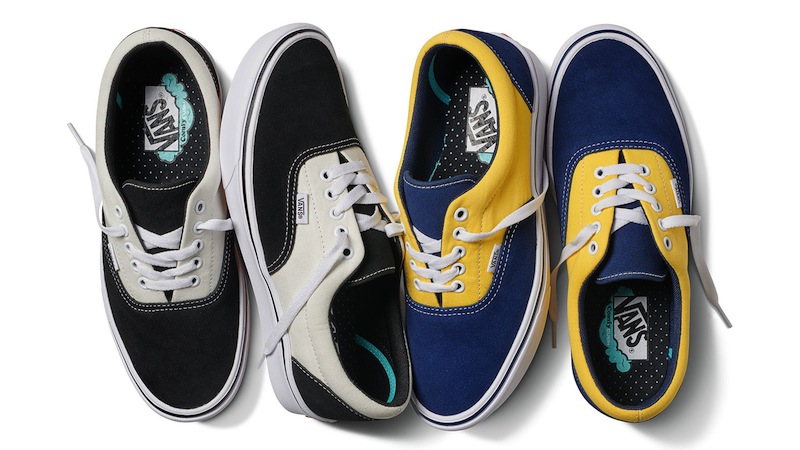 We've personally given the tech a go, and it's safe to say that the new ComfyCush Eras are a huge step up in marshmallow-y goodness for your feet.
The ComfyCush models begin from R999 and available at Vans retail stores across SA, but thankfully, you can shop them online right here.
Itching for new sneakers? Shop a wide range of Vans sneakers and clothing online via PriceCheck.


Want more fashion-related reads? Read all about the new Sonic x Puma Collection and Puma's new Hybrid Rocket Runners!
Check Out Our Beauty & Fashion Section For More Fashion News And Style Tips.