Are you thinking of going camping, but don't have any of the necessary equipment? Don't worry. We have all the camping essentials that you'll need.
Tent. Unless you want to sleep under the stars, purchase a well-constructed, comfortable tent. When shopping around for one, be sure to bear in mind how many people will be joining you on your adventure.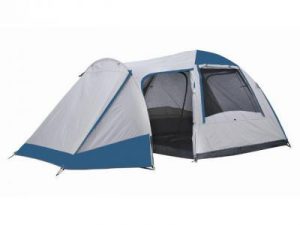 OZtrail 4-person tent (colours may vary)
Sleeping bag. Invest in a sleeping bag that will keep you really warm. In some parts of the country it can get pretty nippy, regardless of the season. Remember, prolonged exposure to cold temperatures can cause illness – so stay toasty.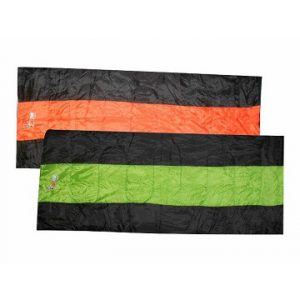 Afritrail Loerie Warm Weather Sleeping Bag from R289
Inflatable mattress. It may sound like a luxury item to take on a camping trip, but an inflatable mattress can be a lifesaver. You're going to want to have a comfortable night's rest if you want the energy to experience the joys of camping.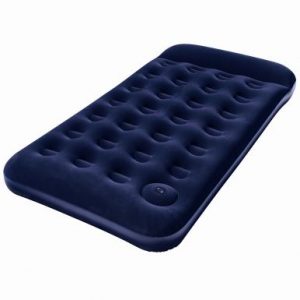 Bestway inflatable twin mattress with foot-pump for R350
Portable stove. You'll be thanking yourself for buying one of these when the craving for a delicious breakfast hits – did someone say scrambled eggs? This is an essential item if you're a lover of long hikes and all-day safaris. Please note that the majority of portable stoves are gas-powered, so ensure that you are equipped with a couple of gas cylinders.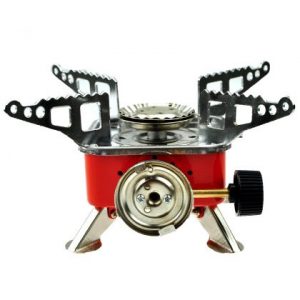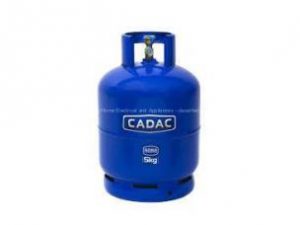 Portable gas stove from R427            Gas cylinder from R399
Cooler box. Affordable and essential! Keep your drinks and food cool and fresh with one of these. You don't want to go hungry!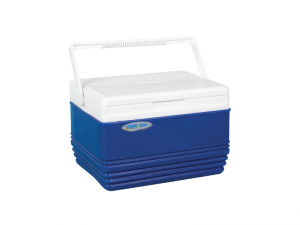 TOTAI 4.5 Litre cooler box for R128
Torch. Unless you have perfect vision at night, a good-quality torch is a pre-requisite for a hassle-free camping trip.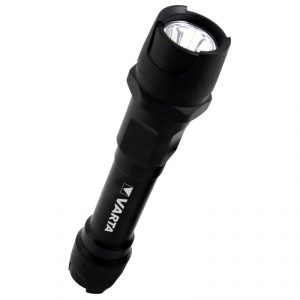 Varta LED Flashlight from R247
Camp chair. There's no rule that say that camping should not be comfortable; grab a camping chair, relax and take in the view wherever you are.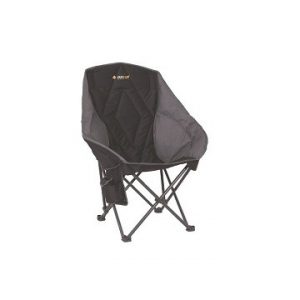 OZtrail camping chair from R749
Utensils. Stock up on a set of cutlery and crockery, so that you can whip up some quick-and-easy meals while you're camping. We recommend choosing the plastic variety, so you don't have to worry about any accidents.