Local gamers are in for a treat when the second Canal Walk Gaming Expo returns for it's second run in Cape Town next week.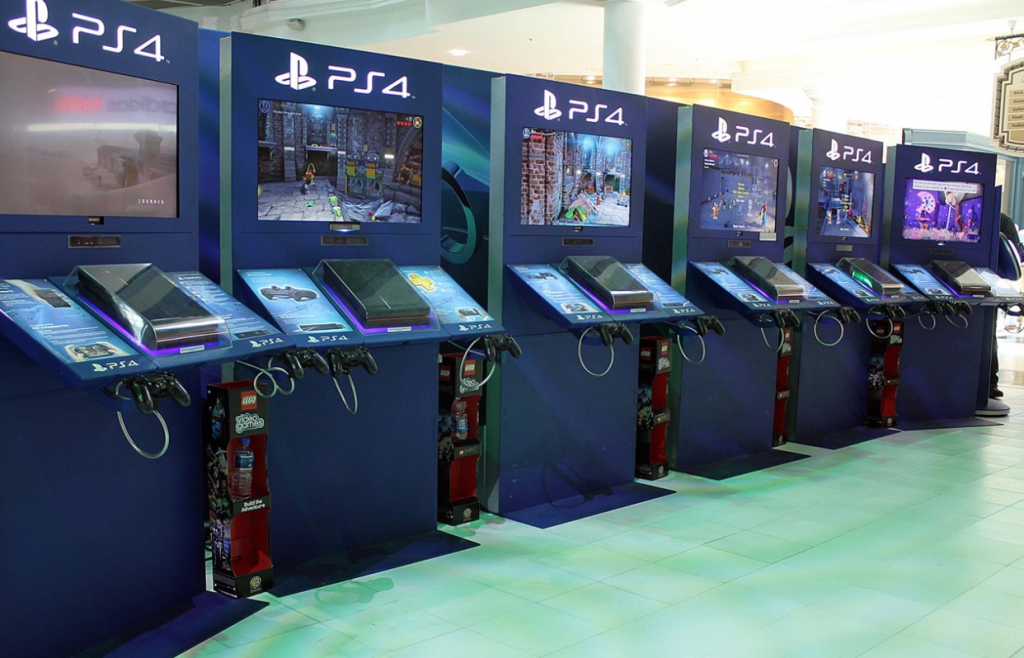 Following a successful first run the second Canal Walk Gaming Expo will be featuring cosplay competition, gaming tournaments and some of the latest titles and tech from the video game world. Some of the highlights include Playstation VR headsets for gamers to try out, the Kwese Ace FIFA 17 Tournament and a large cosplay competition.
Vanessa Herbst, Marketing Manager at Canal Walk, was surprised by the initial success of the expo, and says that this year it's going to be even better; "We knew gaming was big, but the level of support and interest was more than we expected. Taking this growing phenomenon into account, we have worked closely with all our exhibitors this year to bring an even better experience and even more variety to the party, as electronic entertainment is appealing to all age groups,"  she said.
The expo begins next week Tuesday and continues until the 30th of October.