If you're in need of a new laptop but don't have the budget to splash out on a high-spec machine to meet your needs, don't settle for less, opt for refurbished laptop instead! While you might think a brand-new laptop, fresh out the box is the best way to go, a refurbished laptop may be a better option, especially if you're hoping to find a good deal. So what exactly is a 'refurbished' laptop and should you buy one?
Seeing the word 'refurbished' in an ad for a laptop can mean a lot of things. Some refurbished items are effectively new but were returned by the buyer within the return period in working order while others may be repaired devices that were returned to the retailer as faulty. Retailers and resellers may also advertise a laptop as 'reconditioned'. In this case, the laptop has also been repaired, but then thoroughly tested, repackaged and possibly even upgraded for resale.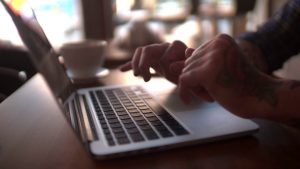 While most refurbished electronics go through testing and quality assurance, it is still important to proceed with caution and ask questions before buying any device. Ask about the history of the device and why it is being sold as refurbished or reconditioned. Test the device yourself and if you're interested in buying it, make sure you understand the warranties and returns policy.
If the item has been checked after repairs, find out which repairs were done and whether you are able to return the item should you find faults down the road. When buying any item, it's important to do your research before committing and buy from a reputable refurbisher with a decent returns policy.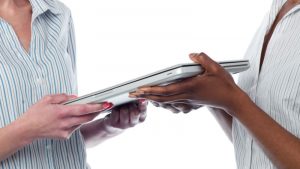 Of course, buying a refurbished or reconditioned laptop will allow you to stretch your budget a little bit further and invest in a higher spec laptop for as much as 50% off the price of a new machine. Typically, refurbished laptops are sold at 25 – 30% less than the new models, making refurbished machines a great choice for anyone looking to get a little bit more for their money.
PriceCheck brings together the best tech deals from across the internet all in one place, so you don't have to shop around. Browse a wide range of refurbished and new laptops online with PriceCheck now: