Jasmine, with its flowery-meets-wooded scent, is a favourite ingredient for many perfumers. Beloved as the epitome of white flowers by many perfume experts, jasmine is said to be in a whopping 83% of women's fragrances, and surprisingly 33% of men's fragrances as well! The flower's subtle sweetness makes it the ideal unisex note and its scent is said to help ease stress, anxiety, depression, fatigue, and even menstrual cramps. If you love floral perfumes, then spring is the perfect time to invest in a new jasmine-scented perfume to lift your mood and get you into the spring spirit. But, with so many jasmine-based perfumes on the market which one do you choose? Keep scrolling to see our favourite perfumes with jasmine for this spring-summer season.
Tom Ford Jasmin Rouge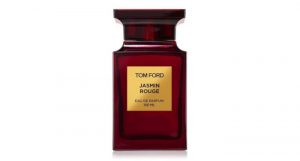 A full-throttle, sensual fragrance, this delight from Tom Ford is underlaid with warm spices like ginger and cardamom, making it a winner for warm spring nights out on the town. It's the ideal perfume to reach for on date night or when you're heading out for a special occasion.


DKNY Be Delicious Fresh Blossom EDP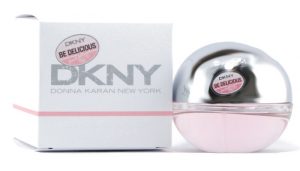 If it's fresh you want, you'll get it in spades with this delicious perfume from DKNY. Perfect for ladies who prefer the fresh smell of flowers, this fragrance will delight you on the daily with hints of jasmine and rose blossoms. A little bit of grapefruit and apricot round out the heavenly scent of this unique perfume.


Viktor & Rolf Flowerbomb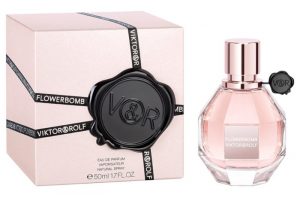 This beautiful perfume from Victor & Rolf offers a unique "one-size-fits-all" scent that is complimentary to anyone who wears it. With an intoxicating combination of jasmine, orange blossom, and patchouli, you'll be hard-pressed to find someone who doesn't love this fragrance.


Marc Jacobs Daisy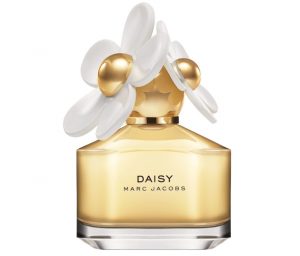 Loved by celebrities and women the world over, this floral Marc Jacobs perfume is as pretty as it gets. The floral base consists of jasmine and violet and is rounded out with a hint of strawberry. It's a beautiful scent, especially going into the warmer months.


Love perfume? Browse the best prices for perfumes for women online with PriceCheck.