The summer heat is rolling in across South Africa, and with these extremely warm days (coupled with the burden of load-shedding), it's good to equip yourself with a good-quality cooler box for the summer season. A solid cooler box is a must in anyone's arsenal, and we've rounded up 3 of the best to consider this summer:
Cadac 45L Cooler Box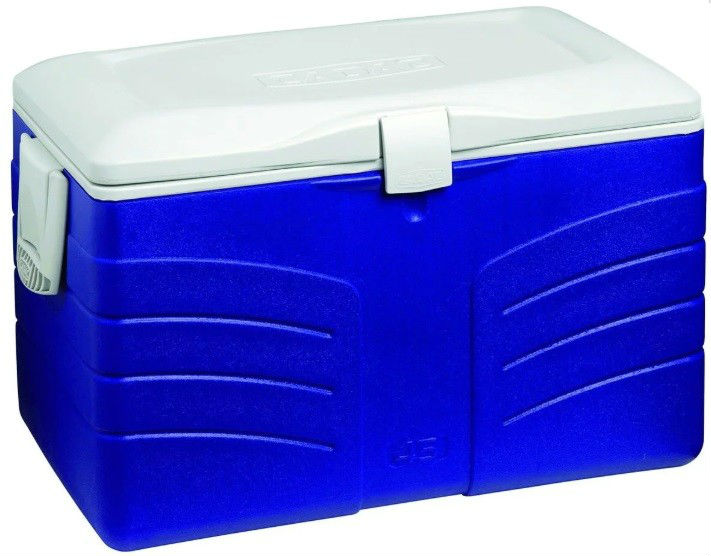 If you're looking for something relatively simple and affordable, Cadac is always a reliable brand to consider. Their bonded Polyurethane walls provide superior insulation, along with a lock-down lid that provides a strong seal against warm air. They also have an abrasion-resistant exterior, so you won't get many dents, knocks, or scratches when hauling it in and out of your boot or to the beach.
Find the best offers on the Cadac 45L cooler box on PriceCheck::


Tentco 140L Cooler Box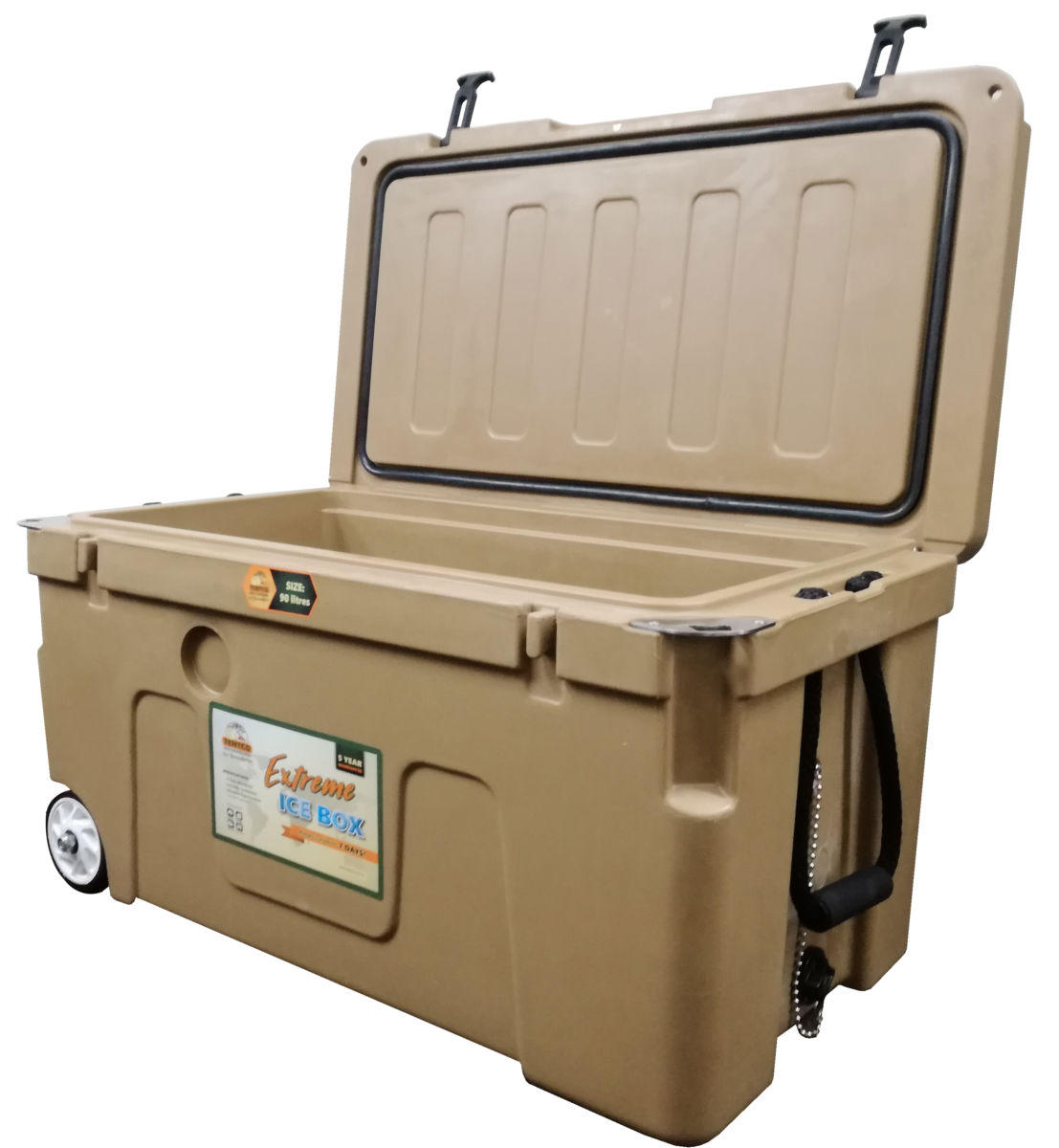 For those needing some size and space, the Tentco 140L box will give you everything you need and more. Not only does it have a massive 140L holding capacity, but it also includes rolling wheels and rope handles to be pulled along to your next braai or weekend away.
Find the best price on the Tentco 140L cooler box on PriceCheck::


Coleman Marine cooler box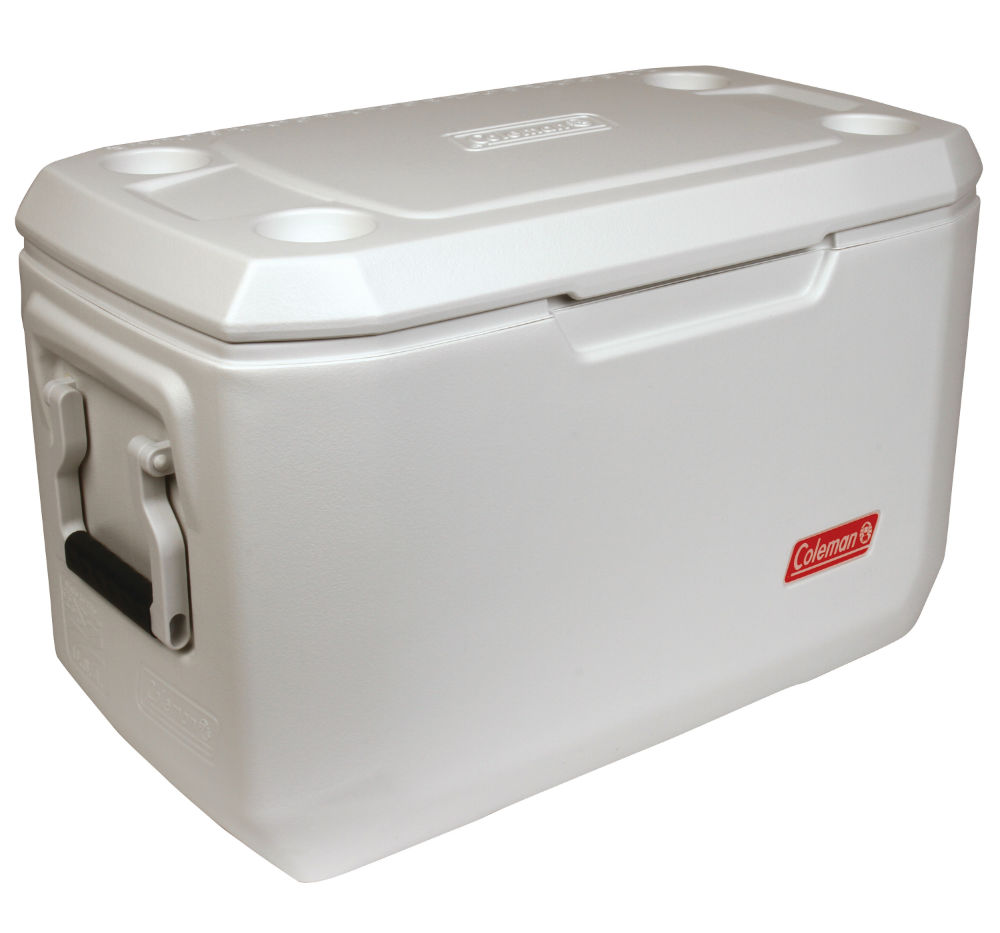 If something a bit more robust is what you need, the Coleman Marine cooler box doesn't compromise on performance. Featuring UVGuard reflective colour additives, the cooler box is protected from cracking and discolouring in the sun, and includes premium insulation technology and durable stainless steel hardware on the hinges.
Find the best price on a Coleman Marine cooler box on PriceCheck:


Compare prices on the best cooler boxes from all the big retailers across South Africa on PriceCheck!