When it comes to studying, students need all the help they can get. Whether you're doing a part-time course, full-time degree, or a scholar tackling high-school, we've rounded up some handy gadgets that can help lighten the load a bit and give you a bit of a boost in an area you may need help with.
Clocky mobile alarm clock
Are you one of those students that hits that snooze button on your 7AM alarm five times, and still ends up missing their first lecture? Don't worry, we're not judging. If you need a foolproof way to ensure that you actually get up when you alarm goes off? Clocky is there to help. Besides being a conventional alarm clock that will keep screaming blue murder until you switch it off, Clocky is also mobile. So unless you're quick enough, its durable little structure will bounce off your bedside table and run around your room, making a racket until you're eventually out of bed and manage to get your hands on it. Check it out in action above.


Kanex EasySync Keyboard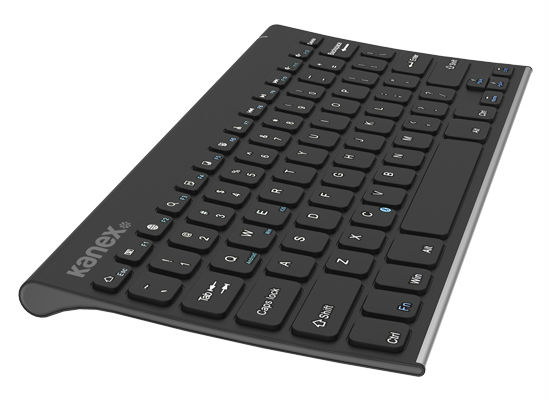 While touch-screen devices have revolutionised the way we type, sometimes a good ole fashion keyboard can't be beaten. This tablet keyboard is compatible with iOS, Android, Windows, and almost any Bluetooth 3.0 enabled smartphone, so you can type up your notes instead of having hundreds of loose pages or typo-ridden notes on your smartphone. It also comes with a stand that supports up to a 9-inch tablet, and its internal battery can last up to two months on a single charge.


Seagate 1TB portable hard drive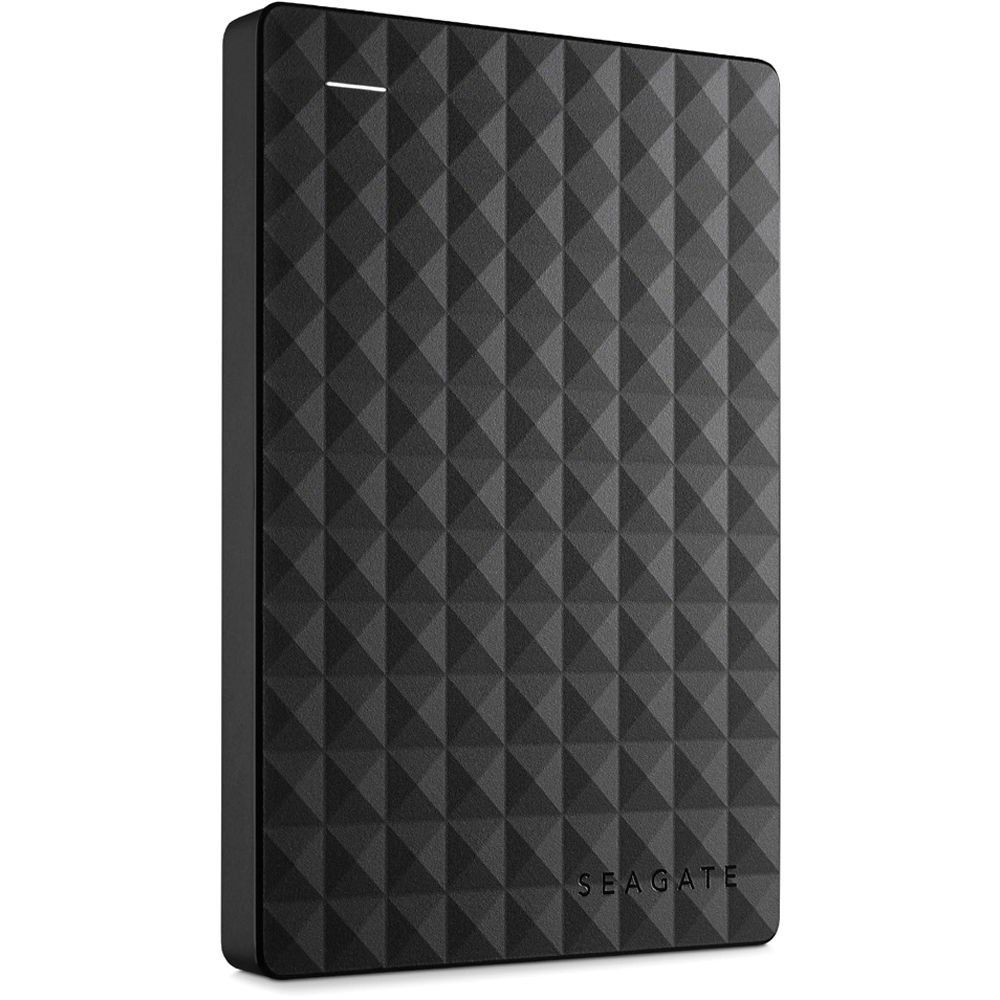 Safety and security for your work is paramount, especially if you're a post-grad student with a mass of research for a thesis, or a graphic design student with a portfolio filled with colossal-sized images or videos. Losing this important data is not an option, so having a backup hard drive is a necessity, and this Seagate 1TB expansion hard drive is one of the most compact options available. Rather than run the risk of damage or theft (which means goodbye to your valuable academic content), take the safe route and keep a back up of all the essentials. It even includes 200GB of cloud storage for 2 years with OneDrive – so that even your backup has a backup!


Romoss Sense 4 Power Bank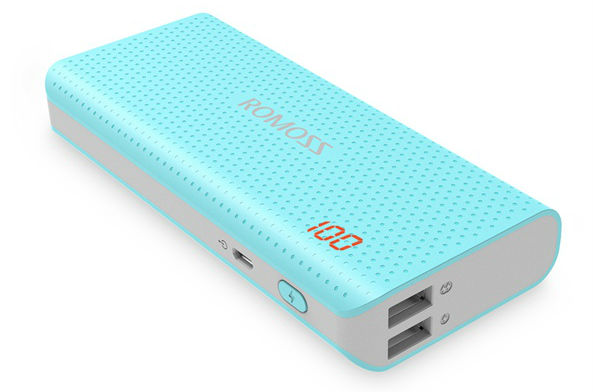 As smartphone displays have boomed in size, so has their thirst for battery. As a result, and considering most students spend long days (or nights) on campus, having a power bank is now a must. The Sense4 is a lightweight, 10400mAh power bank with a high capacity charge that will give you that much-needed access to extra power on-the-go. On top of its impressive capabilities, it even has a second USB port so charging two devices simultaneously wouldn't be a problem.


Tello drone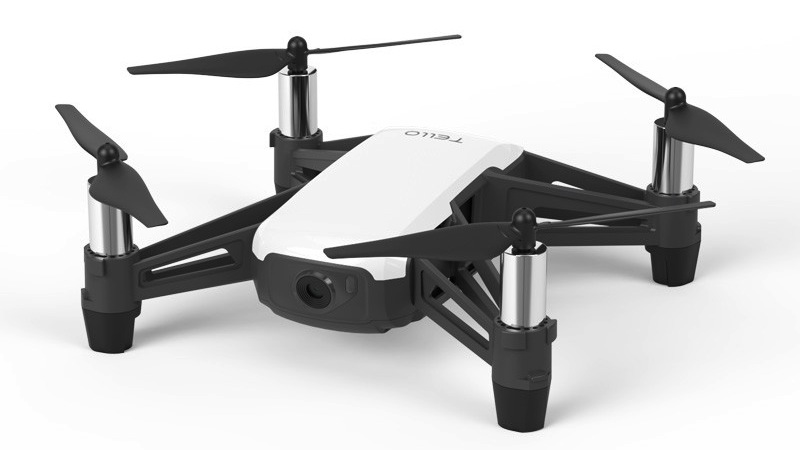 Photography, property, and design students who have been itching for a drone (but not willing to splash the cash) now have a perfect option to consider. DJI and Ryze Tech's new Tello collaboration delivers a super-affordable option that feature the more premium drones' features in a small and inexpensive package. Not to mention that it includes a coding program which lets students design their own flight patterns for the Tello.


And if you want to check out some more deals and sales on handy tech and gadgets, check out what PriceCheck has to offer!
Want More Technology News? Check Out Our Tech Section For More Great Reads?