With Father's Day hot on the heels of Mother's Day, every child (grown-up or not) across South Africa will be scrambling for ideas of what to get Dad to show their love and appreciation come 19 June. And whilst there's certainly nothing wrong with the usual socks, jocks and soap-on-a-rope, why not think out of the box in 2022, and shock Dad with your originality?
Whether you are a mom helping your kids to get creative, or a grown-up child searching for the perfect gift. You needn't look any further because we're sharing creative Father's Day gift ideas that are sure to surprise and delight any dad.
Check out the best Father's Day deals on PriceCheck in order to find that special dad in your life the ultimate gift.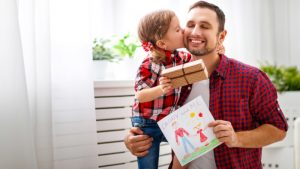 Father's Day gift ideas for small children
Remember, it really is the thought that counts, particularly when it's a parent at the receiving end of a gift from a child. Doing something a little different from the norm will show that your child has taken the time to think about the gift.
For the cash-strapped kid: Give dad the weekend off by gifting him with a booklet of vouchers for things like mowing the lawn, a car wash and polish, or cooking his favourite meal. If your child's weekends are filled with sports and cultural activities, you could suggest they buy Dad a lotto ticket and pop it inside a handmade card with the tagline "I love you a Lotto." Best part? This gift option starts at only R5! If dad loves making coffee at home, then why not spoil him with a few boxes of coffee capsules for his coffee capsule machine or a bag or two of ground coffee beans and a French press?
For the caffeine-addicted Dad: Make sure Dad's morning cuppa is sorted by gifting him with a voucher for a week's supply of cappuccinos from his favourite coffee shop. Then, add it to a handmade card that says, "I love you a latte." Cheesy, but thoughtful and certainly memorable!
Whether it's a new braai, grooming kit, or the latest power tool, we've got best Father's Day deals on PriceCheck!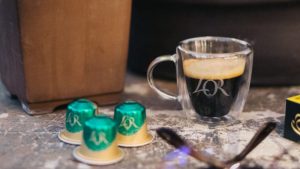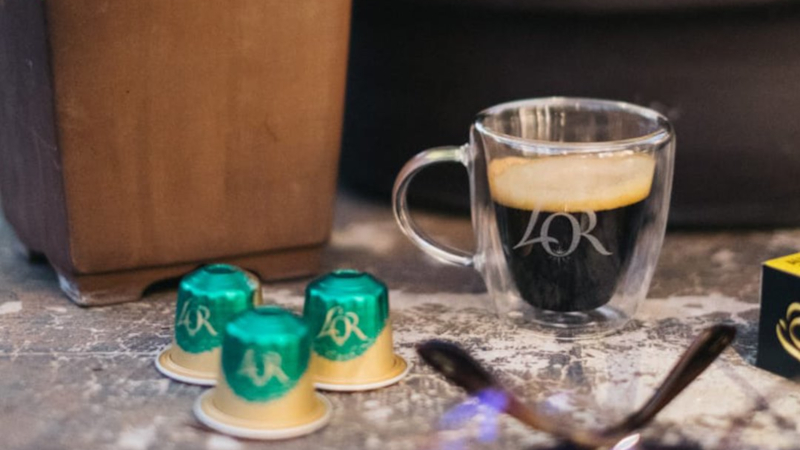 Father's Day gift ideas for grown-up kids:
The perks of being a 'grown-up' kid means that you have more disposable income to spoil dad, plus if you are a parent yourself, you possibly have an even greater appreciation for him which means you want your gift to be meaningful. Here are a few novel ideas:
For the golfing Dad: Forget gifting the usual like golf apparel, golf balls, golf clubs, and the like. If your dad loves golf, and you're keen to splash out a little, then buying dad a round of golf at a course that he wouldn't usually play at will really knock his (golf) socks off. If you live in Gauteng, why not consider booking a round at First Group's Magalies Park in Hartebeespoort (less than 100km from Joburg), or if you are in KZN book at Selbourne on the South Coast (just under an hour from Durban)?
You could also consider buying him a 1-year membership to a nearby-by driving range, giving him the opportunity to work on his game.
For the Dad who has everything: Dads who have (almost) everything can be difficult to shop for. So why not opt for something a little different, like a membership to First Loyalty Plus for only R125 per month? This membership offers savings of up to 50% on flights, accommodation, car hire, cruises and movies, cashback on meals, crazy online shopping deals, and great deals on tons of activities and entertainment.
You could also buy him a gift card for 3-month's worth of shaving or haircuts at his favourite barber, or even professional hair clippers he can use at home, so he always looks fresh. Experiential gifts are also always a great bet when you're looking for something different. Anything from a 1-day sports car rental to a quad biking experience will make for a unique gift dad won't forget!
For the busy Dad who needs a break: If budget allows, gift Dad a night or two away for some rest and relaxation. Or, take him camping for the weekend and spoil him with some new camping gear to use on the trip.