Alcohol-free and low-alcohol drinks have taken South Africa by storm making it much easier to enjoy a 'beer' or a glass of 'wine' with friends, while avoiding the negative health effects of alcohol. Normal alcohol products will be available during the lockdown period from 1 June, but if you're new to the alcohol-free and de-alcoholised drinks game and want to learn a bit more, here are our picks for the best alcohol-free and low-alcohol drinks to enjoy during the lockdown period.
Van Loveren Almost Zero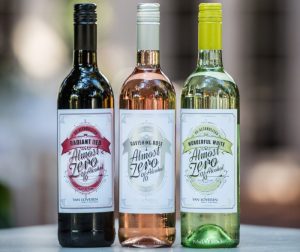 There aren't many alcohol-free and low-alcohol alternatives for wine drinkers to enjoy. Which is why Van Loveren as introduced Almost Zero — a range of low-alcohol wine-like drinks for the health-conscious wine lover. With a red, white, and Rosé 'wine' on offer, the wine-like drinks range with almost no alcohol offers wine lovers a low-calorie, low-alcohol alternative to wine. While Almost Zero looks like wine and tastes very much like wine, the de-alcoholised drink has less than 0,4% alcohol and 75% less kilojoules than normal wine.
Heineken 0.0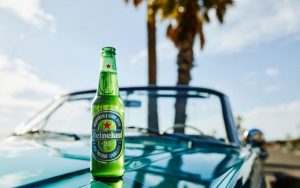 Drinks such as Heineken 0.0 not only appeal to non-drinkers but health-conscious consumers as well. With half the calories of a standard Heineken beer, and roughly half the calories of your average soft drink, drinking Heineken 0.0 is a no-brainer on a night out with mates. Even better news, you can take a few cans of this non-alcoholic beer onto the beach with you this summer and enjoy a cold one under your brolly with no fear of the authorities ruining your fun.
The Duchess Alcohol-Free G&T
This ready-to-drink virgin gin and tonic is just as close to the real thing as you can get and has been crafted using natural botanical extracts traditionally found in gin. It's a great choice for summer sundowners on the beach or a picnic in the park. Even better, it's sugar-free too and is ideal if you're looking for a healthier option to sip on these holidays.
 Graham Beck Brut Zero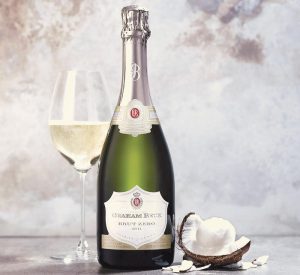 Don't reach for the sparkling water when all your mates are breaking out those champagne flutes – pop a bottle of Graham Beck Brut Zero instead. The low-sugar, low-calorie alternative to traditional MCC is sure to make any celebration just that little bit sweeter knowing it's low in calories too.
Castle Free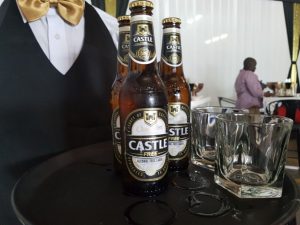 Castle Free is South Africa's first locally brewed 0.0% alcohol-free beer. This crisp, refreshing non-alcoholic beer was created to offer customers the same great Castle larger taste without the alcohol. Castle Free is brewed with the same local ingredients as the 'mother brand' Castle Lager and aims to stay true to Castle Lager's inherent real beer credentials – a well-balanced lager without sweetness, balanced with bitterness and astringency to make it a thirst-quenching beer.
Browse a wide range of low-alcohol and alcohol-free drinks as well as local wines, beers and spirits online with PriceCheck now: