You've worked hard all month – you deserve to treat yourself! We've chosen our favourite games – at wallet-friendly prices – to provide you with awesome entertainment! Happy gaming.
Our top picks
Fallout 4 – PS4
Welcome to the fourth installment of the popular open-world, post-apocalyptic RPG! You'll be enthralled by the splendid storyline; it will spur you on your quest for revenge…but in order to succeed, reflection and the understanding of choice are also essential traits that need to be developed.
During the course of the game, you'll have "companions" the first being an endearing dog called Dogmeat – while they do help you, they are difficult to manage, which is quite disappointing.
Fallout 4 is not just a "kill them all" game; there are many challenges that will test your moral character – the choices you make alter the outcome. It's more complex than merely concluding right from wrong – sometimes compromise is your partner.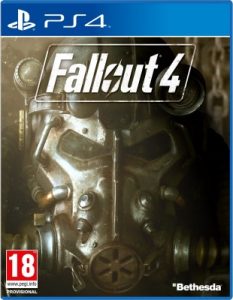 Sony PlayStation 4 available for R4,999
 Watch Dogs 2 – Xbox One
If you loved Watch Dogs then the sequel, Watch Dogs 2, is a must-have! Do you remember CtOS? Well, it has expanded to another city, essentially controlling everything and everyone – your life can be destroyed at any time, no one is safe!
You play a hacker, Marcus Holloway, who  framed for a crime, which he did not commit; there is no doubt in his mind that ctOS 2.0 is responsible and so he joins the hacking syndicate, DedSec, (the same organisation from the first game). It's time to delete ctOS 2.0 and the Blume Corporation for good! Do you think you can hack it?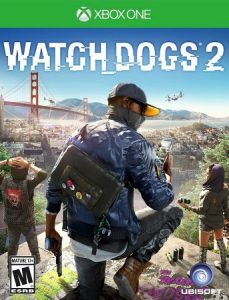 Xbox One 500 GB with FIFA 17 available for R4,999 
Rise of the Tomb Raider – PC
Rise of the Tomb Raider is the sequel to 2013's Tomb Raider (which is a reboot of the series franchise.)
The hero, Lara Croft, is still trying to understand the supernatural events that took place at Yamatai. In the search for answers, she turns to her late father's research about the lost city of Kitezh – a place that holds a relic that promises the gift of immortality.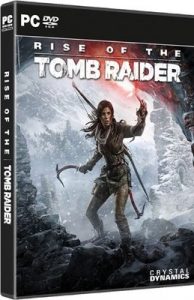 Available for R94 – exclusively on PriceCheck
Halo 4 – Xbox 360
Time has certainly progressed; it's been 4 years since the events of Halo 3! From the outset of the game you're going to be under immense pressure – to say the least! Covenant and Promethean forces, a strange planet named Requiem and the rise of something called a Didact, are just a few challenges you're going to have to face! Halo 4 is a thrill-a-second journey – are you ready?
The gameplay is phenomenal! Your player has a head-up display (HUD), which displays real-time information, as well as ally and enemy tracking.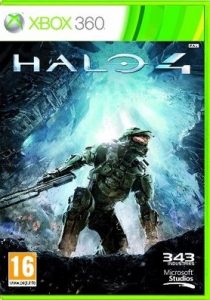 Xbox 360 plus Forza Horizon 2 available for R2,499
Got all of these already? No problem! We've got many more games under R600