We all love a good getaway, but often travelling to your holiday destination can be stressful, especially if you're travelling overseas. Luckily for travel lovers, there are loads of apps available to make your journey to your holiday destination and your trip duration a little bit easier. Whether you're looking for an easy way to convert currencies or an easy packing guide to ensure you have the travel essentials, these 3 apps are a must-use for your next trip.
XE Currency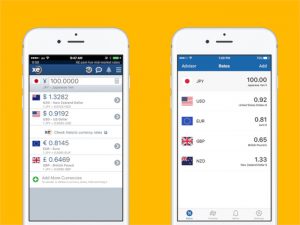 While most people will tell you it's never a good idea to convert while you travel, we say it's still important to keep a handle on your spending, even on holiday. This app will help you be aware of what you're paying so you don't blow your budget on an over-priced beer on the first day of your holiday. The app has been downloaded over 5 million times because it's slick, easy to use and accurate.
XE Currency is available free on iOS and Android. Download it here.
World Clock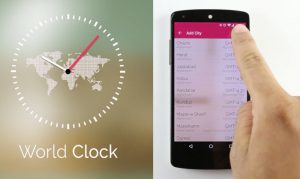 Travelling overseas can be tricky enough without having to keep track of multiple time zones. Whether you're travelling to more than one city or have layovers in various places, this app will prove to be a lifesaver. This exciting app allows you to add several clocks as home-screen widgets, enabling you to know the time in hundreds of cities at the same time.
Available free on Android. Download it here.
Pack Point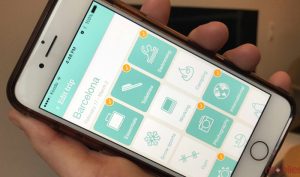 Always forgetting to pack your toothbrush or underwear when you're going away on a trip? This handy app will ensure you never forget your most essential travel items. By helping you create a list of all the essential items you need for your trip, Pack Point can help you solve all your packing worries.
Available free on iOS and Android. Download it here.
Shop all your travel essentials online with PriceCheck now. From luggage, travel accessories to packing solutions, you can find it all at the best prices with PriceCheck.