Want to know which beauty and grooming products to add to your 'must-try' list this month? Over the past month, we've tried countless products to bring you our top 5 favourite beauty and grooming picks for the month ahead – from a soothing body lotion to a beautiful nail treatment, there's something for everyone.
Dermalogica Biolumin-C Serum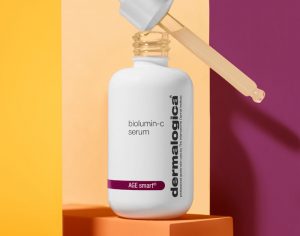 This high-performance Vitamin C serum helps the skin defend itself from oxidative stress while also reducing the appearance of fine lines, wrinkles, and unbalanced pigmentation, leaving you with more radiant and firmer skin. It's light-weight and absorbs into the skin fairly quickly and smells beyond heavenly. To use simply dispense a full dropper and smooth over cleansed face and neck morning and night, after toning and before moisturising. If you're feeling like your complexion is in need of a boost then this is the serum for you this summer!


Himalaya Herbals Nourishing Hand Cream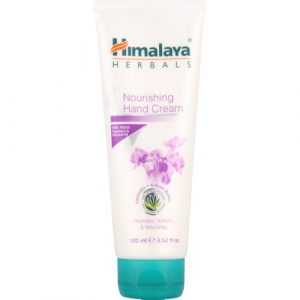 This non-greasy cream is a real treat for tired, hard-working hands. Packed with Almond, Olive and Sunflower oils this rich cream soothes and helps to regenerate dry skin while provide long-lasting hydration to the hands. Extracts of Grape Seed and Apricot, rich in vitamins and other nutrients, provide essential nourishment, keeping your hands soft, smooth and supple. This is sure to become your go-to hand cream to treat gym tired hands!


Heliocare Ultra Capsules Oral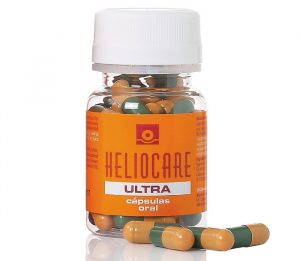 Even the most diligent sunscreen wearers can suffer the wrath of the sun! It's easy to forget to reapply correctly when you're spending a full day in the sun, leading to those nasty "missed-a-spot" burns that are painful enough to ruin a holiday. These handy capsules help to keep your skin protected when those little mishaps happen. These handy daily pills contain high levels of Fernblock, a natural plant extract from a tropical Central American fern with clinically-proven UV protection capabilities. Boosted by potent antioxidants Vitamin C and E, these capsules, when used in conjunction with a high protection factor sunscreen, help the skin to protect itself from sun exposure, skin ageing, hyperpigmentation and DNA damage. They're perfect for anyone who spends prolonged periods in the sun or even fair-skinned people who burn easily. The capsules should be taken as a daily supplement during summer or before exposure to the sun. If you're spending a full day in the sun then you'll need to take a second capsule 4 hours later to top up your protection.


REN Flash Rinse 1-Minute Facial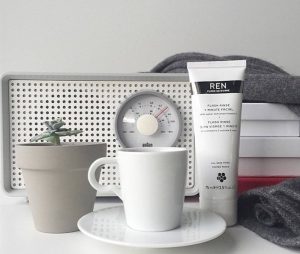 No time for regular facials at the salon? No problem! REN's Flash Rinse 1-Minute Facial works to instantly revitalize and rejuvenate the skin. This treatment works fast to give you visible results and is the ideal product to use before a special event when your skin needs a quick pick-me-up. Formulated with Vitamin C, it works wonders to firm, tone, and brighten dull, lack-lustre skin. For best results, use it every 3 days before a big event and simply massage into the face and neck after cleansing, leave for 1 minute before rinsing thoroughly. Because it's so quick and easy to use, slotting it into your current skincare routine couldn't be simpler and who doesn't have a minute to get healthier, firmer looking skin?


Deep Heat Muscle Roll-On & Deep Freeze Roll-On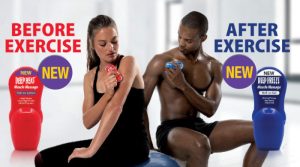 Active types will love these two new additions to the Deep Heat range — Deep Heat Muscle Massage Roll-On and Deep Freeze Muscle Massage Roll-on. Release and ease tight muscles before and after exercise with Deep Heat Massage Roll-on Lotion or reduce pain and inflammation in injured areas with Deep Freeze Muscle Massage Roll-on Gel. Whichever one you use, the formulas work within two minutes and the effects last ages on the skin. The Deep Heat lotion stays hot for hours after applying and is pretty much the next best thing to visiting a physiotherapist when you're struggling with post-exercise muscle pain!


Want more beauty tips? Here's everything you need to know about exfoliation!
Check Out Our Fashion & Beauty Section For More Exciting Reading!