Want to know which beauty products to add to your 'must-try' list this month? Over the past month, we've tried countless products to bring you our top 5 favourite beauty picks for the month ahead – from a super hydrating hand cream to an irresistibly soft lipstick, there's something for everyone.
1. Dr. Hauschka Hydrating Hand Cream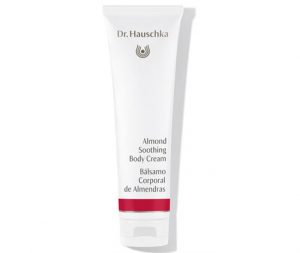 Winter is coming and if there's one thing you need to invest in, it's a great hand cream. This ultra-hydrating hand cream from Dr. Hauschka is made from 100 percent natural ingredients and is a must for anyone who struggles with dry, chapped hands during the winter months. The cream is the ideal skincare companion for your handbag to give the delicate skin on your hands an instant moisture boost when you need it most.
Shop Dr. Hauschka Hydrating Hand Cream online via PriceCheck now.

2. Real Techniques Miracle Sculpting Sponge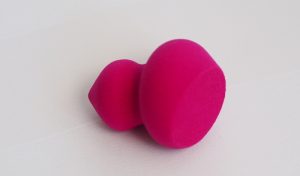 This little makeup sponge from Real Techniques is just the thing you need to achieve a flawless finish. The sponge can be used wet or dry and offers six different surfaces that allow you to blend, dab, and contour with ease. While this sponge was originally designed with highlighting and contouring in mind, many beauties also use it to apply foundation and concealer with ease and precision.
Shop the Real Technique's Miracle Sculpting sponge online via PriceCheck now.

3. Elizabeth Arden Plush Up Lip Gelato Lipstick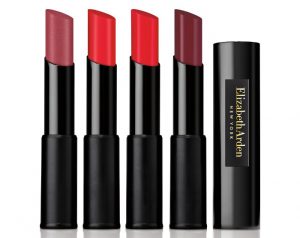 Speaking of flawless makeup, this luxurious lipstick from Elizabeth Arden is a must-try for any beauty this month. The gel-like formula of this lipstick leaves your lips feeling instantly plumped, moisturized, and soft – it's basically the perfect winter lipstick! This irresistible lipstick is available in 10 colours including pinks, reds, and plums, so you're bound to find a shade you love.
Shop Elizabeth Arden Plush Up Lip Gelato online via PriceCheck now.

4. Label.m Highlighting Toners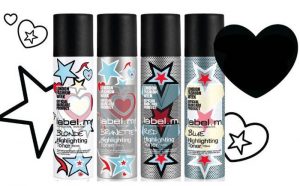 Want colour without the commitment? This range of spray-on Highlighting Toners from Label.m is all about giving you options. With a wide range of colours to play with, Label.m Highlighting Toner offers an exciting way to experiment with hair colour and the strobing trend. Use the spray on colours to highlight, shape, add depth, or even transform completely with a full-on new shade one day and back again the next! Designed to leave the hair soft and touchable, the spray allows you to build the level of intensity as desired, without too much product build-up on the hair.
Shop Label.m haircare products online via PriceCheck now.

5. Bioderma Sensibio Gel Moussant Mild Cleansing Foaming Gel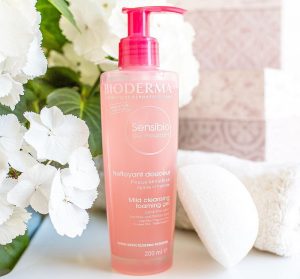 Designed with sensitive skin in mind, the Bioderma Sensibio Gel Moussant cleanser is so much more than just a cleanser! Enriched with Coco-Glucoside; an active ingredient that mimics the skin structure, this product not only helps to cleanse the skin of dirt and grime but it also helps to moisturise and protect the skin after cleansing. The soothing, mild foaming cleansing gel is soap-free, fragrance-free, paraben-free, colourant-free as well as hypoallergenic, and non-comedogenic making it great for people who struggle with sensitive and reactive skin.
Shop Bioderma skincare products online via PriceCheck now.

Want more beauty finds and reviews? Check out our 5 Must-Try Beauty Products for April.
Check Out Our Fashion & Beauty Section For More Exciting Reading!