Apple has been keeping tight-lipped about what to expect from its next wearable, but thanks to some new information from an inside source, the US tech firm has some exciting plans for the next Apple Watch iteration.
According to a new report from trusted Apple analyst Ming-Chi Kuo, the Apple Watch 5 is likely to incorporate a new ceramic casing design into the body of at least one of the models.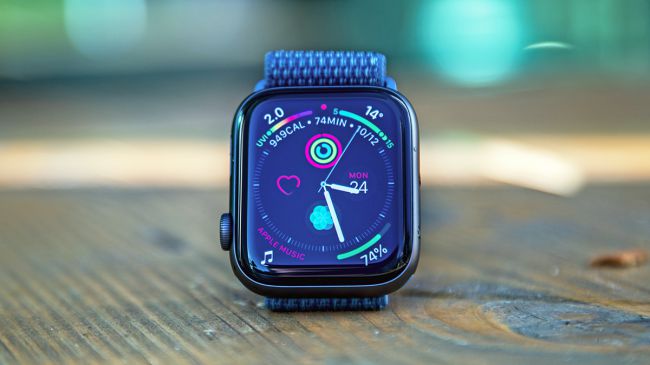 Another feature Apple is expected to include is expanded support for the ECG monitor for more countries – although that may also be a software upgrade for the Apple Watch 4.
Two-way wireless charging is also said to be on the cards for the Apple Watch 5 and next iPhone iterations, which would mean you'd be able to place your Apple Watch on the rear of an iPhone 11 and charge it up using the phone's battery.
Furthermore, it was reported that Apple is working on a sleep tracking feature, so the Apple Watch 5 might finally be able to track your sleep without you needing to download a third-party app.
As for a release date, previous Apple Watch models were revealed in September of their respective years, so it's safe to expect an unveiling of the next device sometime in the coming month or so.