In 2017,  Apple released what they call "the future of the smartphone" aka the iPhone X.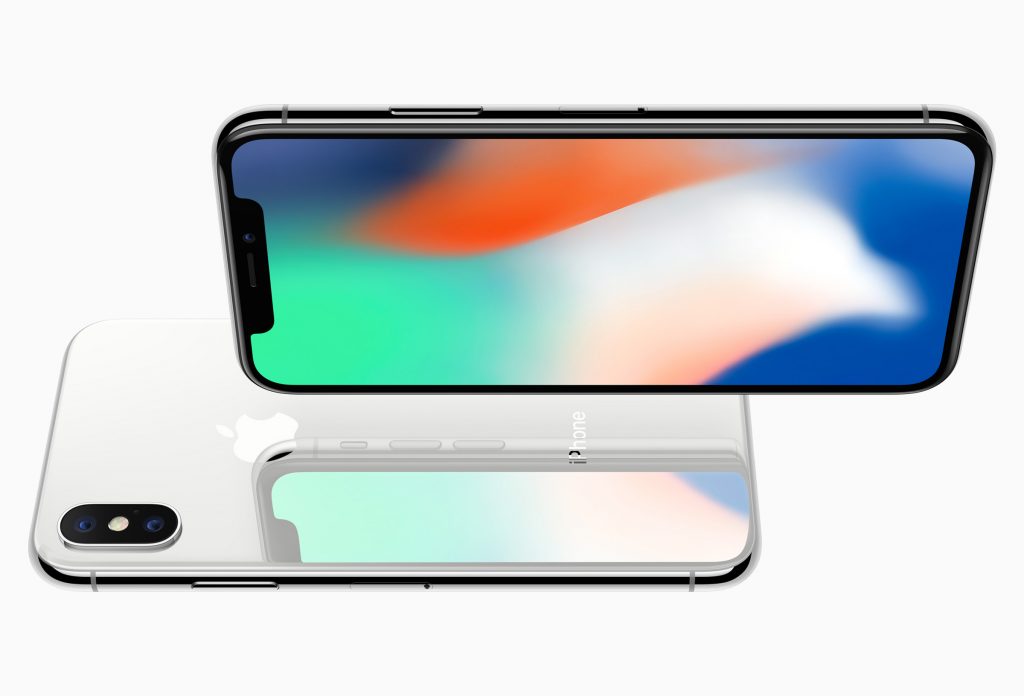 The nearly bezel-less phone is Apple's most radical redesign of the iPhone since it was first introduced to the world in 2007 thanks to the removal of the iconic home button and the inclusion of the infamous notch.
While Apple might be proudly showing off the X as a "new era for iPhone" it appears that the rest of the world isn't buying into the hype.
According to Forbes, "disappointing sales of the iPhone X" will lead to the cancellation of the device this year. This would be the first time since the iPhone 5C, that Apple has cancelled a phone.
This move isn't as surprising as it might first seem. According to a report released by Kantar WorldPanel, iOS is losing ground in key markets around the world as more people make the move to Android.
The news of declining interest in the iPhone X is backed up by Wall Street research firm Cowen.
Reports are also stating that the iPhone 6S, iPhone 7 and the iPhone 8 are outselling the iPhone X.
While this might seem worrying, there are also rumours that Apple is expected to bring out a trio of smartphones later this year all inspired by the iPhone X design. The three new iPhones are rumoured to be a 5.8-inch display, 6.1-inch display and a 6.5-inch display.
For now, these are only rumours, but if they're true, it might mean that the iPhone X could see price cuts as it nears the end of production.
Shop iPhone