Apple has revealed the new iteration of its Macbook Air model for 2020, adding a wealth of new features and an surprisingly cheaper price-tag.
As for its most eye-catching feature, the price, the new Macbook Air will retail for $999 (around R17,400), a $100 cheaper than the 2019 model's launch price-tag.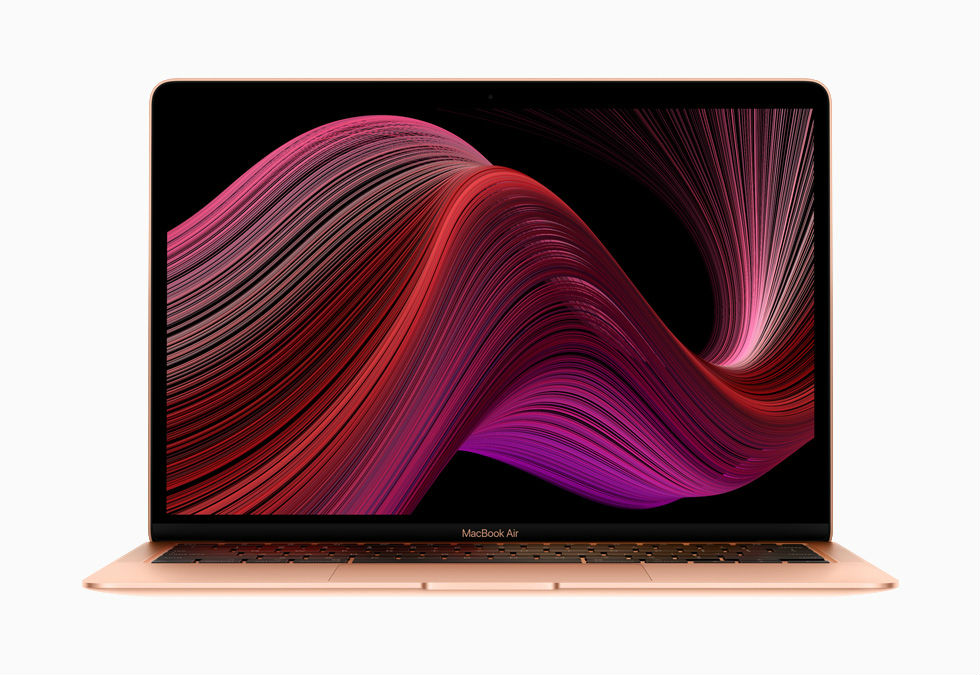 With regards to the new specs, the 2020 Macbook Air includes Apple's Magic Keyboard (which has been seen and well-received on the Macbook Pro), a 1.2GHz quad-core Core i7 processor, and storage options beginning at 256GB and scaling up to a 2TB SSD option.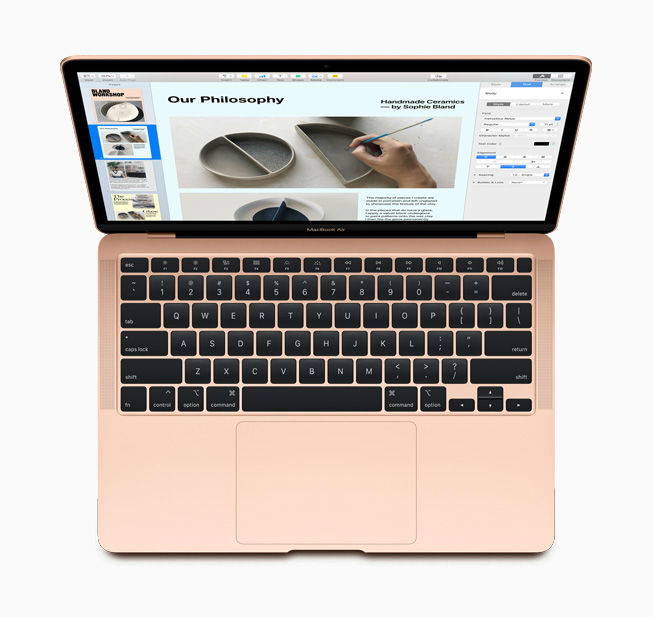 Other powerful features of the new MacBook Air include Thunderbolt 3, a three-microphone array, and support for up to a 6K external display.
There aren't any launch details for the 2020 Macbook Air in South Africa as of yet, but expect the device to arrive within the coming months.


Source: Apple