"Flowers always make people better, happier, and more helpful; they are sunshine, food and medicine for the soul." Well, that's what Luther Burbank says and many people feel this way about gardening. And if you have someone in your life with green fingers, these adorable and handy garden gifts will definitely warm their hearts. Still better – they're under R300!



Great for indoors or outdoors, this Crystal Wish Miniature Crystal Garden adds an enchanting ambience to any setting with its kaleidoscopic illumination.
GARDEN CROSS

There's nothing like a bit of inspiration to maintain a beautiful garden. This gold-painted patio cross is a reminder of how many link gardening to spirituality or religion.
Creative Home Air Garden

Whether it's home or office, this decorative home air garden pot is perfect for that additional prettiness when you can't be in the garden.
AIR BONSAI MAGNETIC FLOATING MINI POTTED PLANT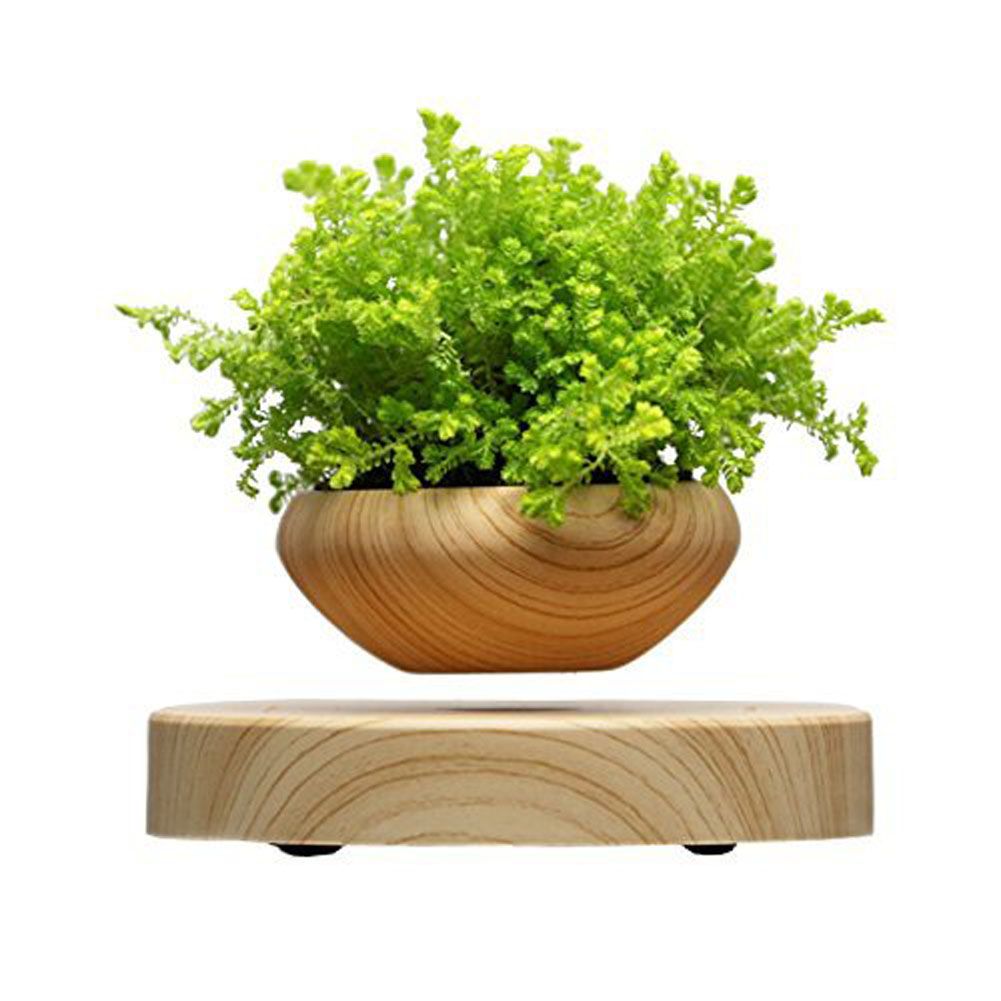 This floating mini potted plant is eye-catching and stylishly made with its neat wooden finish. The powerful embedded magnet allows the pot plant to float. Ideal for the garden or office and handles an actual plant which includes being able to water it.
Zen Garden Desktop Incl Rake Sand And Rocks

Practice mindfulness with the desktop zen garden. Including a wooden base measuring at 21 * 17 * 1.4 cms, two types of stone, sand and rake to have you staying calm through all the stressful times.
BAG STOOL WITH GARDEN TOOLS

Because gardening can sometimes take a strain on the back, this bag stool with garden tools is handy for any novice or experienced gardener. The set includes a handle rake, plough, slim and wide scoop.
ORN SOLAR LIGHT ANIMAL OWL


Allow this adorable solar light owl to brighten up your garden and keep an eye on things when night time comes.