Looking to pick up something new and exciting without having to break the bank? Need an affordable and creative gift for a friend or family member? We've got a selection of fun, original and creative products just for you!
Check out these fun gadgets and gizmos you can pick up for under R200
To view a product simply click on the product name or image to be redirected to our product page for pricing and availability.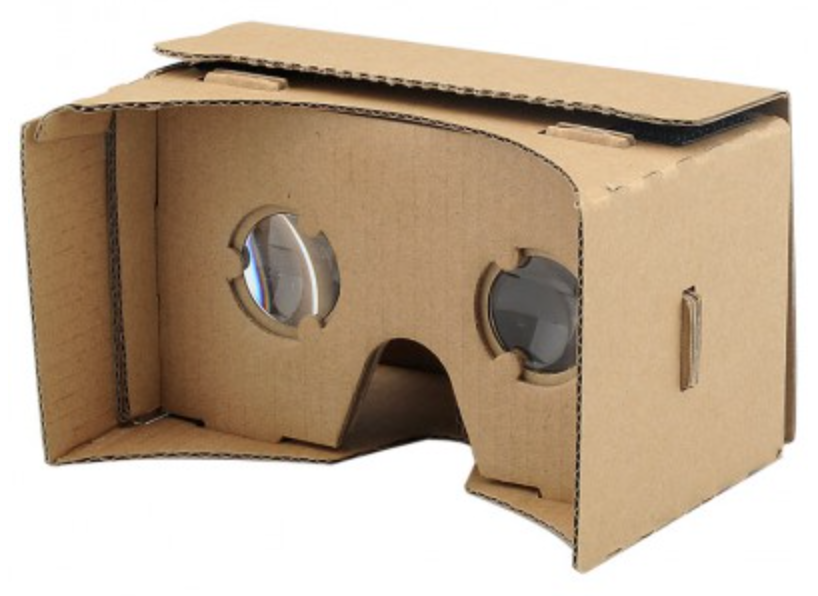 What is it? A great introduction to the world of 3D virtual reality. Simple assemble the viewer, insert your Android smartphone and download one of the many 3D apps available.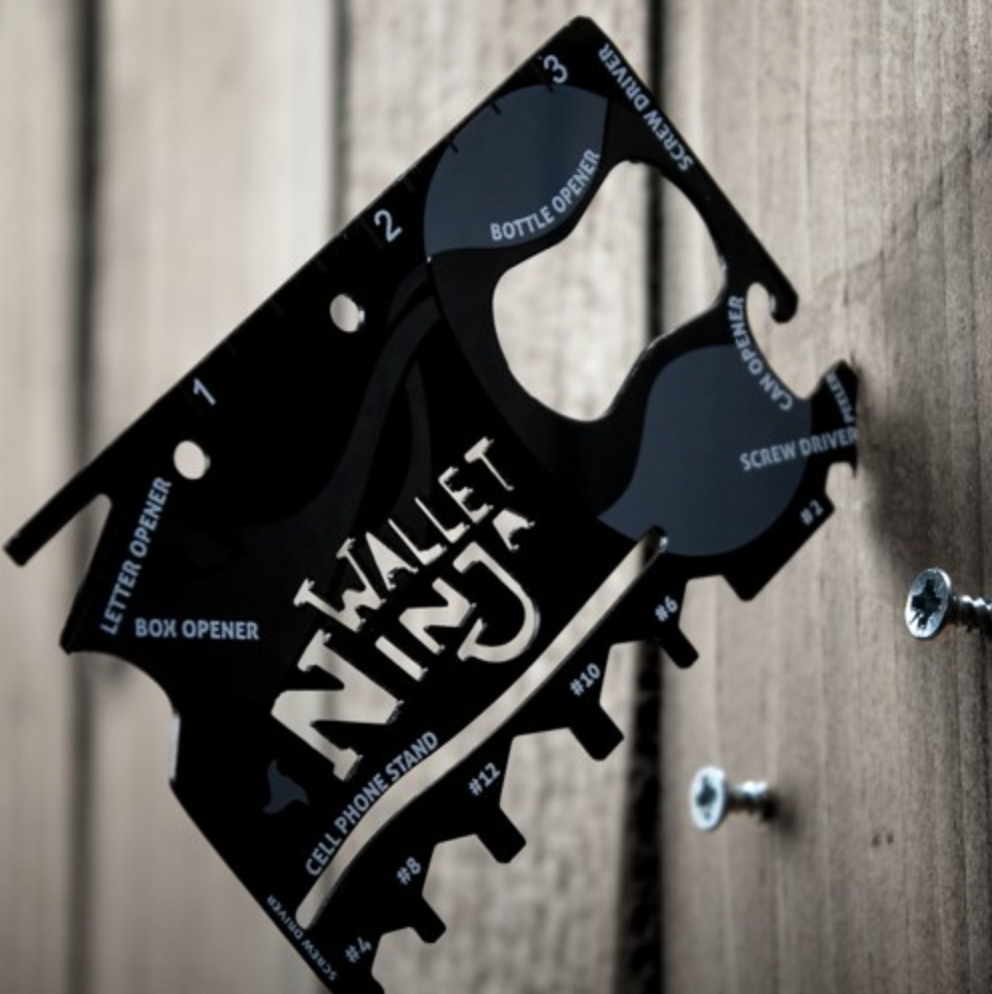 What is it? Be ready for anything with this silent yet deadly multitool. Fitting conveniently into your wallet, it includes a bottle opener, letter opener, ruler, can opener and more.
What is it? Shiver me timbers! Entertain your friends with nine different different pirate sound bites from the world of seafaring pirates.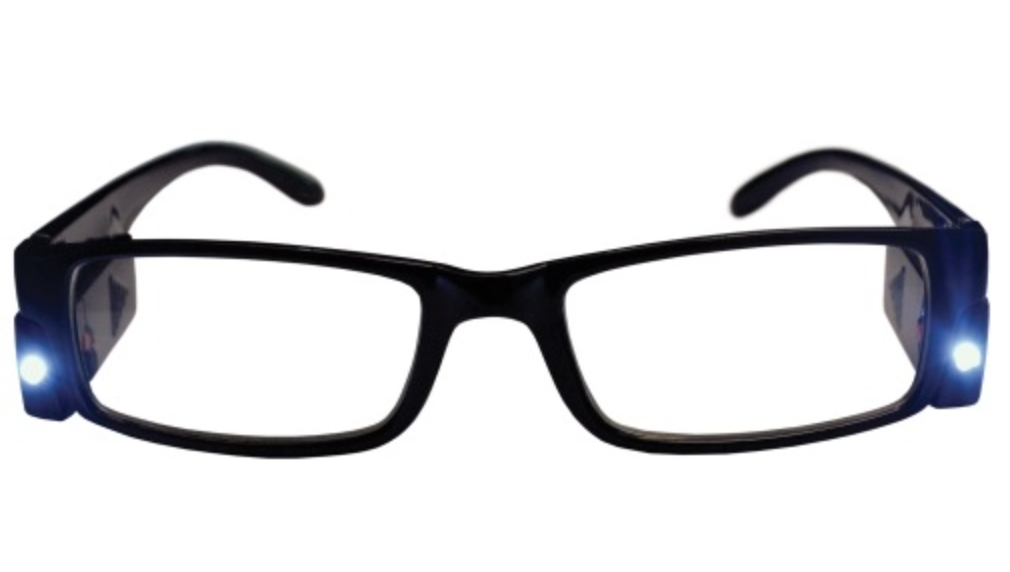 What is it? A simple solution for those awkward jobs in the dark. Two LED lights on the side will light up the area directly in front of you.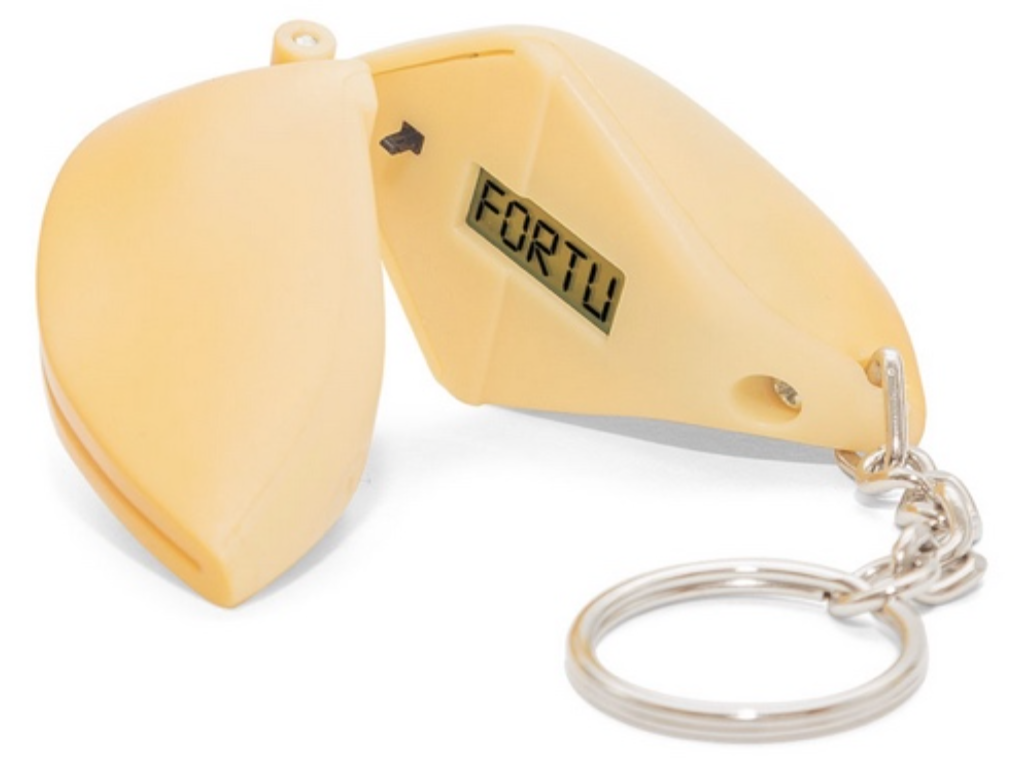 What is it? Want to know what your future holds? Open the keyring and one of fifty different messages will be waiting for you.
What is it? This handy gizmo contains a 6-piece toolkit inside of a flashlight. Features screwdriver bits, reversible ratchet grip, sockets and more.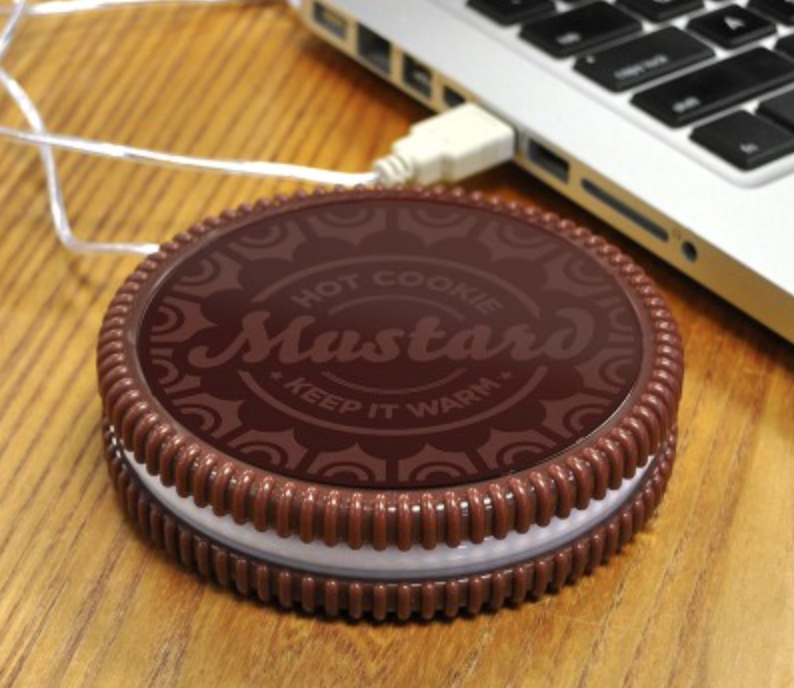 What is it? This creative little gadget will keep your cup of morning coffee warm right up until the last sip. Powered by plugging it into the USB slot in your PC or laptop.