The 2018 FIFA World Cup has arrived, and alongside the big-name superstars on show, there will be a host of young aspirants making their mark on the global showpiece. We've rounded up the 5 young-faced stars that you need to keep an eye on:
Gonçalo Guedes (Portugal)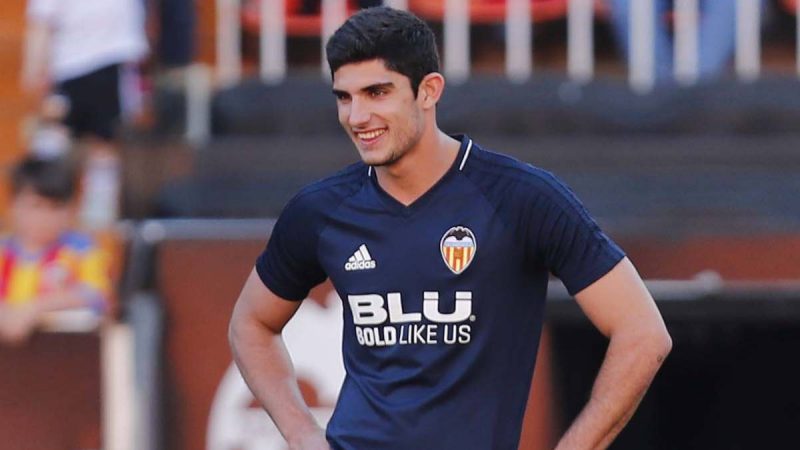 If Guedes' past season at Valencia is anything to go by, Portugal have another stellar winger in their ranks for a post-Ronaldo era. The 21-year-old got 9 goals and 10 assists in all competitions last season, and is likely to be a great asset to the current European Champions, who will have their sights set on giving this World Cup a good go.
Marco Asensio (Spain)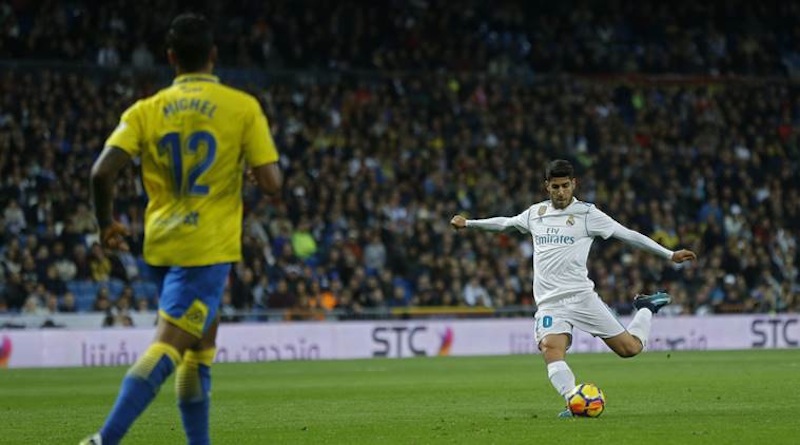 This 22 year old Spaniard has already been making his name with Real Madrid alongside the likes of Cristiano Ronaldo and Gareth Bale, but is yet to really stamp his authority on the footballing world – and the World Cup could be his place to do so.
Gabriel Jesus (Brazil)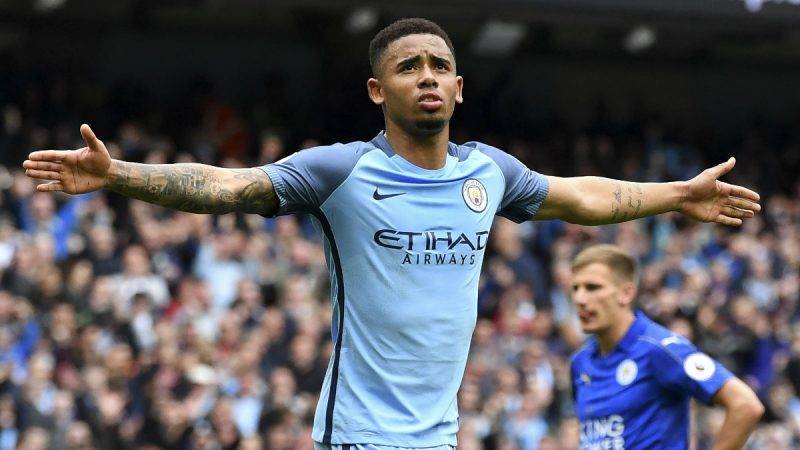 No World Cup predictions can discount Brazil, who, while having inconsistent performances in recent tournaments, have some young stars willing to make a positive contribution – and Gabriel Jesus is one of those players. Having just won a Premier League title with Manchester City, the striker will be looking to continue his success for his national team, utilising his deadly finishing to rack up a goal-tally for the Brazilians.
Ousmane Dembele (France)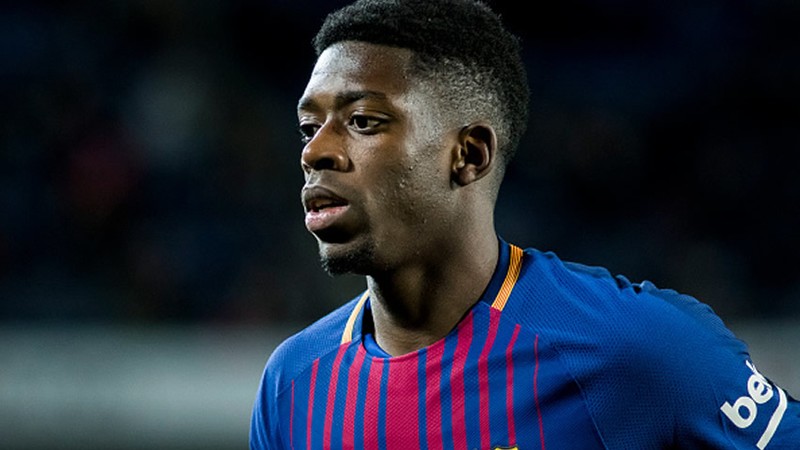 At 21-years-old, Ousmane Dembele is still learning his trade, but his notable acceleration and ability to deliver quality crosses and shots with both feet will likely mean he gets selected quite often in France's starting eleven. Expect Dembele to make an impact with Les Bleus.
Alex Iwobe (Nigeria)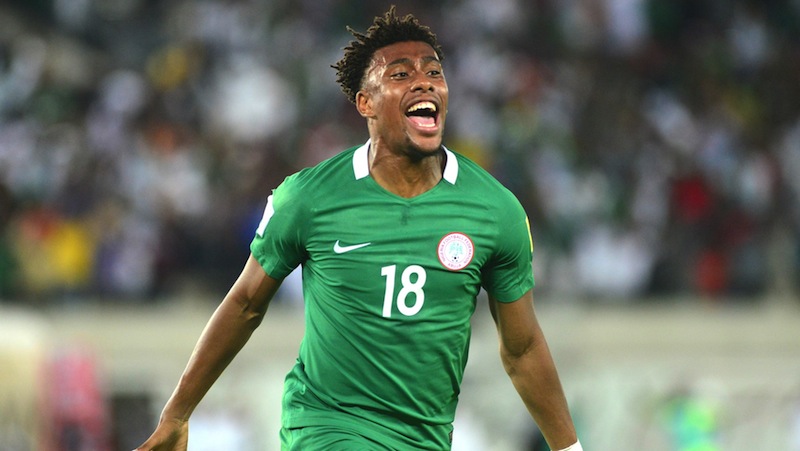 Having played at Arsenal for the last few years, Iwobe has broken into their first team and shown impressive attacking displays, being surprisingly comfortable carrying the ball forward with decent speed and showing a knack to convert chances. Iwobe and fellow Premier League forward Kelechi Iheanacho are Nigeria's bright young talents that will be looking to shine in the biggest national competition around.
Who are they players you're most excited to see pull on their country's shirt in the 2018 World Cup – and can Brazil add a sixth cup to their packed trophy cabinet?
Remember that you can shop football jerseys through PriceCheck, along with a whole lot of World Cup memorabilia.


Check out more football content on the blog here!