Travelling can be quite a challenge sometimes, even if you're a real travel junkie. Whether it's a long drive in the car or a long-haul flight complete with the dreaded layover, travelling to and from your holiday destination isn't always the most comfortable process. But, while you may be out of your comfort zone, there is loads you can do to make your trip a little more bearable. These 5 travel hacks will help you bring a few small travel gadgets and products to make you feel a little more human.
Pack a sports buff into your carry-on: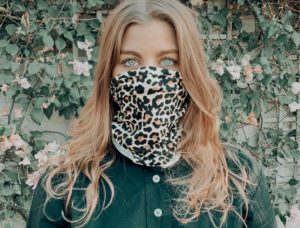 Even if you're not the active type, a sports buff is perhaps the most versatile thing you can pack in your carry-on bag. Ladies and gents with long hair can use the buff as a headband to help keep hair in check and out of the way between taxis, trains, and planes. The buff can also be used as a scarf when it's cold, sweatband when you're breaking a sweat, and eye mask to block out light on the plan or when taking a nap at the airport.
Find the best prices on a sports buff online with PriceCheck now:


Fold in a carry-all canvas tote: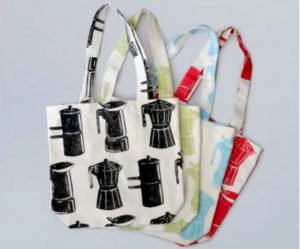 Don't take up valuable packing space with handbags, beach bags, and more when you're travelling. Just fold up a carry-all tote and pack it in your bag as a handbag, beach bag and grocery bag all in one. Totes are easy to fold and will fit snuggly into your luggage, taking up very little space.
Find the best prices on tote and travel bags online with PriceCheck now:


Stay hydrated with a collapsible water bottle: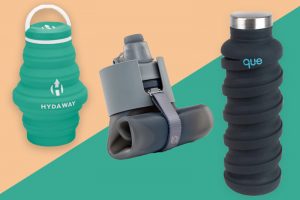 Whether you're flying halfway across the world or hopping in the car for a  long road trip, you can't leave without a foldable water bottle. They take up minimal space and yet are beyond useful. If you're flying, these flexible water containers can be easily filled and then decanted and folded away before you head through security. Bottled water is expensive in airports and having one of these is a great way to save money. They're also super handy on a road trip when you have limited space in the car.
Find the best prices on water bottles & outdoor gear online with PriceCheck now:


Don't forget the microfibre towel: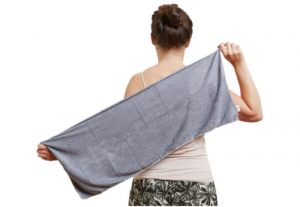 If there's one thing you need when you're travelling it's a towel. Traditional towels can be super bulky but microfibre towels are light, super absorbent and take up very little space. They also dry very quickly and are perfect for everything from airport showers to hikes and camping trips. Bring one of these on your travels and you'll have loads more space for other, more important things!
Find the best prices on microfibre towels online with PriceCheck now:


Invest in a belt bag: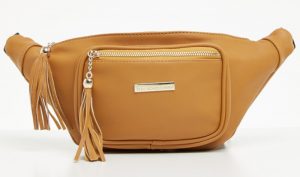 Once a cringe-worthy 80s accessory, the moon bag or belt bag is a traveller's best friend. Don't underestimate the value of a belt bag. This easy-to-access bag can carry more than you think and will help you ensure that your valuables are safe while also helping you get through security checks at the airport quicker than ever before.
Find the best prices on tote and travel bags online with PriceCheck now: