Braaing may be a time-old South African tradition, but that doesn't mean you shouldn't have the latest braai technology at your disposal for an epic braai come Heritage Day. There's nothing wrong with a classic braai, but if we're being honest, some of our most loved braai tools are looking a little dated. So, why not up your braai game with these gadgets designed to bring the much-loved past-time into the modern era.
Check out our list of 5 must-have braai gadgets and gizmos to splurge on this Heritage Day:
Chimney Fire Starter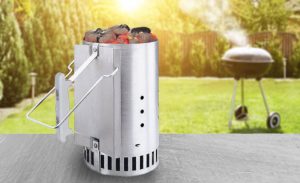 Why bother struggling with getting your coals just right when you can have a little help? A simple gadget that makes a big difference, a braai starter is designed to help you get a fire going quickly. Just fill it with charcoal or briquettes, light it up with some fire-lighters, and you'll have roaring flames in minutes.
The Weber RapidFire Chimney Starter gets the coals red-hot and ready in no time. The hollow metal cylinder design makes the tool super easy to use; simply fill the Chimney Starter all the way to the top with charcoal, place firelighters on the grill and then place the canister with the charcoal on top of the firefighters. When you're ready to get cracking, light the firelighters and in 10 to 15 minutes you'll have coals ready to roast. Easy as that!
"Ons gaan nou braai' jokes aside, starting your braai three hours later than planned is the South African way, but if you have a hungry gang to feed and need coals in a jiffy, then the Weber RapidFire Chimney Starter is a great accessory to have on hand.
Find the best price on braai accessories online with PriceCheck now:


Digital Meat Thermometer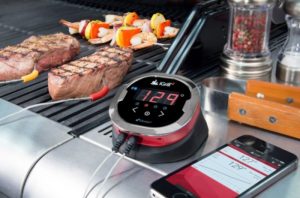 Having a thermometer handy while you braai takes the guesswork out of cooking meat on the grill. A thermometer enables you to cook roasts, fillet and poultry at the correct temperature so you and your guests can enjoy succulent, moist meat cuts cooked to perfection.
If you're looking for a fancy toy to up your braai game this Heritage Day then check out the Weber Audible Meat Thermometer. This high-tech meat thermometer speaks to you in five different languages and offers a visual and audible indication of the 'doneness' of your meat.
Another great digital option is the Weber iGrill 2 Thermometer. The Bluetooth-enabled thermometer makes it possible for outdoor cooks to monitor up to four different temperatures at the same time, which makes cooking all sorts of meat on the braai lot easier and more fun.
Find the best price on braai accessories online with PriceCheck now:


Beverage Chiller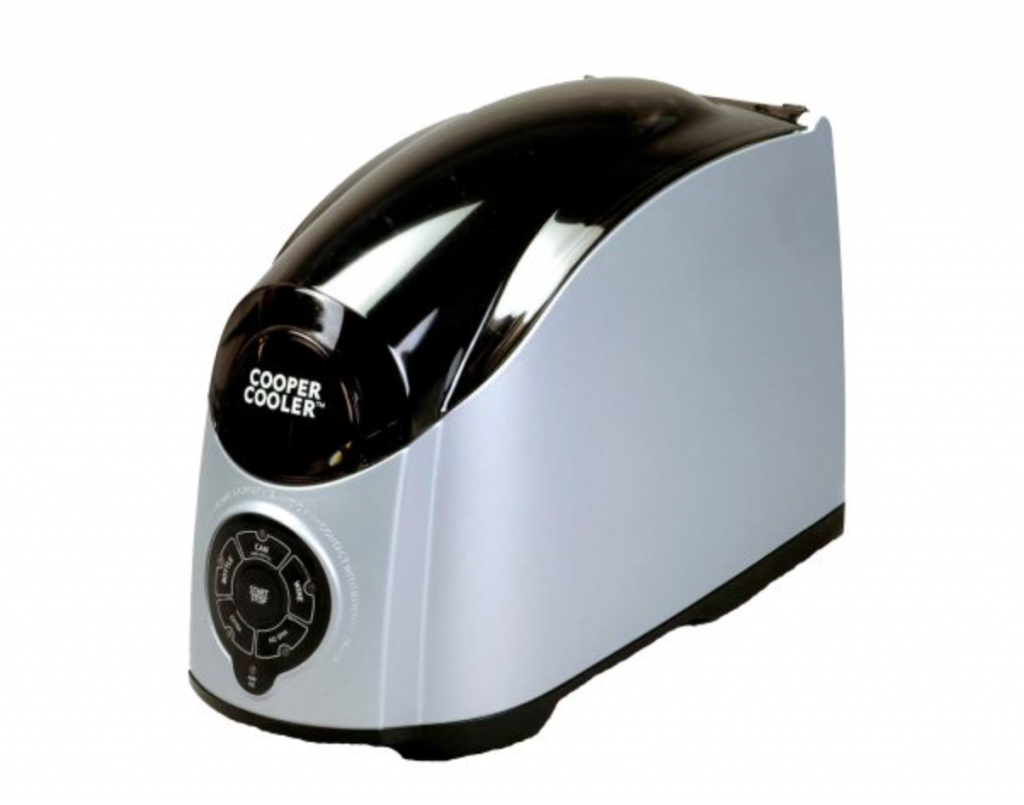 We've all been there; it's time to crack open a cold one as you light the braai, but then it dawns on you; you forgot to put the beers in the fridge to cool! Fear not, a fast-acting beverage chiller can ensure you have ice-cold drinks in no time. Forget a wine or drinks fridge, this little gadget should be top of your must-buy list.
Check out the Cooper Rapid Beverage Chiller. This nifty little gadget makes sure you'll always have ice-cold drinks at your braai. Anything from a 340ml can to a 740ml bottle of wine in under 7 minutes. Simply add ice and water, and the Cooper Rapid Beverage Chiller will do the rest.
Find the best price on braai accessories online with PriceCheck now:


A Great Braai Cleaner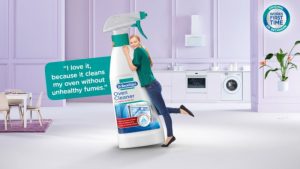 Sometimes, it's the little things that make all the difference and now Braai Day would be complete without a great braai cleaner to help you get your grid ready for meat as quickly, safely, and hygienically as possible. Not just for the oven, Dr. Beckmann's powerful, fast-acting odourless Oven Cleaner Active Gel will work wonders on your braai grid too.
The adhesive active gel with Activated Carbon removes stubborn burnt-on food residues, encrustations, dirt and grease reliably, giving you the Freedom to Braai morning, noon, and night. Its gel formula allows for targeted application, even on vertical surfaces to remove stubborn incrustations, burnt-in food, and grease. The powerful formula cuts through even tough baked-on food and is gentle to metal. Without aggressive or harmful vapours, it's a quick, convenient and perfect solution for braais, ovens, cooker tops, pots, grills, baking trays and fireplace panels too.
To use on your braai grill simply spray the surface evenly with Dr. Beckmann Oven Cleaner Active Gel, leave it for up to 20 minutes to work its magic, then simply remove dirt and rinse off thoroughly with fresh water and sponge. The product is not suitable for use on aluminium, plastic, painted areas, galvanized sheet metal, or lacquered surfaces.
Find the best price on braai accessories online with PriceCheck now:


A Slow Cooker Bag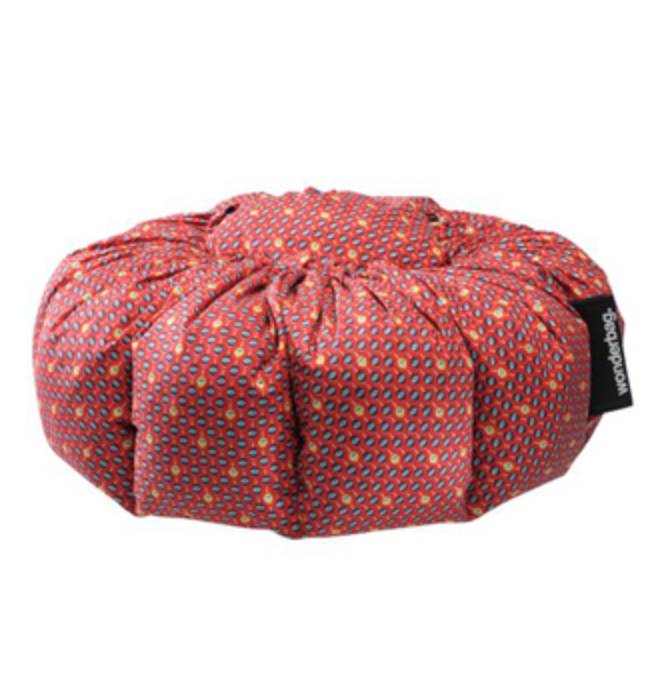 Ever had the problem of keeping your braaied meat warm while finishing off the rest of your meat? Forget trips in and out of the kitchen to use the warmer drawer on the oven, a slow cooker bag is the low-tech gadget you've been looking for.
Designed in South Africa, the Wonderbag slow cooker bag is a simple solution to keeping your meat warm and ready to eat. Plus, you can also use to cook all sorts of meals when load-shedding strikes!
Find the best price on braai accessories online with PriceCheck now: