Winter doesn't seem to be going anywhere any time soon, in fact, it seems to be getting colder! With nowhere to go this winter, it's the perfect time to line up some home-based activities with the family. Life is all about the moments that create lasting memories. So, why not round up the household for a fun afternoon or evening of winter activities? Not sure where to start? Here are 5 ways to spend more quality time with your family.
Fireplace fun and games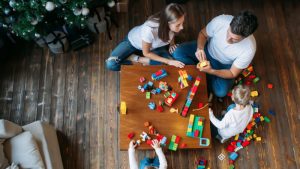 Put down a couple of blankets, a few scatter pillows and indulge in some family time around the fireplace (or heater). Sugary snacks are always a good option – especially when they ooze with chocolatey and marshmallow goodness. Smores remain a firm favourite with adults and children alike, and, although messy, give kids the chance to build their own treats. For a healthy alternative think about fruity snacks or hot tea served with a health risk or two.
Retrieve long lost boardgames from the cupboard and spend the evening testing your general knowledge in 30 Seconds, real estate skills in Monopoly, or your luck in a game of Go Fish.
Find the best prices on boardgames online with PriceCheck now:


Family-friendly movie marathons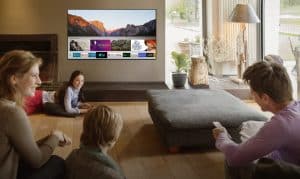 It's time to break out the sweaters and PJs because you're in for a cosy night on the couch. To avoid the dreaded what-do-we-watch debate, throw a couple of movie suggestions into a hat and pick a movie to watch. The kids will love Cloudy with a Chance of Meatballs and Despicable Me, while teens will find pleasure in The Avengers or The Kissing Booth.
Don't forget the snacks! While we do tend to gravitate towards the high-fat, high-carb comfort foods during winter, opt for some air-popped popcorn, spicy roasted chickpeas or homemade pizza with reduced-fat cheese. Now that sounds delicious!
Share family stories
Lockdown is also the ideal time to share stories with your family, especially children who may not know much about their family history. Find time to share stories about your life growing up, your parent's history, or even stories about your grandparents. Dig out your old photo albums and look through them with your children. Add new pictures to the family collection together and make this a regular activity.
Read together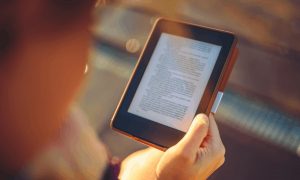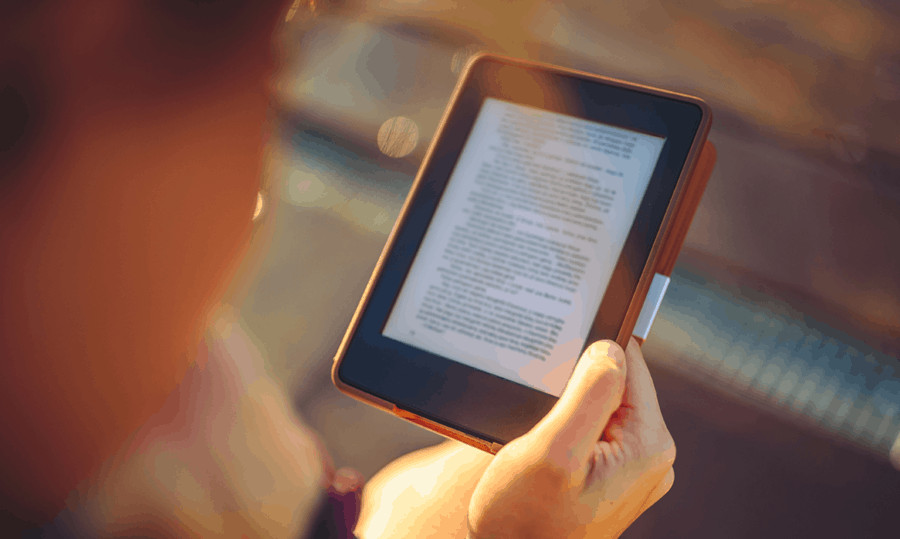 Reading to small children can be fun but if you have older children why not start a home book club and read the same books at the same time? If that's too tricky, you can also make time to read books together at the same time for half an hour each night. Then, at the end of the week, spend 30 minutes as a family discussing the books you're reading. Choosing books to read and discussing them are ways to share ideas and values with your children, and encourage reading!
Find the best prices on books online with PriceCheck now:


Fix Things Together
Is the kitchen sink broken? Do you need to paint the study room wall? This is the perfect time to fix things around the house and get your children involved too. When presented in the right way, children love to help fix things. To us, it may seem like a mundane task, but to many kids it's a wonderful chance to see what's under the kitchen sink, to understand how a tap works, or just to cover an entire wall in paint.
Find the best prices on DIY essentials online with PriceCheck now: