Following President Cyril Ramaphosa's Monday night announcement of a nationwide lockdown for 21 days starting Thursday 26 March, many people are gearing up to keep themselves entertained for the next 3 weeks. While TV and movies are a great way to beat boredom the impending lockdown is also the perfect time to start a new hobby. A good hobby is entertaining, fulfilling, and will keep your mind sharp during this trying time. While many hobbies can often be very expensive, we've rounded up some of the best low-cost hobbies for you to try at home.
Here are just 5 fun and affordable hobbies you can try:
1. Gardening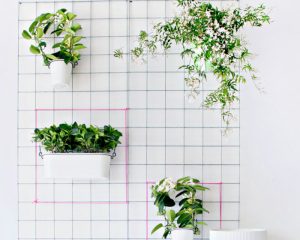 If you have a garden or even a balcony, this is the ideal time to get your hands dirty and develop a green thumb. Gardening can be fulfilling and therapeutic and has long-lasting results that you can enjoy far beyond the 21-day lockdown. Buy a few cheap packets of seeds, and see what you can grow! You can also find lots of tips on gardening online.
Find the best prices on gardening supplies online with PriceCheck:


2. Teach Yourself A Language
Now that you've got all the time in the world, it's time to learn that language you've always wanted to speak! There are loads of free resources online to help you learn an additional language. To start, try downloading some podcasts and listening to them every evening or download the Duolingo app for free and easy language lessons now.
3. Yoga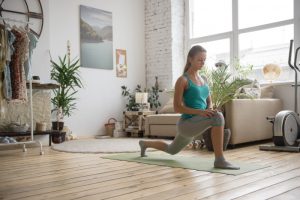 The best thing about yoga is you can do it anywhere. Yoga is great for beating stress and offers a low-impact way to keep your body moving. If you're new to the world of yoga you can find loads of yoga classes for beginners on YouTube. These videos will help you master the various yoga positions in no time. There are also plenty of free apps on the iOs and Android app stores offering yoga flows for beginners and experienced yogis.
Find the best prices on yoga mats and accessories online with PriceCheck now:


4. Start Knitting
If you're looking for a hobby that will yield great returns, knitting is it! Not only will learning to knit make you happier but this low-cost, handy hobby can also help pass the time and turn into tangiable things you can wear and use around the house. After 21 days of knitting at home, you'll no doubt have a few completed projects that you can gift to family and friends too!
Find the best prices on knitting supplies online with PriceCheck now:


5. Learn Origami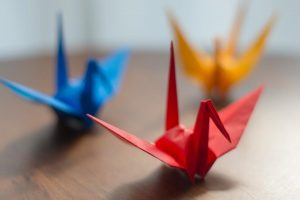 Origami is a beautiful art, and this low-cost hobby can help you produce beautiful decorations for your home. I know, it looks like it's super difficult, but I promise you it's actually quite easy if you know the tricks.
Find the best prices on Origami folding paper online with PriceCheck: