Every family has that gadget-lover, so if you're wondering what to get your tech-savvy or gizmo-adoring relative or friend of yours, we've got some suggestions that'll scratch that electronic itch this Christmas.
LG PK7 Bluetooth speaker
Price: R3,200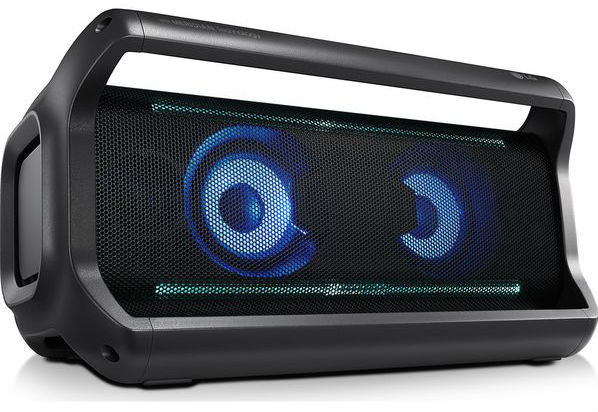 Bluetooth speakers are all the rage, but very few have a Bluetooth speaker that can really deliver a punch. LG's sizable yet still very compact PK7 is a huge step-up for those looking for a little more 'boom' when playing their tunes. The PK7 also features an IPX5 water resistant rating (making it perfect for a pool party), and a rechargeable battery that'll give you a full day's worth of audio enjoyment.


BlackBerry Key2
Price: R7,400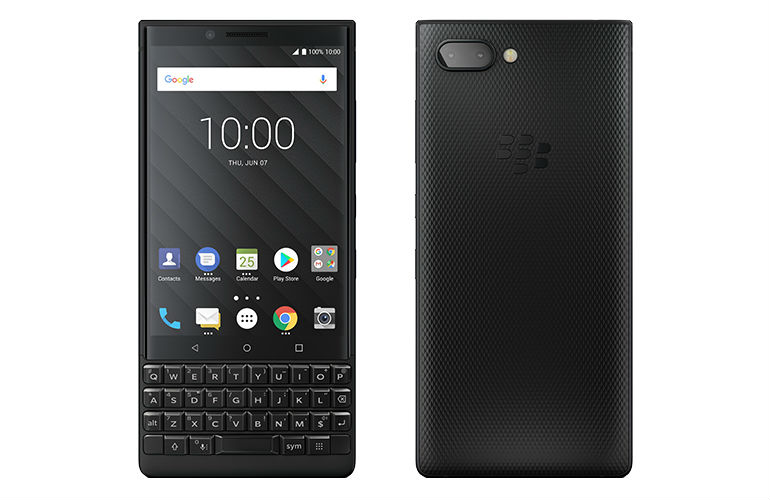 Whether it's your dad or business-orientated sibling, there's always someone going on about how BlackBerry devices had such great keyboards. Well, now there's an option where you get the best of both worlds – touchscreen and keyboard. BlackBerry's Android-based Key2 brings its trademark keypad, along with a 4.5-inch touchscreen to give the user flexibility in how they want to use their device. Of course, BlackBerry's trademark security and encryption technology is all included, making this unrivalled for handling sensitive information and upping productivity on-the-go.


MNMLST Flip card holder
Price: R300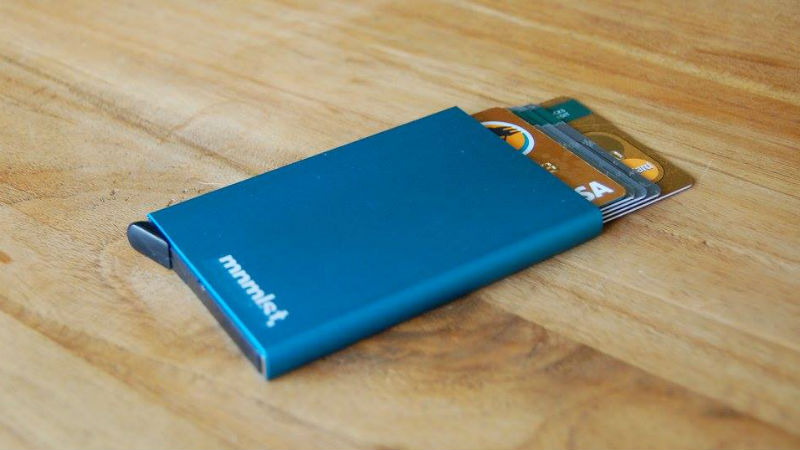 Having an oversized wallet is cumbersome, obtrusive, and to be honest, unnecessary. In the age of mobile payment systems and the declining need for cash, a more streamline and minimal wallet solution is usually the best option; and thankfully, Mnmnlst give you that option. It's able to hold 6 cards, it's aluminium design keeps your cards protected against abrasion and  damage, and even includes RFID scanning protection, so that your cards aren't vulnerable to fraudsters.


Logitech G433 Gaming Headset
Price: R1,590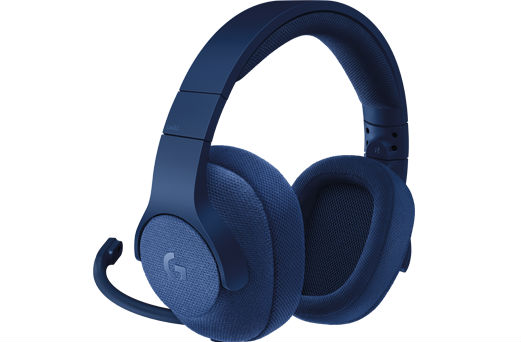 Any gamer or audiophile looking for a unique and well-designed headset should keep an eye on Logitech's G433. These feature impressive 7.1 surround sound, but that's not the best part – the headphones feature a felt-like, canvas wrap around the cups (which can be removed and washed), and the cups themselves are large enough that they completely encapsulate your ear without squashing your poor listening-head-flaps. They're easily one of the more comfortable headphones available for extended gaming sessions, and the attachable microphone makes the G433 a great option for those playing online with friends.


Logitech Powerplay Wireless Charging Mousepad
Price: R5,355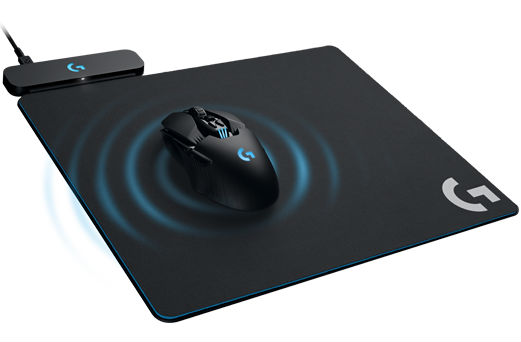 Any gamer or PC user knows the benefit of having a good Bluetooth gaming mouse, but there's always the problem of finding batteries. Thankfully, Logitech has released its Powerplay mousepad, which provides wireless charging to a number of compatible Logitech mouses, giving you the precision without the hassle. Not only that, but it also features a cloth if you prefer a softer surface to the harder standard offering.
Check out more festive deals happening this season!