There are a wealth of exciting PC games on the horizon in 2023, with some massive releases, sequels, and long-awaited franchise entries making up the bulk. We've rounded up 3 of the most exciting games to get your rig ready for.
Dead Island 2
Release date: 21 April 2023 (PS5 | Xbox Series X/S | PS4 | Xbox One | PC)
After years in development hell, Dead Island 2 will see its release in April 2023. The sequel moves the action to Los Angeles, and brings with it all the stylish, vibrant, and gory first-person melee combat that made the first game such a huge success. In addition to a bigger world, new enemies, and a darker sense of humour, Dead Island 2 also features an admittedly impressive gore and dismemberment system, showing the most detailed flesh wounds we've seen in the genre.
Biggest Sales on Noise Cancelling Headphones Prices | Compare Prices & Shop Online
Click here to find the best prices on noise-cancelling headphones.
Diablo 4
Release date: 6 June 2023 (PS5 | Xbox Series X/S | PS4 | Xbox One | PC)
Fans have been waiting a long time for a new Diablo instalment, and it's almost here. Blizzard's beloved RPG will give players endless evil to slaughter, countless abilities to master, nightmarish dungeons, and legendary loot. You can also play the campaign solo or with friends, and explore an expansive endgame and shared world where players can meet in towns to trade, team up to battle world bosses, or descend into PVP zones to test their skills against other players.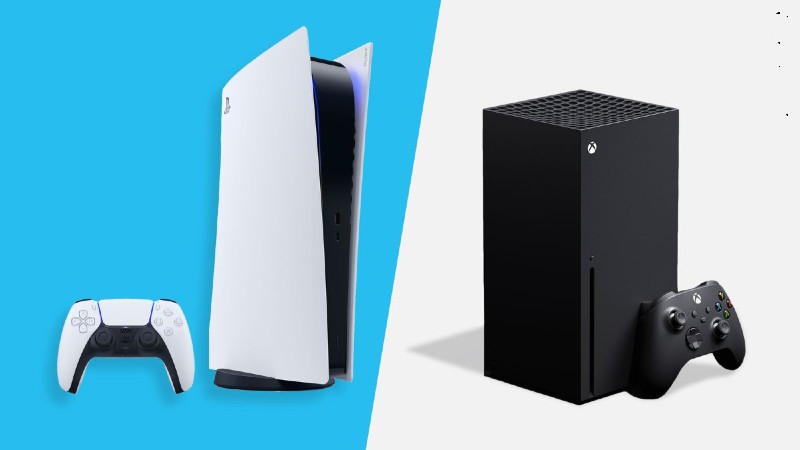 Buyer's Guide: PS5 or Xbox Series X/S? - On Check by PriceCheck
Which console should you buy - The PS5 or Xbox Series?
Assassin's Creed: Mirage
Release date: TBC 2023 (PS5 | Xbox Series X/S | PS4 | Xbox One | PC)
Assassin's Creed Mirage takes place in ninth-century Baghdad and centres on the coming-of-age story of Basim Ibn Is'haq, the Hidden One who appeared in Assassin's Creed Valhalla, however, the game is set twenty years before Valhalla. The game will be somewhat of a throwback to the classic gameplay of older Assassin's Creed games, with a focus on story, assassination missions, and parkour, with less emphasis on RPG mechanics and XP building.
Make sure your rig is ready