Whether you're moving abroad or moving into a new apartment, a fresh start is always a wonderful and exciting feeling. With it also comes the uncomfortable experience of letting go of the old and opening yourself up to the new. And to make integrating a bit easier, we have a compiled list of essentials to make your new apartment feel like home.
Curtains
You probably want to ease things in with your neighbours by conserving your privacy. So, if your new place does not come with blinds then good old fashion curtains are going to be just what you need.
Toaster
Toasters are considerably underrated and neglected amongst the more popular kitchen appliances. But they serve as a great source of comfort when it comes to grabbing that quick avo on toast as an on-the-go meal. There's just something about having a toaster in the house that brings it all together.
Kettle
Humans were on to something when they discovered the comfort of a warm cup of tea. And how about that cup of coffee in the morning? Better get a kettle.
Microwave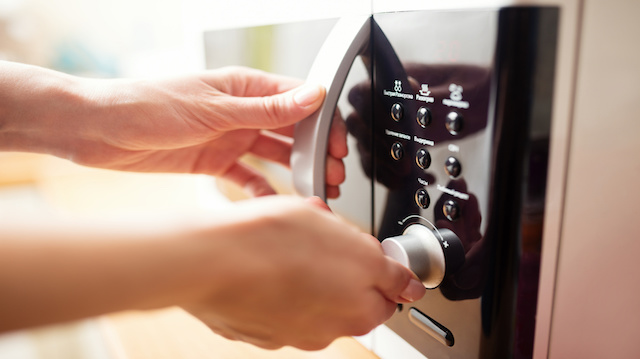 Because warming milk on the stove or food in the oven feels a bit primitive. Microwaves are good for easy meals and all those convenient foods that keep your health amazing.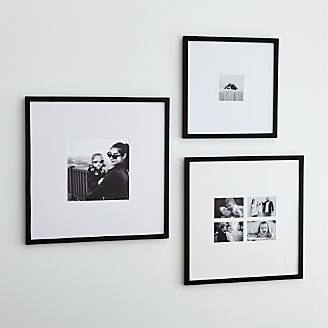 When you're in a new environment, some reminders of the people you love and care for will warm your place right up. It also adds that personal touch to your forthcoming decor.
Because life's easier when your vegetables are cut clean. Speaking of cutting…
How will you throw sugar in your coffee? How will you spread butter on your toast? How will you stir your porridge? And worse – how will you roll your two-minute noodles around your fork? It's safe to say – cutlery is essential.
There's nothing like sitting down – whether it's on your bean bag, blow up mattress or on a sturdy chair – and eating a well-prepared meal (this is questionable because do you even have an oven?) in a bowl or plate. And what will you drink tea and coffee out of? Cups, bowls, plates, and glasses – get them.
Mini Oven
A mini oven or slow cooker is your next best bet if your apartment does not have one installed.
Because cleanliness is next to godliness… Put the trash in it's assigned receptacle.
Do you have any more suggestions on what you regard as essential in a new home?