South Africa is rather pleasant to us from a weather perspective, but there's no denying that our winter climates can push us to feel the chill in certain parts of the country. Therefore, having a heater is almost a necessity these long winter months; so we're going to look at 3 great options to keep your home and toes toasty this season.
Alva 9KG Gas Heater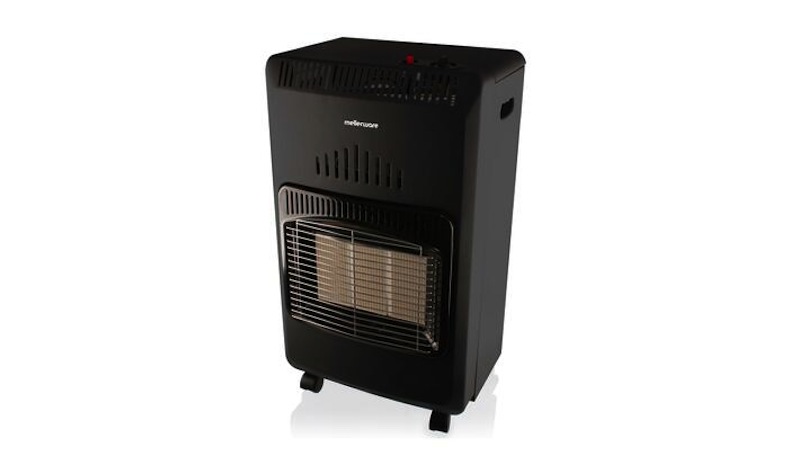 Having a gas heater, at least as one option, makes sense for a few practical reasons, with the most important being a uniquely South African conundrumL load-shedding. Nothing is worse than being put through a bout of load-shedding when all your heating options are electrical. This gas heater uses a 9KG cylinder that'll keep you nice and toasty whether the lights are on or off.
Price: from R999
Available from: Loot

DeLonghi HCX9120E Convector Heater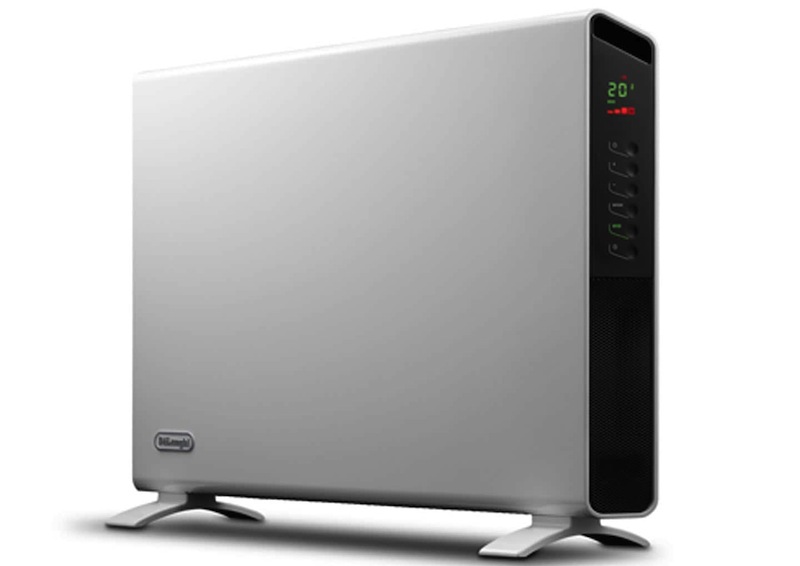 This is definitely one of the most impressive heaters you're likely to find, and it packs a whole lot of convenient technology into its sleek frame. You can modulate its heating output with three power settings: 800w, 1200w, or its full 2000w; you can manage its on/off cycle with a 24 hour timer, and it has a touch panel that makes all the settings available on a single screen.
Price: from R1, 199
Available from: BidorBuy, Metro Home Centre Menlyn

Taurus Glass Electric Heater
For shoppers who value form just as much as they value function, this Taurus is the perfect way to heat a room while keeping it aesthetically pleasing. It has a 1500w output, slim design, and overheat protection and a thermal cut-out as its safety features, too.
 Price: from R999
Available from: Loot

These are three of the best options across a range of prices, but there are dozens of other options available on PriceCheck – so if you need some more heater options or if you're hunting for any other appliances, head over to their site and have a look at their range!