Winter is setting in and South Africans are getting themselves prepared for long nights and chilly days.
Here is a selection of products that have been marked down which are guaranteed to get you through the winter season.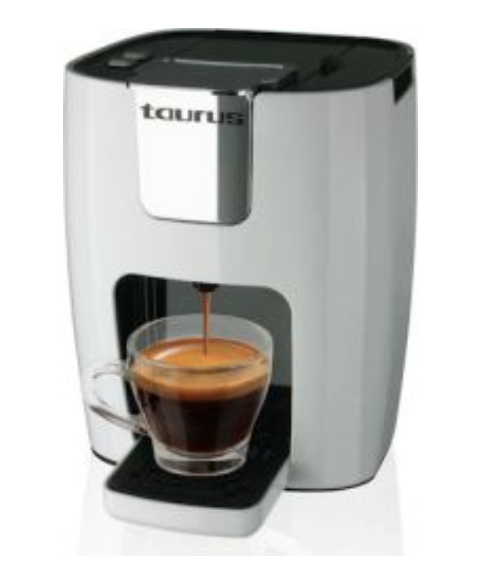 Need to perk yourself up in the mornings? The Taurus 5-in-1 Coffee Machine brews espresso, coffee and cappuccino; just what you need on a cold winter's morning.
Features: 500ml tank – compatible with Nespresso, Impresso, Caffitaly and Lavazzo
Was R2700, Now R1699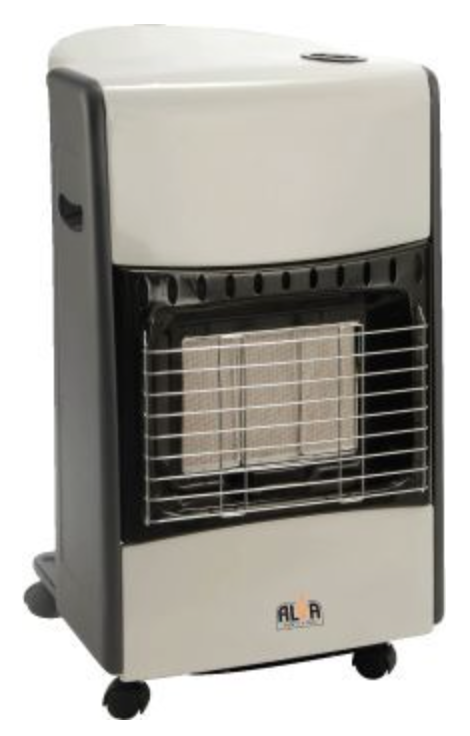 Snuggle up in front of the TV and keep warm with this deluxe gas heater from Alva. It's a long-lasting heat source that saves on electricity and heats up a room in minutes.
Features: 9kg gas cylinder – separate burning chambers for improved gas efficiency
Was R1799, Now R1349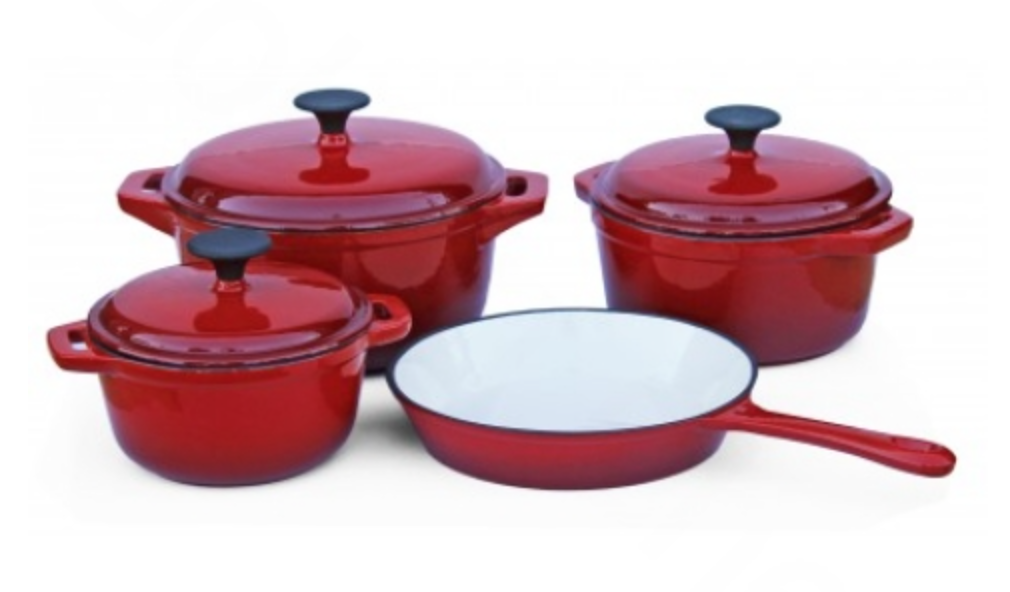 Prepare all your favourite winter meals like soup, stew, porridge or casseroles with this cookware set.
The cookware set includes 6 casserole pots and a frying pan, and the cast iron materials ensure that your food heats faster and stays warm.
Features: Non-stick and rust free materials – works on any heat source.
Was R3000, Now R1299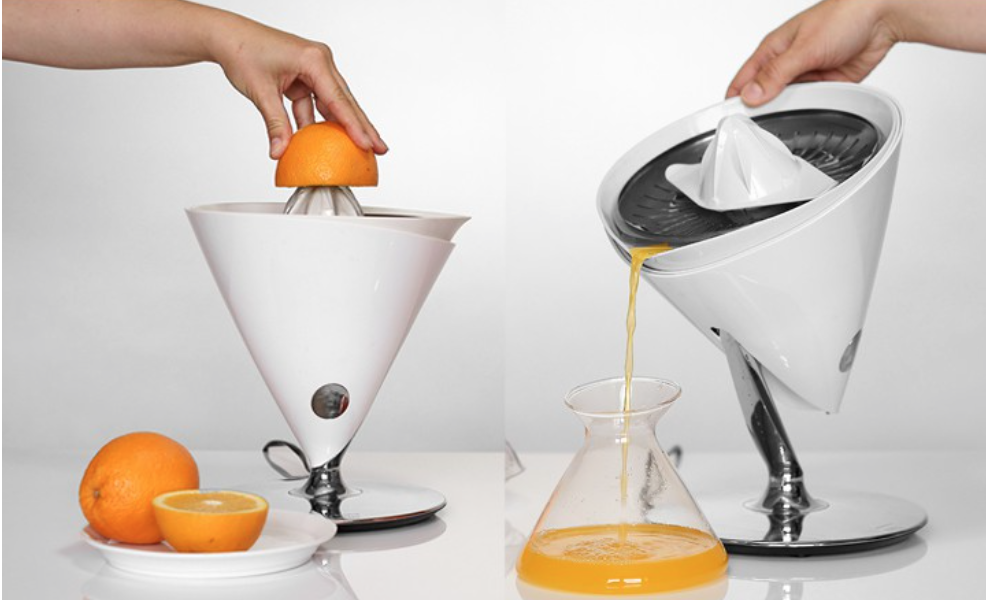 Colds and flu are a part of winter, so you'll need plenty of vitamin C to fight them off. Get freshly squeezed orange juice with some help from the Vita Citrus Juicer and make sure you beat the winter flu in no time.
Features: 0.6 litre capacity – 95RPM rotation – for use with citrus fruits only.
Was R3200, Now R1799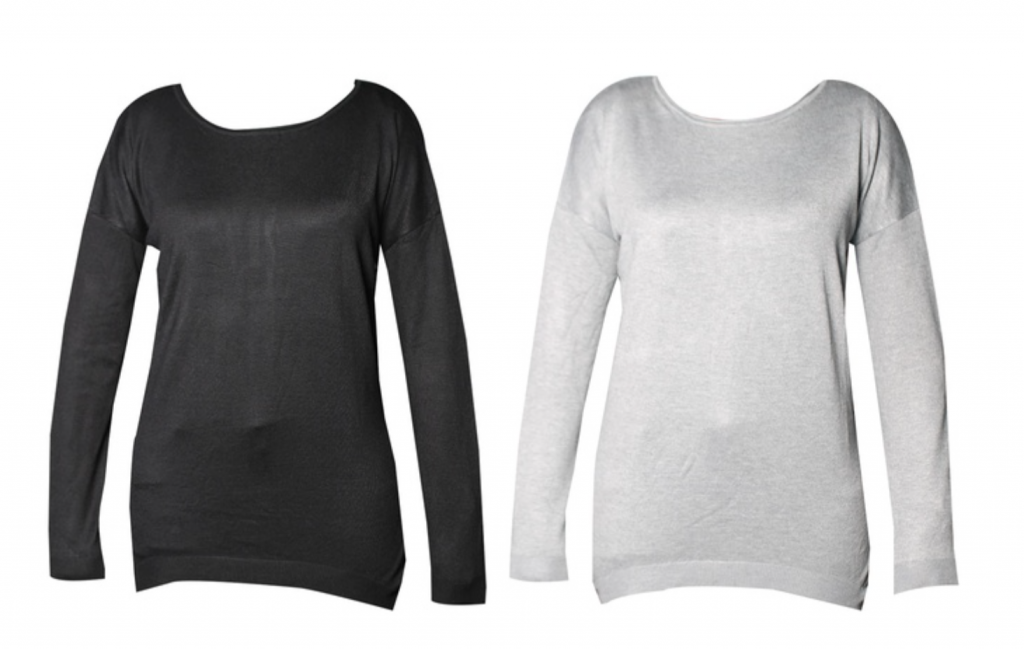 Layers of warm clothing is a winter essential, so stay warm and look stylish in this ladies jersey. Made from a cotton and polyester blend, this jersey is available in a variety of sizes.
Features: Zip detail – elasticated cuffs and hem
Was R399, Now R259