The internet is a magical place and having a fast, fibre connection at home during lockdown can be a real blessing for those who need to work and entertain themselves from home. But, your fibre connection can be used for so much more than just streaming your favourite shows on Netflix. When you're not working, try using your fibre connection to learn a new skill, book an online course, stay in touch with loved ones, and so much more. Here are 5 ways to get the most of your home fibre connection at home during South Africa's Covid-19 lockdown period and beyond.
1. Complete an online training course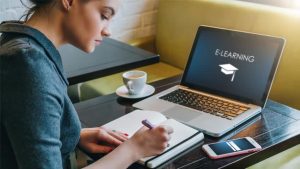 If you got ore time on your hands, why not use this time to study online? Complete an online training course on platforms such as Udemy at a fraction of the cost. If signing up for a course isn't for you, head over to YouTube where you can pick up a new skill during the lockdown for free. There are loads of videos available that will enable you to learn a craft, to play an instrument, or speak a new language. The internet really is your oyster.
Similarly, kids missing out on school time during lockdown can use the internet to learn. There are a plethora of educational tools and channels available for homeschooling purposes, online that will help your child stay on track for the school year. Speak to your child's school to get an outline of what they recommend.
Find the best prices on educational tools and stationery online with PriceCheck now:


2. Shop 'till you drop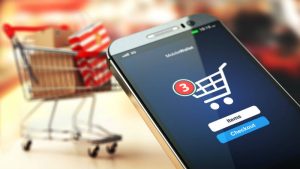 Forget going to the shops. Online shopping and banking offers a great way to simplify your life and avoid the crowds during the lockdown. Most retailers are offering online delivery of the essentials during lockdown, so make use of them and avoid exposing yourself to unnecessary risk.
Using a tool like PriceCheck to shop around and find the best prices on the things you need during lockdown is a great way to save money and get the things you need during lockdown.
Find the best prices on lockdown essentials online with PriceCheck now:


3. Stay in touch with loved ones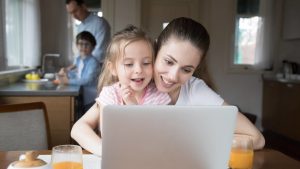 Missing quality time with friends and family? Use your fibre connection to stay in touch with family, colleagues and friends using applications such as WhatsApp, Skype, FaceTime and the like. Make sure your loved ones are coping and let them know that you're still very much connected with each other online.
4. Keep fit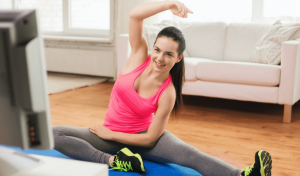 We're all itching for a run during this time but being barred from going outside to exercise doesn't mean you can't keep fit inside your home. Use your fibre connection to tune into a live home workout with your favourite studio or find free workout videos on YouTube and Instagram to break a sweat whenever it suits you. From online yoga, pilates and home bootcamp lessons to HIIT workouts and more, the internet is a virtual gym just waiting for you to visit.
Find the best prices on home fitness and gym gear online with PriceCheck now:


5. Travel virtually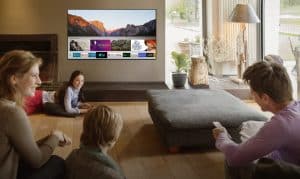 Just because you can't explore the big wide world right now doesn't mean you haven't got places to see. Many museums, tourist attractions, and wildlife reserves are offering free online tours of their facilities during lockdown. From live museum tours to daily game drives, there are so many ways to see the world from your couch using the power of the internet.
Technology has become integrated into every aspect of our lives – and this has been thrown into stark reality during this period. During this time, stay home, stay safe, save lives and make the most of the endless opportunities that your fibre internet connection offers to make the most of your time at home.
Find the best prices on lockdown essentials online with PriceCheck now: