Chocolates and sweet treats are essential for any Easter celebration. Every year there are so many kinds of chocolate Easter eggs and Easter-sweet treats to pick from, it can be hard to choose the best ones. If you're the one picking out the Easter treats for your family's baskets, then you only want to give them the best, which is exactly why we've rounded up a list of our favourite chocolate Easter eggs and sweet treats that can be ordered online and delivered to your door just in time for the Easter weekend.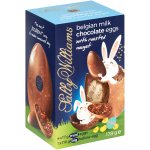 Grab Your Easter Chocolates Online at the Best Prices!
Click to compare and find the best Easter chocolates.
Cadbury chocolate Hollow Eggs filled with Whispers or Astros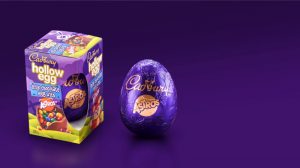 Chocolate eggs are a staple in any Easter basket. There are so many kinds of chocolate Easter eggs to pick from small or large, solid or hollow, foiled or plain, milk or dark, toy-filled or completely edible, the list goes on. For us, the real winner this Easter is these moreish Cadbury Hollow Eggs filled with Whispers or Astros. With a chocolate outer shell and yummy chocolate treats encased inside, it's the Easter egg gift that keeps on giving! To enjoy, simply crack open the chocolate shell to reveal an assortment of bite-size chocolates inside.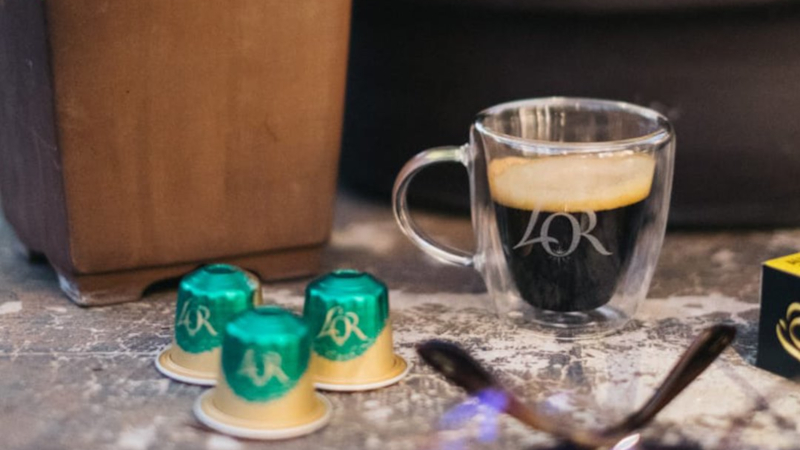 Find the Best Deals on Coffee Pods & Capsules Online!
Click and compare the best deals on coffee pods on PriceCheck.
Lindt Gold Bunny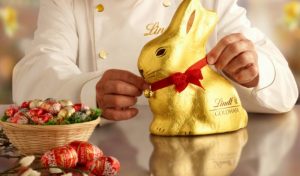 It wouldn't be Easter without Lindt's much-loved Easter icon, the Lindt Gold Bunny. This Easter, the Lindt bunny returns to delight chocoholics and Easter fanatics across the country. This yummy chocolate treat is popular with adults and children alike around the world with its signature gold bell marking a very important time for families and close friends to come together during the year.
The extensive Lindt Easter range also includes LINDOR filled Mini Eggs which when combined with the Lindt Gold Bunny as your table centrepiece, creates the perfect décor theme on your Easter table.

Candy-coated Cadbury Chocolate Hens Eggs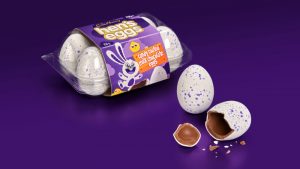 A fancier takes on the classic candy-coated hens eggs, these creamy Cadbury Milk Chocolate eggs are covered in a crunchy, candy shell. They're great to look at, but are even better to eat! True story, there's no Easter without these candy-coated gems. As kids, we all loved to like the candy-coated shell until our lips turned powdery white and now, as adults, we have full license to enjoy these to our heart's content.
Nestle Kit Kit Bunny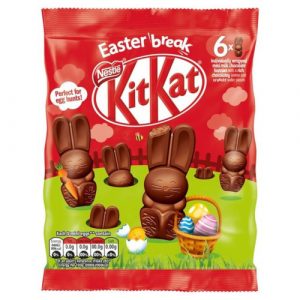 Ready for your Easter Break? Kit Kat Easter Break Bunny graces the season with milk chocolate bunny rabbits filled with pieces of classic crispy Kit Kat wafer. You know what the seasonal time of year is like. It feels like everyone is having a break but you. Kit Kat understands that everyone needs a break, especially busy moms and dads, and that's why even the Easter bunny is having a rest and taking a little break too. These bite-sized treats are ideal for Easter hunts and for a quick pick-me-up when the kids are screaming and you just need a moment to breathe.
Beacon Marshmallow Eggs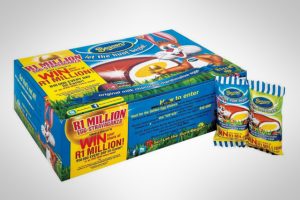 These marshmallow eggs are an Easter staple for young and old in South Africa. We've all had that Easter where we've started munching on a few of these, zoned out, only to realise a few minutes later that you've eaten your weight in marshmallow eggs! These moreish bite-sized treats are an affordable Easter egg hunt treat and a great way to show a little Easter love to friends, colleagues, and family members. A box of Beacon Original Milk Chocolate Marshmallow Eggs contains 48 tasty mallow treats, giving you more than enough to enjoy and share.