While we're tempted to lust after the latest high-priced flagship models from the world's top smartphone manufacture, the truth is, many smartphone users aren't phased by all the bells and whistles of the latest and greatest. In fact, most smartphone users would probably opt for an affordable smartphone option that aligns with the features they need instead of an expensive flagship device. Luckily, these days you don't have to shell out the equivalent of the price of an overseas holiday just to get a smartphone that works for you. There are plenty of great value, feature-packed smartphones on the market to suit any need. Here are our picks for the top 5 affordable smartphones for shoppers on a budget.
Deciding on the absolute best cheap phone in South Africa all comes down to your specific needs and wants. What's affordable or great value for money, for you may not be a great deal or suitable for someone else. For example, older flagship handsets from the likes of Samsung, Apple, and Huawei may be the perfect solution for someone looking for high-end features at a steal, while more paired down devices offering just the essential features may be the perfect fit for those with even tighter budgets. If you're not sure which devices to consider when shopping for a new smartphone on a budget, then check out our picks below:
Huawei Y5p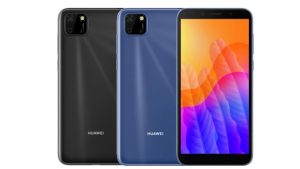 Featuring a 5.45-inch Huawei FullView Display, stylish design, a solid 8MP rear camera, long-lasting battery and a standard 2GB RAM and storage of 32GB, the Huawei Y5p is an all-rounder that is also extremely affordable – making it the perfect phone for cash-strapped South Africans who want a smartphone at a good price but don't want to sacrifice quality or features.
Starting at a recommended retail price of just R1,899, the new Huawei Y5p is sure to become a popular choice amongst South African's looking for high-end features without the hefty price tag.
Find the best prices on smartphones online with PriceCheck now:


Samsung Galaxy S10e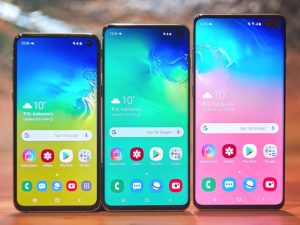 This 'flagship lite' version of the Samsung Galaxy S10 has fewer features to shave off cost. The S10e doesn't have the telephoto lens or in-screen fingerprint sensor that its fancier sibling sports but it's well worth the price if you don't need the top-end features. It also has a lower resolution Full HD+ (2280 x 1080) screen and a smaller 5.8-inch display, which should be fine for most users. The smaller display means this phone also fits more comfortably in hand and your pocket. Instead of an in-screen fingerprint sensor, you get a side-mounted physical fingerprint sensor-and-lock-button. The device does have some of the same features as the flagship S10 such as wireless charging (and reverse wireless charging), making it a great choice for top-end users.
Find the best prices on smartphones online with PriceCheck now:


Huawei P30 Pro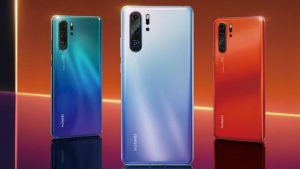 This flagship device was the must-have camera phone of 2019, but now, with the release of the new P40 series, it's no longer the flagship device. This phone is packed with high-end features and is a keen photographer's dream. The P30 Pro's gorgeous 6.47-inch OLED display makes watching videos, and browsing the internet a thing of beauty, and its efficient battery-life gives it an extra point above the competition. If you didn't have the budget to bag this baby when it was hot property in 2019, now is your chance to get it at a reduced price. It may not be the latest and greatest any more, but the features still hold up, making it an exceptional device to own.
Find the best prices on smartphones online with PriceCheck now:


iPhone 11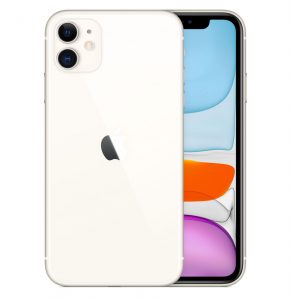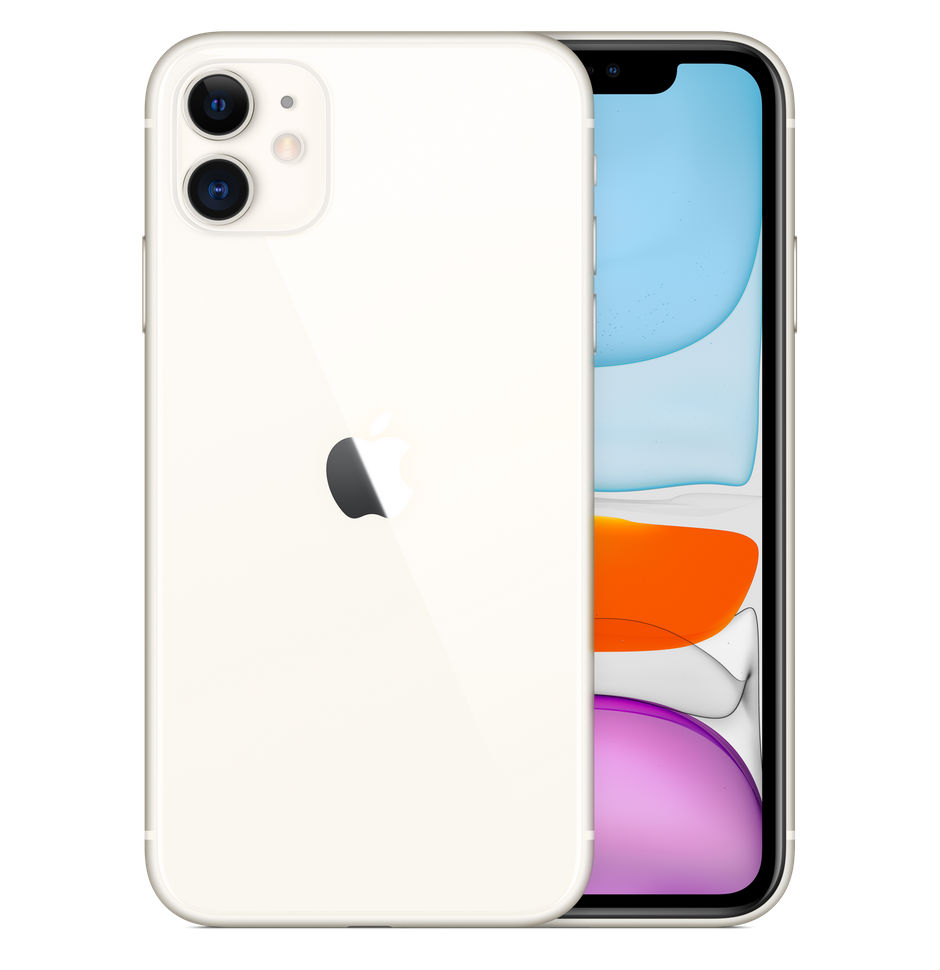 While the 3-camera iPhone 11 Pro was the flagship model, it was the iPhone 11 which impressed tech-lovers in 2019. Essentially a streamlined version of the Pro model, the base model iPhone 11 doesn't feature all the spiffy finishes, but in terms of performances, delivers the spectacular screen, great camera quality, and greater value for money. If you're looking to upgrade your iPhone to a newer model, forget splashing out on the latest release and save money by investing in a slightly older model like the iPhone 11 with many of the same features.
Find the best prices on smartphones online with PriceCheck now:


Alcatel U3
If it's the basics you need you can't go wrong with the Alcatel U3. This popular device was one of the best selling entry-level phones in South Africa in 2019. With a 4-inch screen the Alcatel U3 has 1GB of RAM and 8GB of internal storage with microSD card support as well as a 5MP rear camera and front-facing 1.3MP camera. While many other entry-level devices only support 3G, the Alcatel U3 supports 150Mbps LTE, making it a slightly sprightlier option. The phone runs on Android 6.0 Marshmallow, making it more than capable of running Whatsapp and doing other online-based tasks.
Find the best prices on smartphones online with PriceCheck now: