Puma's collaboration with video game company Sega is one which has garnered some noteworthy attention, with the team-up creating some eye-catching sneakers to celebrate the heritage and iconic status of Sega's trademark mascot, Sonic the Hedgehog.
The two sneakers – Sonic and Dr. Eggman editions based on Puma's RS runner – are now available and will set you back a notable R2,999 each.
Sonic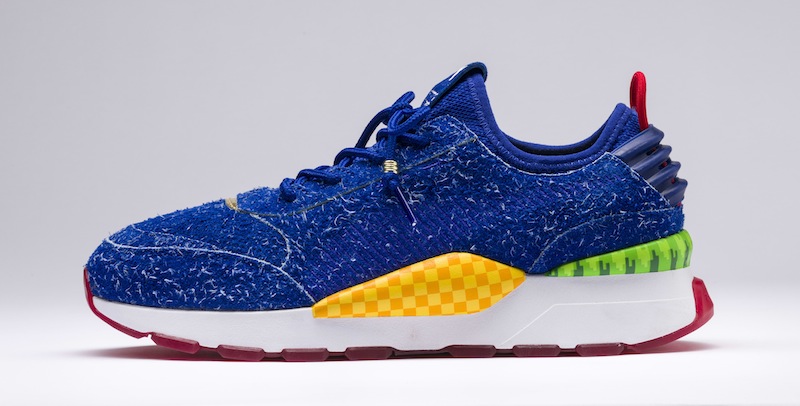 The Sonic colourway evokes a lot of colour cues from the anthropomorphic speedster, most notably the block of fuzzy blue for the main section of the upper, along with hits of yellow, white and red accents through the midsole, as well as a little green at the heel, referencing the grass that fills so many Sonic games' screens.
Dr. Eggman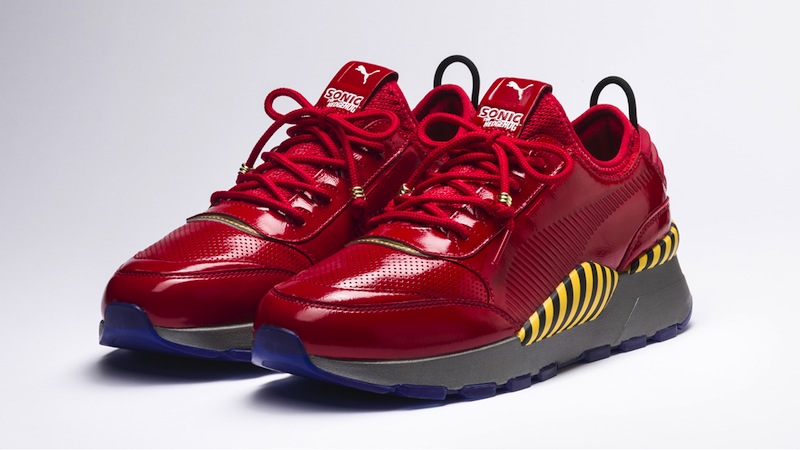 Sonic's nemesis has his red coat as the standout feature of his appearance, mirrored in the shiny red upper of this RS-0, and also incorporating hits of black and yellow at the heel, with solid grey for the midsole.
Itching for new sneakers? Shop a wide range of Puma shoes and clothing online via PriceCheck.


Want more fashion-related reads? Read all about the new Miley Cyrus for Converse Collection and Vans X Lazy Olaf collection.
Check Out Our Beauty & Fashion Section For More Fashion News And Style Tips.