MSI has revealed the brand's latest line-up of laptops, featuring the latest Nvidia GeForce RTX 40 series GPUs and up to 13th Gen Intel CoreTM HX series processors, which will be available in South Africa.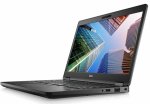 Save up to 40% on the Best Pre-Loved Phones and Laptops
Shop our top deals on pre-loved phones & Laptops and get yourself ready for the university year ahead.
Amongst the new MSI range are the brand-new Stealth series, Titan GT and Raider GE series, the Creator Z series, Prestige Series, and Cyborg 15 gaming laptop.
Stealth Series to Bring the Bang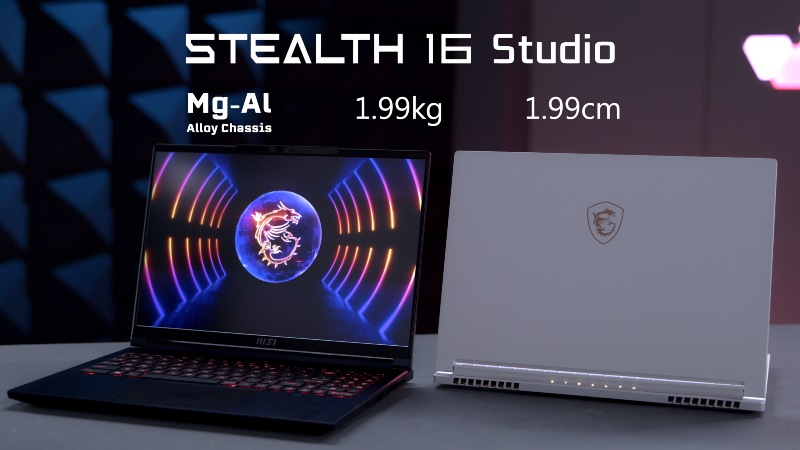 The brand's Stealth series has been given a makeover with the Stealth 16 Studio and Stealth 14 Studio. Featuring the i9-13900H processor, a GeForce RTX 4070, 8GBs of GDDR6 RAM, it's safe to say that you get some pretty hefty oomph for your buck with the Stealth options. There are of course two display size options (16 and 14-inch), and if the lightweight and thin design wasn't enough, these two models also come in two colour combinations: white and star blue.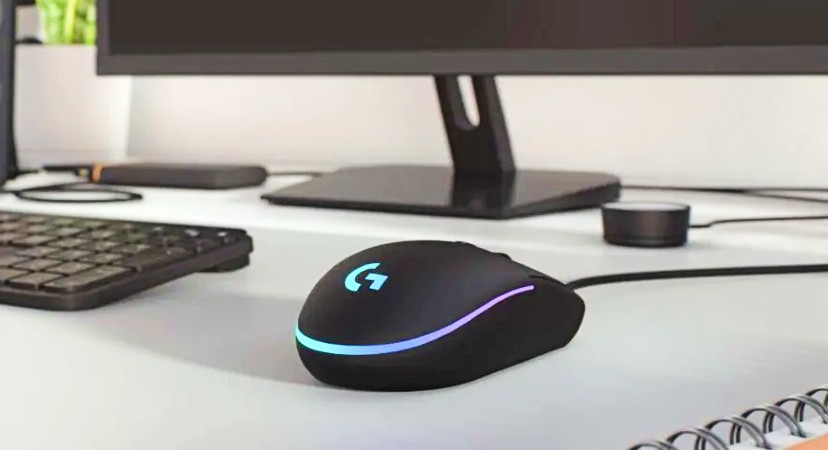 Check out the Best Deals on Gaming Mouses on PriceCheck!
Click to compare and shop gaming mouses and other PC peripherals.
The Stealth Series also feature MSI's Vapor Chamber thermal design, along with a magnesium-aluminium alloy design, giving the device a solid and durable structure.
Pure Gaming Goodness: Titan GT series/ Raider GE series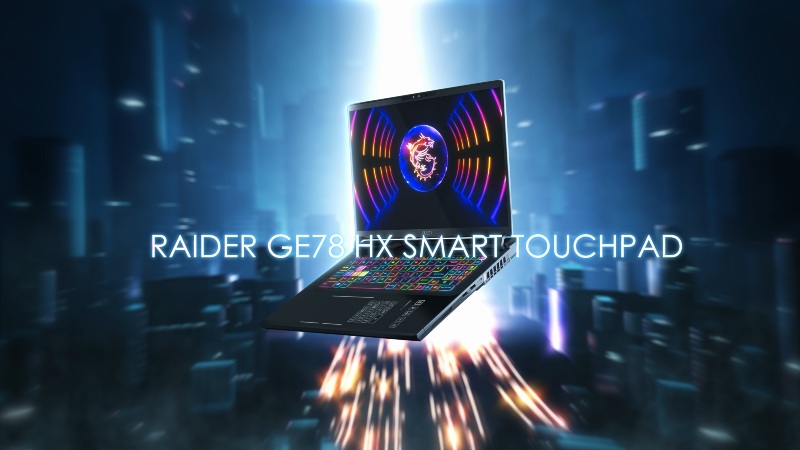 If you're looking for a gaming beast to rely on for the foreseeable future, the award-winning Titan GT77 HX is armed with the most powerful i9-13980HX processor and a GeForce RTX 4090 Laptop GPU, along with the company's OverBoost Ultra technology. Moreover, the Titan GT77HX comes with the world's first 4K/144Hz MiniLED display, arguably the most premium display you can get on a laptop today.
The Raider GE series comes with a brand-new chassis inspired by sleek aerodynamic sports car designs. The upgraded matrix light bar makes the new Raider GE look more elegant and distinguishable from its counterparts on the market.
"Performance has always been in MSI's DNA, and this year we've again set the high bar of contemporary laptop performance with the latest Titan GT HX & Raider GE HX lineups," said Eddie Chen, MSI Notebook Senior Product Marketing.
MSI brought an innovative Smart TouchPad on the special edition of Raider GE78 HX, describing it as the "most prominent and super convenient touchpad ever". It puts the most used functioned hot keys on the touchpad and also supports customised commands.
Cyborg: New Option for Everyday Gaming
The Cyborg 15 is a whole new model to the MSI line-up, curated for everyday gaming. Under the hood, it sports a 13th gen i7 processor, an Nvidia GeForce RTX 4060 Laptop GPU, and 8GBs of GDDR6 RAM. It also comes with an aesthetic glass-fibre translucent chassis design, in which you can see the inner mechanical parts through it – which looks pretty captivating in person. The design and specs bode well for someone looking for something to handle fussless gaming at home and on-the-go.
For the creator: Creator Z Series
The artists, creators, and content-creating hustlers out there can keep an eye on MSI's updated Creator Z Series. The latest Creator Z17 HX Studio include the 13th gen Intel HX series processors and Nvidia RTX 40 series GPUs.
The creator laptops are accompanied by the award-winning MSI Pen 2, which uses the latest MPP2.6 Technology making the pen connect and work faster than ever. The MSI Pen 2 could also be used on actual paper like a traditional pen, giving you a lot of flexibility with the device.
All New Prestige Series
MSI announced the all-new Prestige 13 Evo, weighing in at less than 1kg thanks to its incredibly thin and light design. Packed with a 75Whrs long-lasting battery, "it is the best companion for a long day of meetings or travelling around," says MSI. There is also another 16-inch option for those looking for a little larger device.
The Prestige 16 Studio comes with GeForce RTX 40 Series Laptop GPUs, and its Nvidia Studio validated, promising even better productivity and reliable performance.
The Modern Series is also refreshed with new colour options with star blue and beige rose to meet the everyday fashion statement.
Availability
MSI's new lineups of notebooks are now available for pre-order, and you can also earn exclusive early bird rewards by locking in your order.