With the festive season rolling around, it's time to consider the gift options you have for your loved ones or those close to you this year. From speakers to cameras, we've rounded up some of the best gadget gifts for the ladies this year.
Ultimate Ears Wonderboom Bluetooth speaker
If your gift-receiver in question is one for baths, loves a good splash around the pool and enjoys their music, the water resistant Ultimate Ears Wonderboom Bluetooth speaker is the perfect option. Don't be fooled by its looks – this dainty portable Bluetooth speaker packs a surprisingly big punch for its size and price, with crisp, clear sound and incredible bass to boot, all in the palm of your hand. from its sleek and stylishly simple design to useful features like waterproofing and extended battery life. It's designed to be the ultimate companion for the ladies who sleep, live and breathe music.
Find the best price on the Ultimate Ears Wonderboom on PriceCheck!

HP Sprocket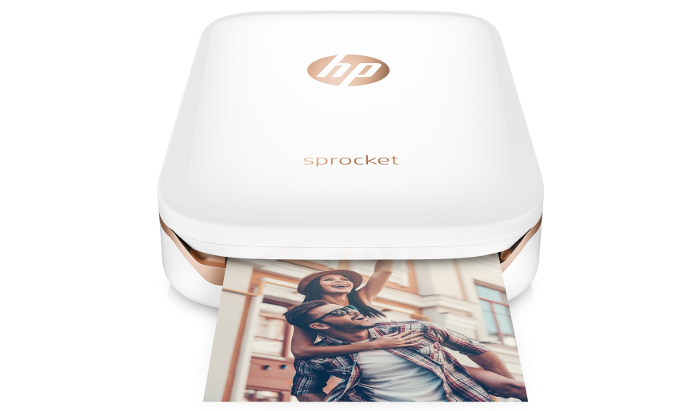 HP's Sprocket offers social media lovers, selfie aficionados, and casual photographers the opportunity to easily and quickly print the photos they capture on their smartphone at home and on-the-go. While portable, smartphone printers are by no means a new concept, but what HP's version brings to the market is the fun factor. The app allows you to pull photos from your camera roll, Instagram, Flickr, or Facebook account, edit it, and finally print it. Sure, you could buy an instant camera, which includes the camera and a printer in one device (like the Instax Mini 90), but there's just something about the mix of nostalgia and new-world app tech that makes the Sprocket a winner.
Find the best price on the HP Sprocket on PriceCheck!

Instax Mini 90 Neo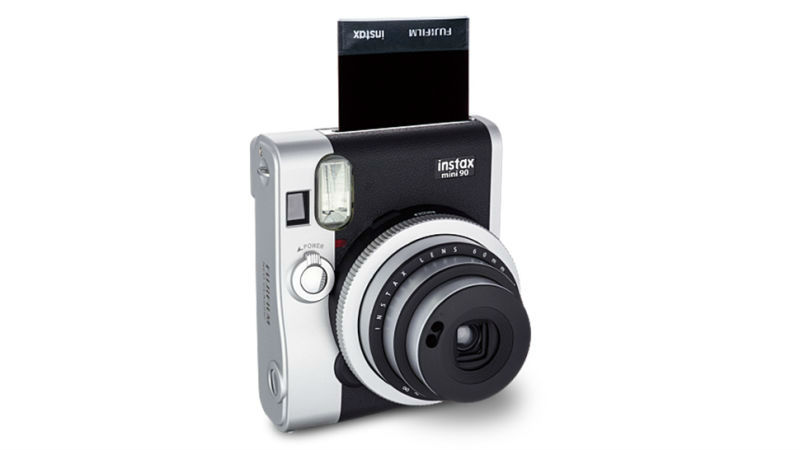 This classic-look Instax Mini 90 camera is just what your inner hipster ordered! The stylish little camera will inject a whole lot of fun and creativity into any budding-photographer's life, and comes in an elegant two-tone brown and silver colour combination. But it's not just nice to look at it – it's also packed with innovative features. The Instax Mini 90 offers advanced features such as bulb and double exposure (both attractions of traditional analog cameras) along with light manipulation tools.
Find the best price on the Instax Mini 90 Neo Camera on PriceCheck!