With Christmas rolling in, tech gifts are always a favourite for friends, family, and any loved ones. We've rounded up some of the most beloved items that'll make the perfect gift this year.
Playstation VR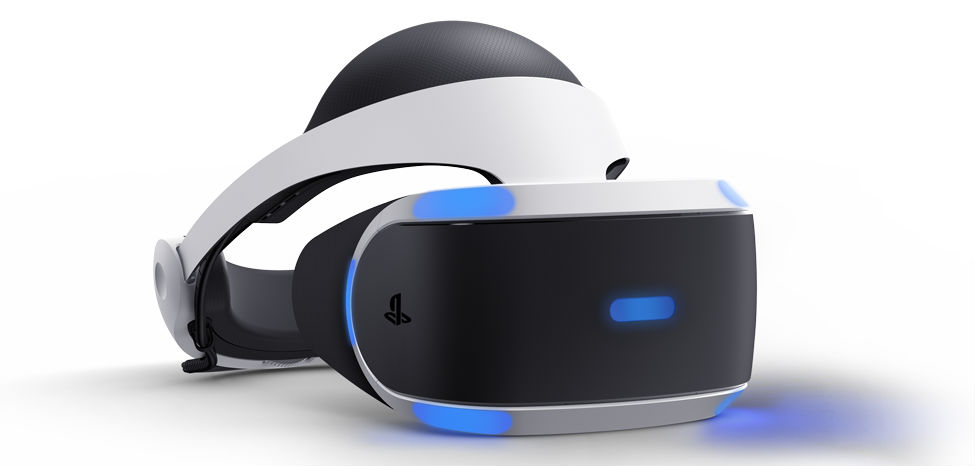 A favourite amongst PriceCheck shoppers, Playstation's VR headset is a very capable and comparatively affordable headset that has the arduous task of completely immersing you in a video game by producing two images simultaneously and then sending them to a headset a few feet away. But unlike the competition who require expensive graphics cards to get the job done, PS VR can do it using only the Playstation 4's built-in GPU.


DJI Mavic Mini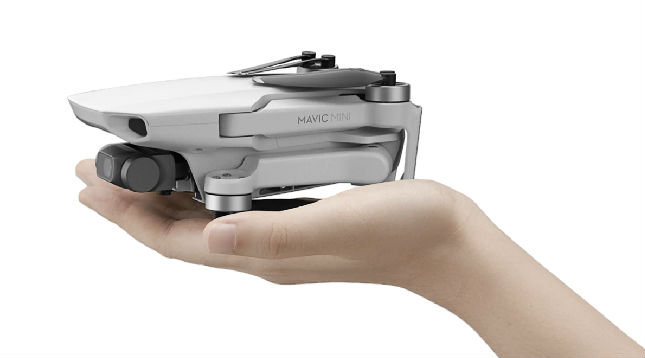 Looking for an ultra-portable drone? While there are loads of compact drones on the market, DJI is changing the game with the launch of the brand new DJI Mavic Mini, its lightest and smallest foldable drone yet. Designed to be an everyday FlyCam, the ultra-light folding drone builds on the technological innovations in DJI's renowned series of folding Mavic drones, from the original Mavic Pro through Mavic Air and Mavic 2, to pack professional-quality drone features into the lightest possible frame.


JBL FLIP 4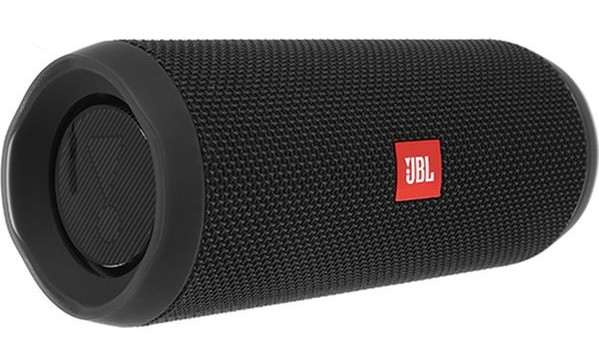 Small, powerful, and delivering high-quality audio, JBL's Flip 4 is an absolute winner in the Bluetooth speaker market. This waterproof edition delivers surprisingly clear stereo sound for up to 12 hours. It features a noise and echo cancelling speakerphone and JBL Connect+ technology to sync to other JBL devices.