If you're looking for some gifts that will bring the dazzle without breaking the bank, we've rounded up some of the best gadget gifts for under R900.
Volkano Sync Series True Wireless Earphones
Price: from R621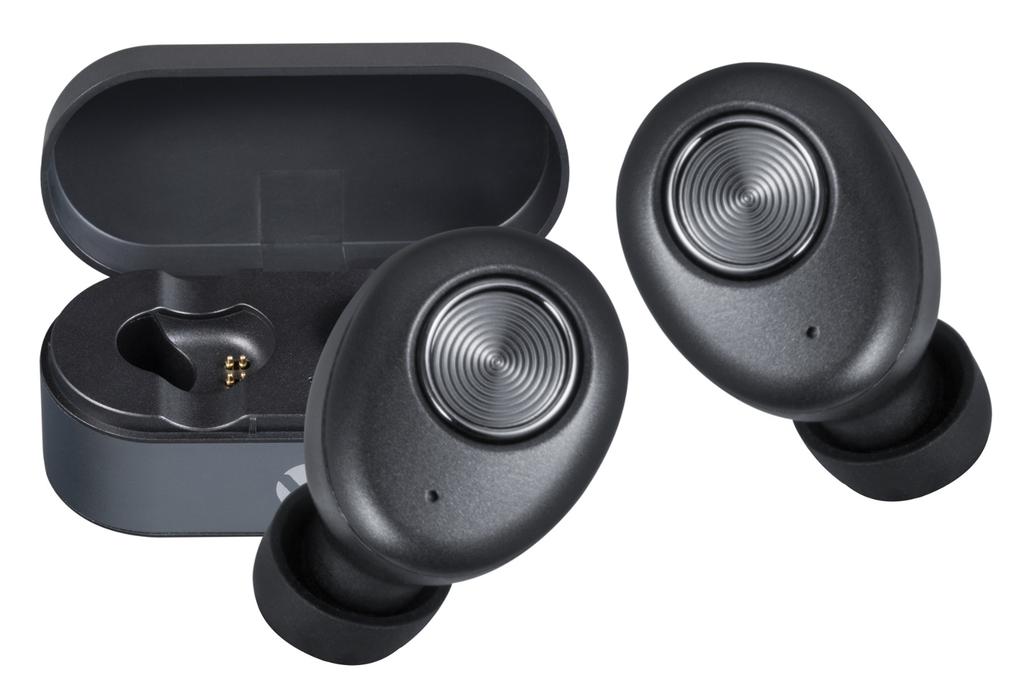 Everyone and their dog wants some in-ear buds to pair with their smartphones, and these Volkano Sync Series offer clear and long lasting playback for hours of true wireless listening. They come with a handy charging case that doubles up as a power bank for your Sync buds, and the v4.2 Bluetooth version operates within a range of 10 metres. With a playback time of 2.5 hours and a charge time of 1.5 hours, you can be sure the lucky person to receive these will get a lot of use and many hours of music from this great gift.


MNMLST Flip card holder
Price: R300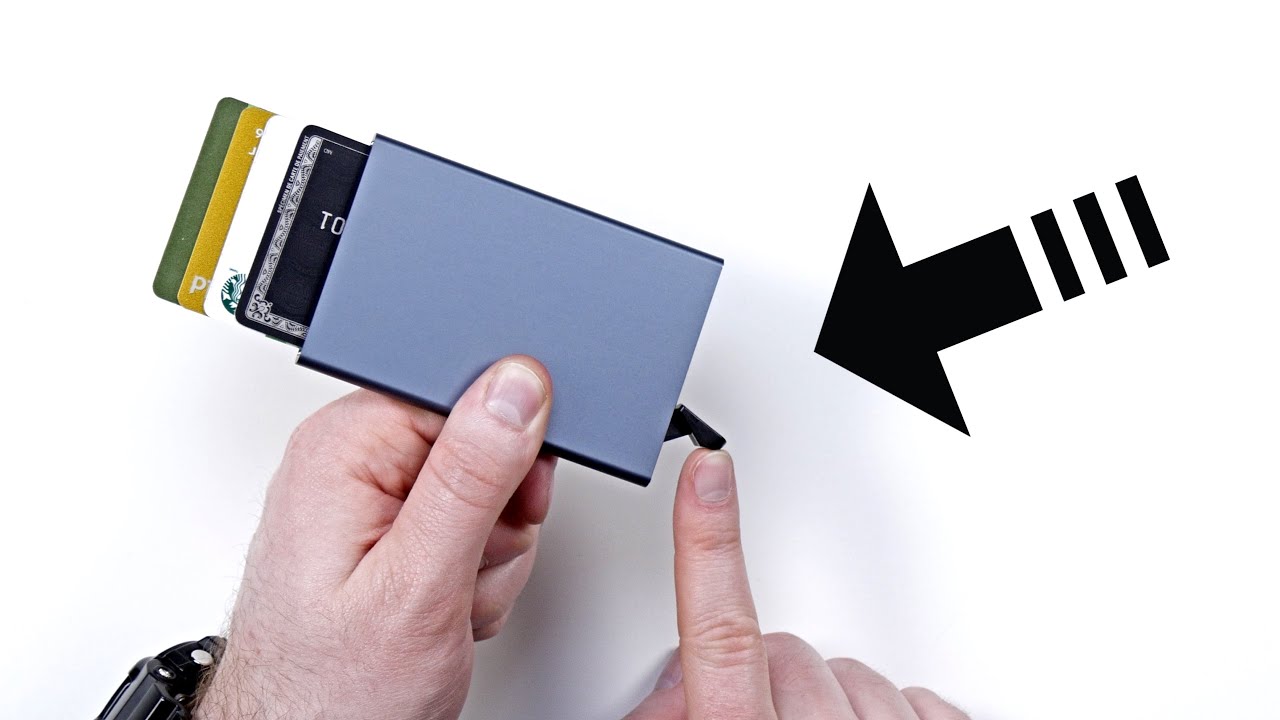 Having an oversized wallet is cumbersome, obtrusive, and to be honest, unnecessary. In the age of mobile payment systems and the declining need for cash, a more streamline and minimal wallet solution is usually the best option; and thankfully, Mnmnlst give you that option. It's able to hold 6 cards, it's aluminium design keeps your cards protected against abrasion and  damage, and even includes RFID scanning protection, so that your cards aren't vulnerable to fraudsters.


Floureon Walkie Talkies
Price: from R849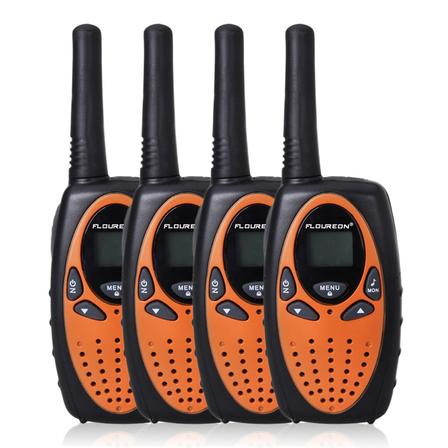 These consumer radios are the ultimate accessory for anyone serious about adventure, style and simple communication. This entry level model combines good technical performance with ease of use and saving. Ideal for road-trips and getaways, the FRS/GMRS 2-way radios can access both the FRS and GMRS bands with range up to 3,000 metres (or up to 5,000 metres in open field.


Find the perfect gifts for your loved ones this season on PriceCheck!