2019 has been a stellar year for tech, with some great product innovations evolving the way in which we use our devices on a day-to-day basis. As for the best of the smartphone bunch, we've rounded up the most impressive devices to consider when on the lookout for a new pocket-sized companion.
iPhone 11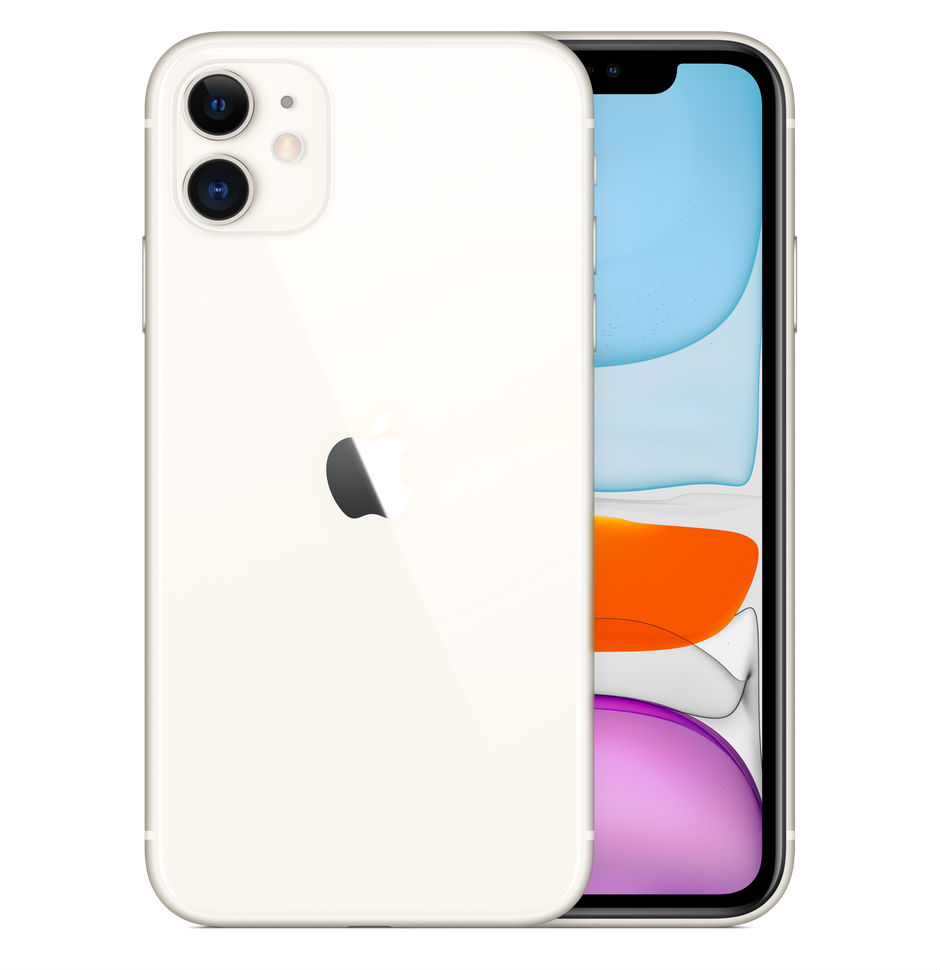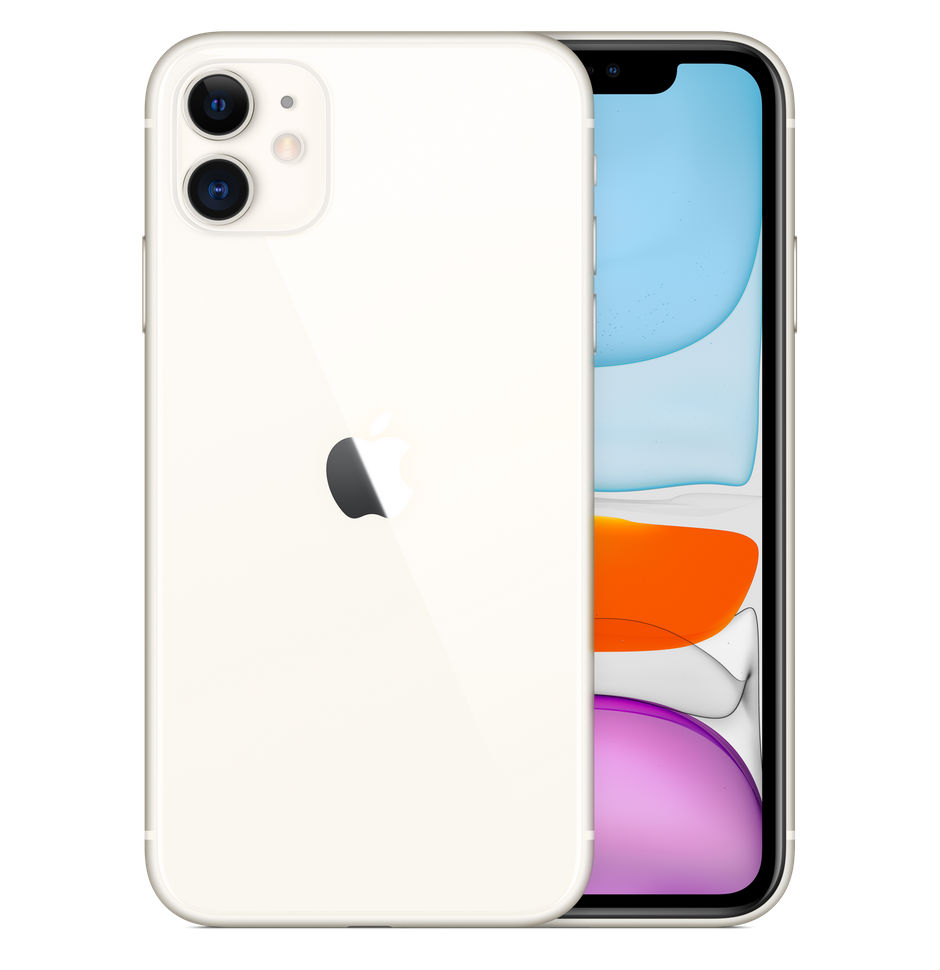 While the 3-camera iPhone 11 Pro is the flagship model, it's the 11 which has impressed tech-lovers in 2019. Essentially a streamlined version of the Pro model, the base model iPhone 11 doesn't feature all the spiffy finishes, but in terms of performances, delivers the spectacular screen, great camera quality, and greater value for money.
Get it now. Browse the best prices for the iPhone 11 online via PriceCheck now:


Huawei P30 Pro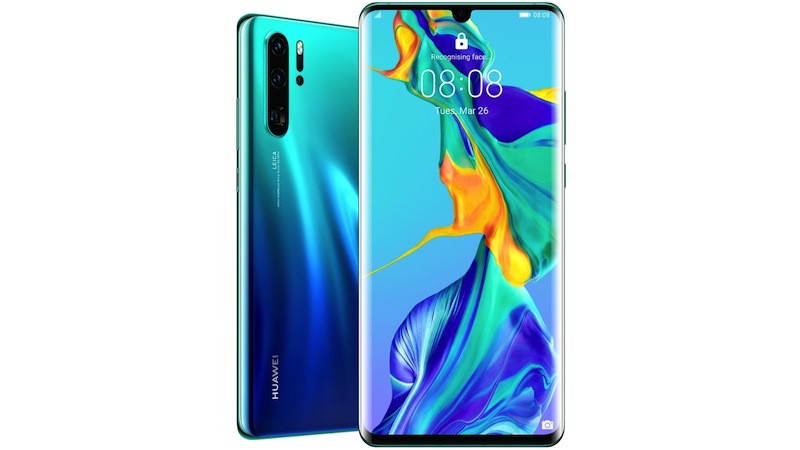 Despite some minor issues (such as a missing headphone jack), the P30 Pro is a sublime phone. It's got the best camera we've seen on a smartphone so far, and has the specs under the hood to back it up. The P30 Pro's gorgeous 6.47-inch OLED display makes watching videos, and browsing the internet a thing of beauty, and its efficient battery-life gives it an extra point above the competition.
Get it now. Browse the best prices for the Huawei P30 Pro online via PriceCheck now:

Samsung Galaxy S10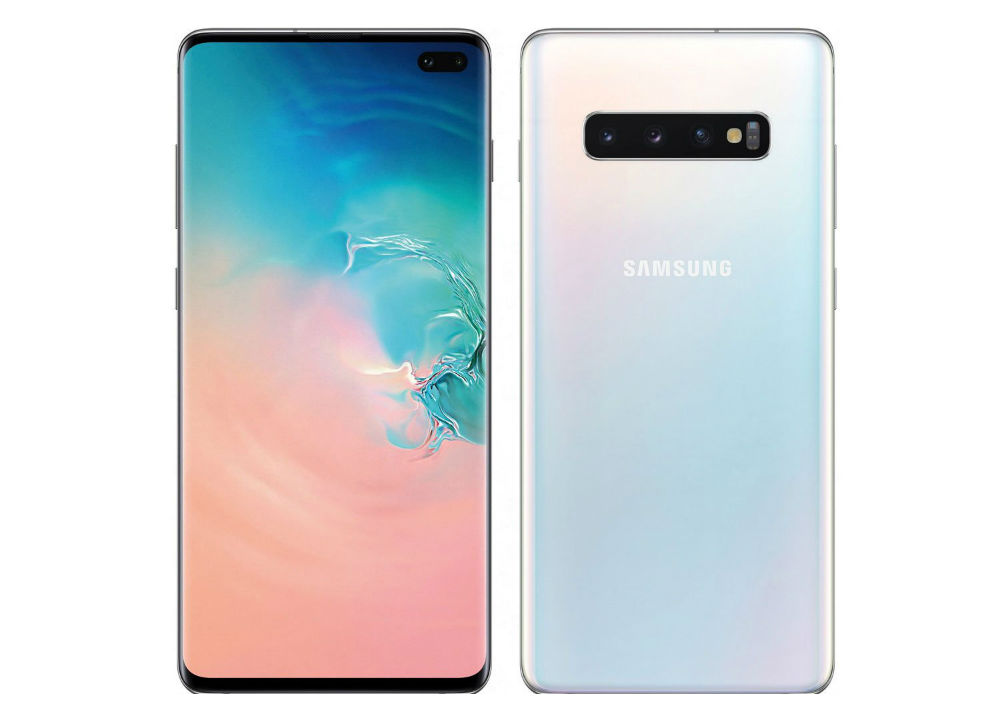 Samsung delivered a superb phone for the Galaxy's 10th birthday, providing a device which features a 6.1-inch curved Quad HD+ AMOLED display (arguably the best in the business), triple rear camera, and ultrasonic fingerprint sensor. Along with the 7nm 64-bit Octa-core processor and 8GB of RAM, this is the closest thing you'll get to having a hand-sized laptop in your pocket.
Get it now. Browse the best prices for the Samsung Galaxy S10 online via PriceCheck now: