Many dogs and cats are blessed with a thick fur coat, but it isn't always enough to keep them warm during the winter months. Dogs and cats with short or thin coats may need a little help keeping warm. What's more, being cooped up inside when it's raining can be tough more any pet. To help you keep your pet warm and happy during the chilly season we've put together a guide to 5 winter must-haves for cats and dogs.
1. A cosy bed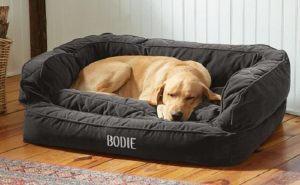 A cosy bed that lets your pet burrow to their heart's content and stay warm, is an absolute must during winter. Just make sure to get the correct size and shape for your pet.
Find the best prices on pet beds on PriceCheck now:


2. Paw and nose lotion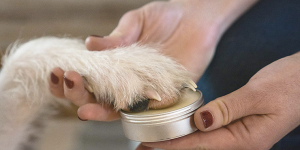 The cold winter elements can be tough on your pet's paws and nose. This winter invest in a good paw and nose lotion to moisturise and relieve your pet's dry nose and rough paw pads after braving the elements.
Find the best prices on pet accessories on PriceCheck now:


3. Tasty wholesome treats
Your pet is bound to need a little more love during the winter months and a wholesome treat is just the way to show you care. Not to mention it will come in handy when you're trying to coerce the most stubborn doggos to quickly step outside to do their business when the rain stops.
Find the best prices on pet treats on PriceCheck now:


4. A warm, plush blanket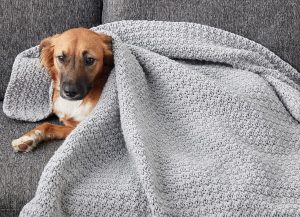 In addition to a cosy bed, your pet will also need a plush blanket to go along with it. The best thing about a blanket is you can move it from their bed to the couch, or even the floor, so they can stay warm wherever they decide to lay their head.
Find the best prices on pet blankets on PriceCheck now:


5. A fun toy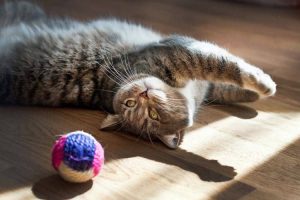 With all this extra time spent cooped up inside, you will need to provide your pet with a few toys to keep them busy when it's too cold to burn off their energy outdoors and chase the real ones.
Find the best prices on pet toys on PriceCheck now: