Microsoft's latest Xbox consoles are in high demand. With both a flagship model in the Xbox Series X and a more affordable disk-less version in the Xbox Series S, the console is already a firm favourite with console gamers. If you're already the proud owner of this next-generation console, then you're no doubt looking to invest in peripherals and accessories to improve your gaming experience.
A good gaming headset is a great place to start in terms of accessories for your X-Box Series X, and we've put together a buyer's guide to some of the best headsets available for Xbox Series X and Series S. Even better news, any headset that worked on the Xbox One will also work on the new Xbox Series S and Xbox Series X gaming consoles, giving you a world of options to choose from when shopping for the best prices on gaming headsets.
PriceCheck tip: Thinking about which console is best for you? Check out our Xbox Series X vs. PS5 buyer's guide.
Best Budget Bluetooth headset: Turtle Beach Stealth 700 gen2
Price: from R2,199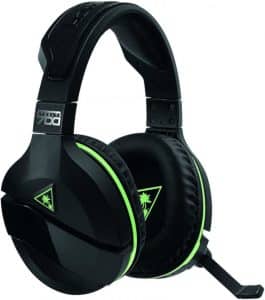 If you're looking for an affordable wireless gaming headset solution, then the Turtle Beach Stealth 700 (gen 2) headset is a great choice. Turtle Beach launched the second-generation version of this headset in 2020. With a refreshed design and some great new features, this accessory is best-in-class when it comes to wireless gaming headsets. Boasting 20-hours of battery life, this wireless headset won't let you down in the midst of a battle.
Best Versatility headset: Astro A50
Price: from R5,000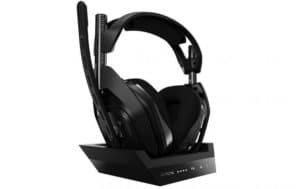 While the Astro A50 doesn't come cheap, it does offer an excellent recharge dock and a wide array of features, that make it more than worth the splurge. This gaming headset may be the priciest option on our list, but its hefty price tag is undoubtedly justified for those who don't mind spending a little more on convenience and premium features.
Best Overall headset: Xbox Stereo Headset
Price: R1,199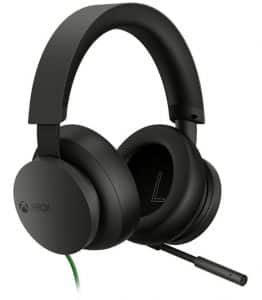 While obvious, the official Xbox headset is a winner for anyone looking for a reliable and quality-delivering gaming headset for their Series X or S. The Xbox Stereo Headset features a flexible, lightweight design with an adjustable headband with plush cushioning to spread pressure more evenly around the top of the head. You can connect directly to the Xbox Wireless Controller or other devices through the 3.5mm audio jack, with no batteries required.
Check out a range of headphone specials, deals, and prices on PriceCheck to find the best audio product for your needs!