It's Friday the 13th today, which means bad luck around every corner. Beat the bad luck blues with some of these handy, everyday items available through our website.
Some people take the unlucky nature of the number 13 so seriously that some buildings skip a 13th floor and some streets won't have a number 13 house. Be on the safe side today and throw an extra number onto any "13" that you come across.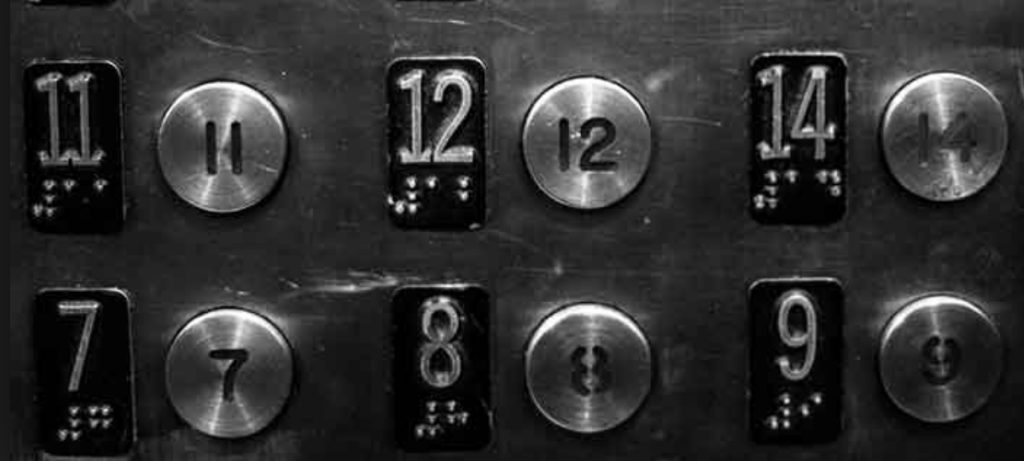 Got a black cat you're a little nervous around every time Friday the 13th rolls around? Be on the safe side and dress her up, and hopefully you'll trick death every time you cross her path.
Get yourself a step ladder and avoid any bad luck you might risk from walking under a regular sized ladder. And if it's too high to reach with a step ladder just wait until tomorrow!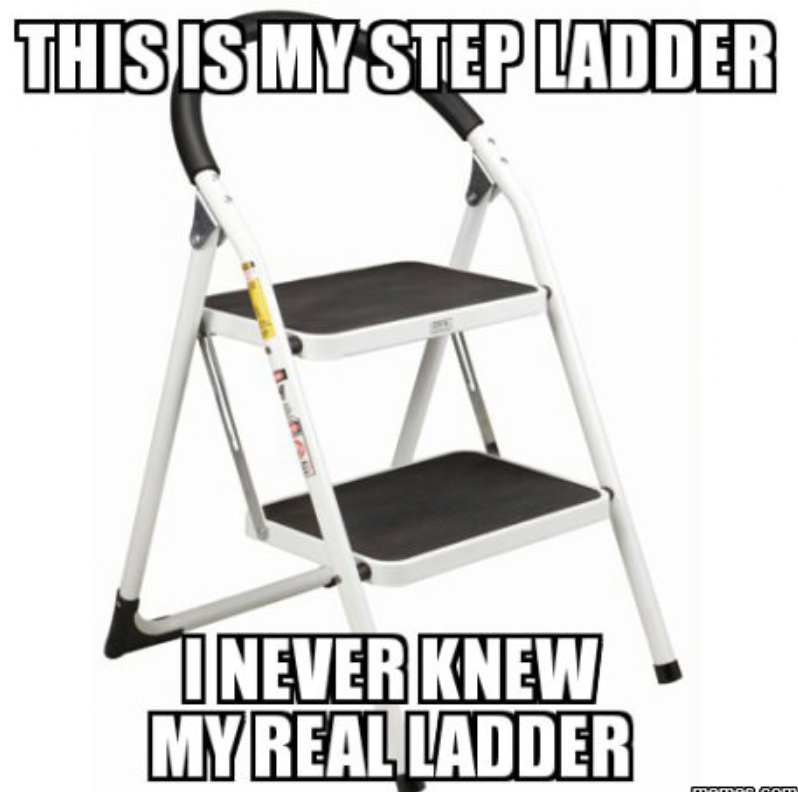 You know breaking a mirror gets you seven years bad luck, right? Get yourself an extra-strong reinforced mirror and make sure the next seven years are bad luck free.