In the most cliché way, we have to say it: winter is coming. And with the weather getting a little colder around the Republic, we're in need of some more indoor entertainment, and what better than some new games? So, we've rounded up the best gaming and console deals to check out this weekend so that you can enjoy some gaming goodness without breaking the bank:
Ghost Recon: Wildlands (PS4) – R449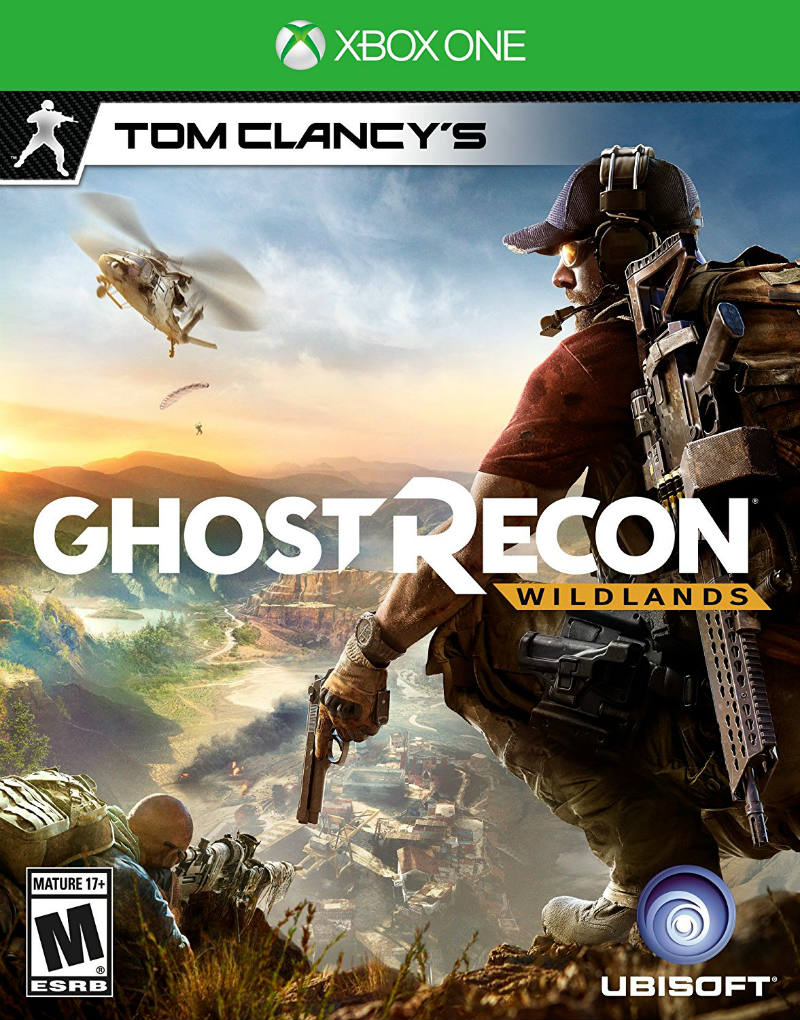 Rise of the Tomb Raider (PC) – R255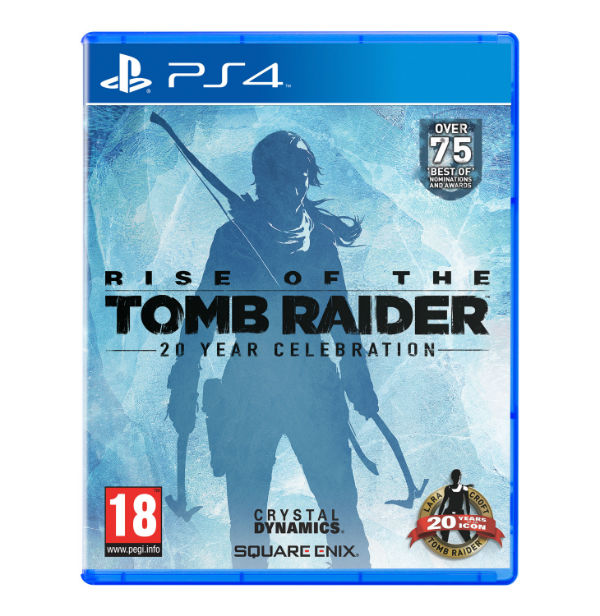 DualShock 4 controller for PS4 – R500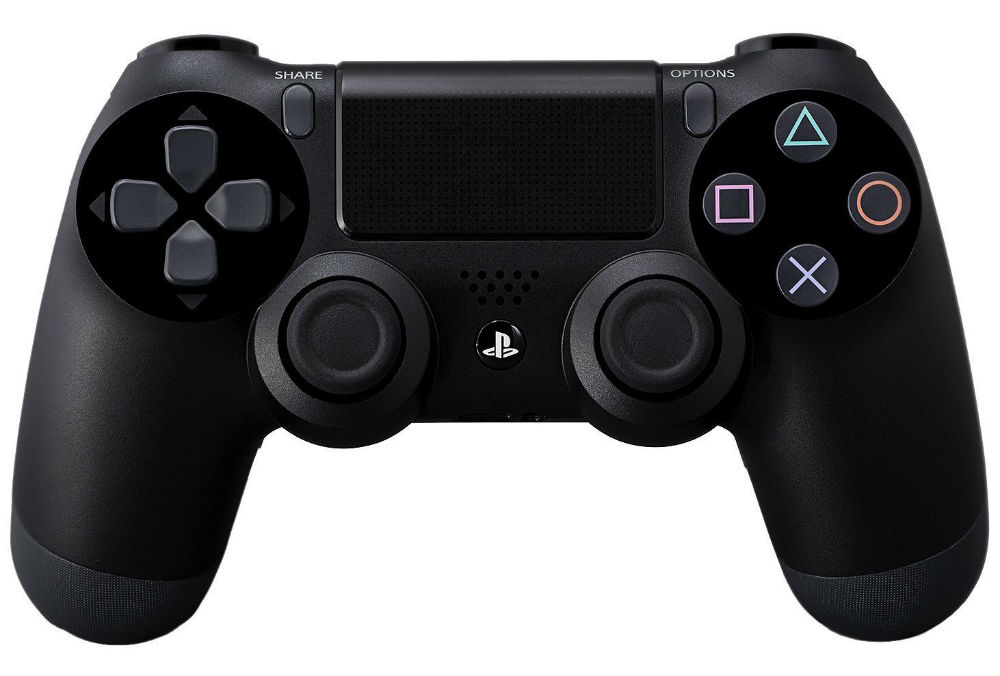 Assassin's Creed: Unity – R290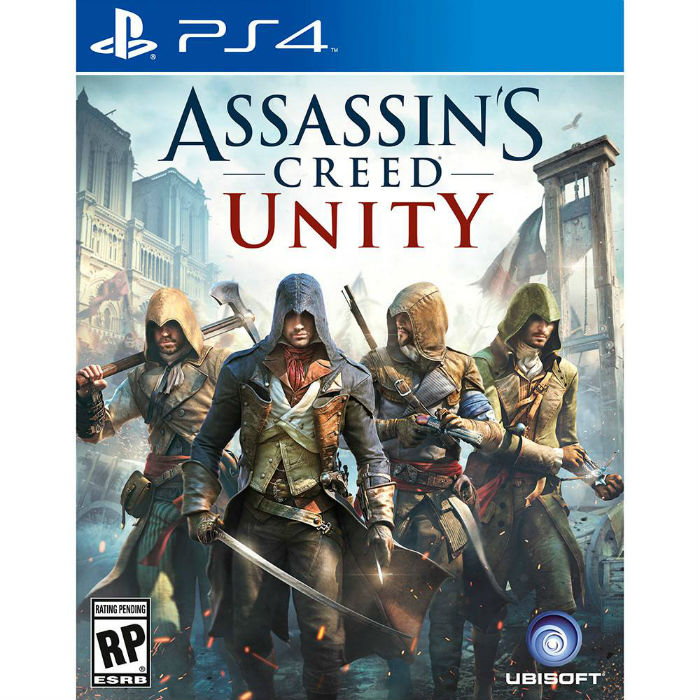 Dirt 4 – R508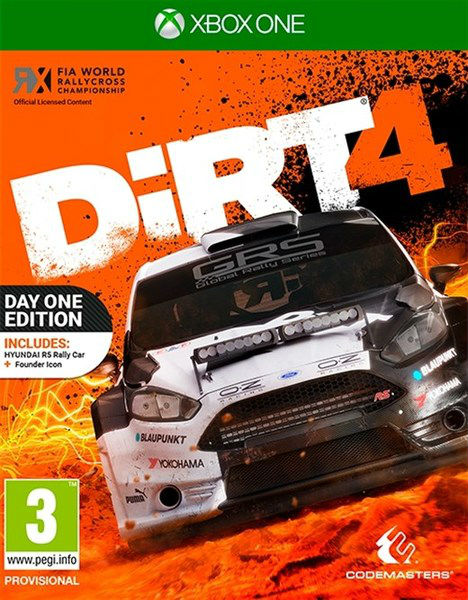 Will you be picking up a new game or console deal this weekend?