Apple has lifted the veil on three new iPhone models coming this year (as we expected): the iPhone Xs, Xs Max, and the Xr; but what exactly are they, and more importantly, how much do they cost.
iPhone Xs & Xs Max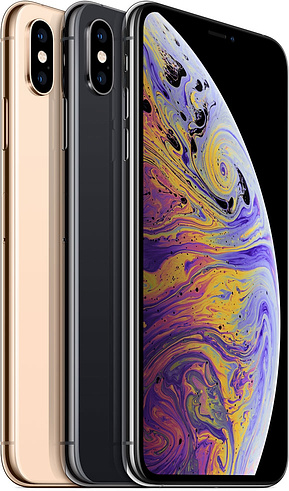 Firstly, the iPhone Xs and Xs Max are essentially the new flagship models, with the Xs featuring a 5.8-inch display, while the Xs Max has a larger 6.5-inch screen.
Other than the size difference, both devices feature edge-to-edge OLED displays, Face ID unlock, and a new A12 Bionic 7nm chipset, which is said to be more powerful than last year's iPhone X's.
Both devices also feature dual-cameras on the back – 12MP wide camera and a 12MP telephoto camera – along with a 7MP front-facing shooter, for some high-quality selfies and Facetiming, of course. The two phones also feature dual-SIM support through the combination of a nano-SIM and eSIM,
As for storage sizes, the iPhone Xs Max and Xs will come in 64, 256, and 512GB variants, and will be available from 28 September 2018.
iPhone Xs
iPhone Xs 64GB – $999
iPhone Xs 256GB – $1,149
iPhone Xs 512GB – $1,349
iPhone Xs Max
iPhone Xs Max 64GB – $1,099
iPhone Xs Max 256GB – $1,249
iPhone Xs Max 512GB – $1,449
iPhone Xr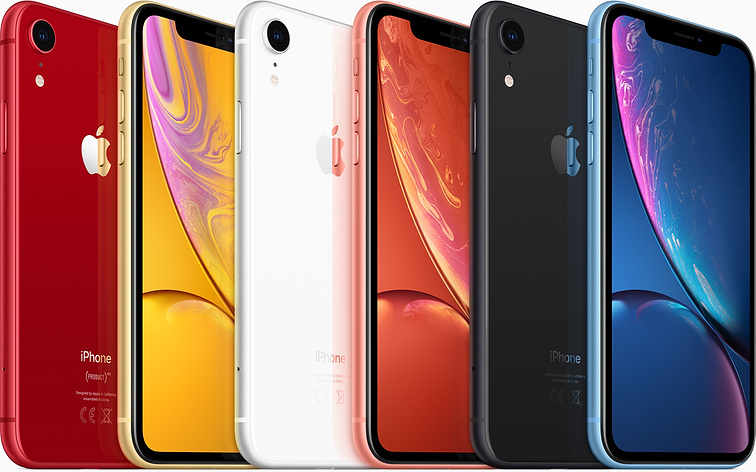 Apple also introduced the iPhone Xr, which is a lower-end and more affordable version of last year's iPhone X. The device feature an aluminium-body, 6.1-inch LCD display, Face ID unlock, the A12 Bionic chipset, a 12MP camera, and a 7MP front-facing camera; so the real difference is the lack of dual-rear cameras and body structure.
iPhone Xr also boasts dual-SIM support through the combination of a nano-SIM and eSIM, and comes in 64, 128, and 256GB variants.
The iPhone Xr will be available from 19 October 2018.
iPhone Xr 64GB – $749
iPhone Xr 128GB – $799
iPhone Xr 256GB – $899
If you're looking for a new iPhone, check out the best deals on Apple devices from PriceCheck!


Want More Technology News? Check Out Our Tech Section For More Great Reads!