Bluetooth speakers are the sunglasses – everyone wants one, but if you're going to pick up a portable boomer, it's best to go with a quality selection. We roundup the best Bluetooth speakers in SA and where to get them:
JBL Flip 4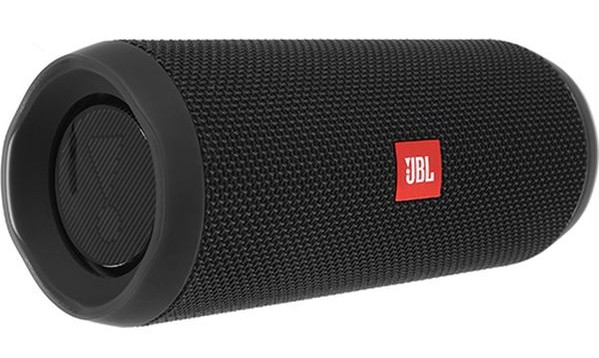 JBL's Bluetooth speakers have made quite the impact on the market, and the company's new Flip 4 is a sure-bet for budding audiophiles. This waterproof speaker delivers surprisingly powerful stereo sound for up to 12 hours. It features a noise and echo cancelling speakerphone and JBL Connect+ technology to sync to other JBL devices.
Skullcandy Barricade
Review scores:
PC Mag: 3.5/5
Gadgety News: 4/5
Amazon: 3.5/5
Available from:  Futurama, BidorBuy

Price: From R999

What we liked:
• Powerful sound
• Very quick Bluetooth connection time
What we didn't like:
• Battery life can vary.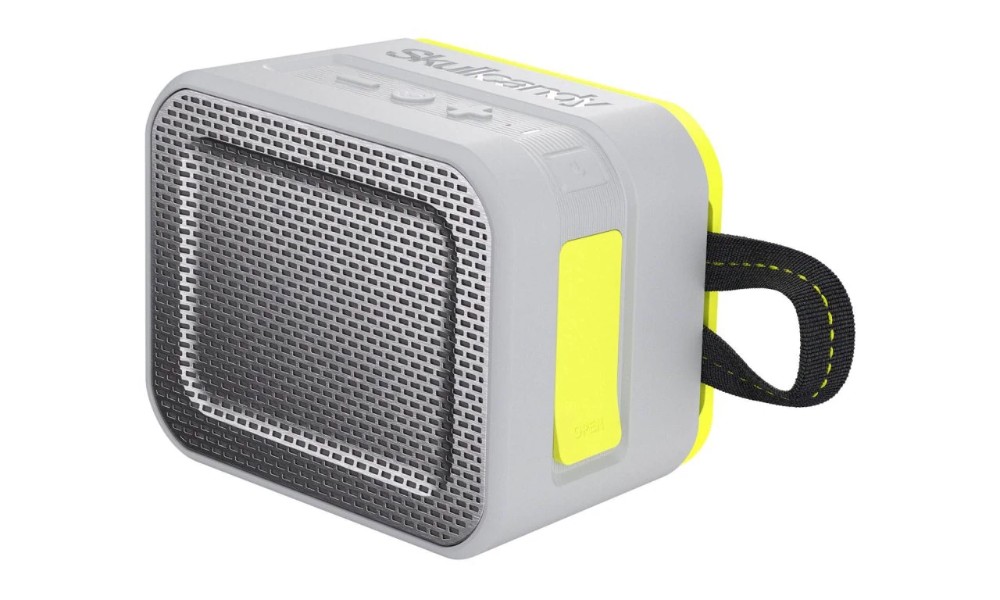 Skullcandy's headphones can vary in quality, but their Bluetooth speakers are right up there with the best. The Barricade delivers rugged performance with a clean, classic design that looks good indoors or out. The impact-resistant, buoyant, and IPX7 waterproof design can submerge almost a metre under water while still packing big sound and the ability to charge external devices.
Ultimate Ears Roll 2 waterproof Bluetooth speaker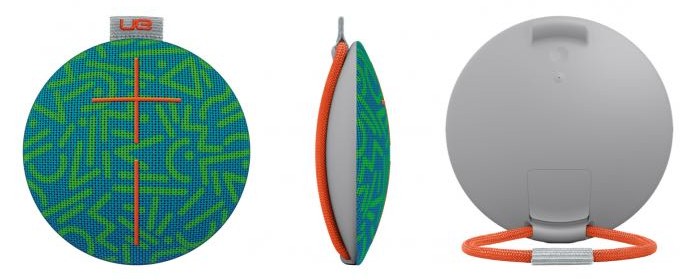 If you're a bit of a water-lover then you should take a look at the Ultimate Ears Roll 2 – a waterproof, pint-sized Bluetooth speaker that packs a serious sound punch. This little speaker is made for lazy days spent outside with friends and is the perfect companion when hiking, camping, and making a splash on the beach. It's booming sound quality and functionality is impressive, and furthermore, the speaker is super simple to use.
LG PK7 Bluetooth speaker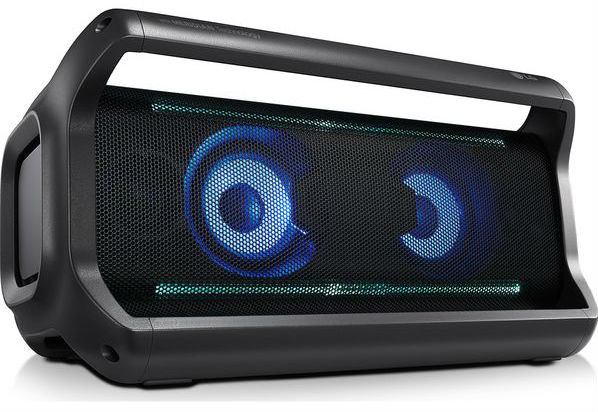 LG's boombox-sized speaker is a great step-up for the Bluetooth speaker market. While there are some great options out there, this larger, but still very-portable speaker packs a huge punch for those bigger events where a little more volume is needed.
Ultimate Ears Wonderboom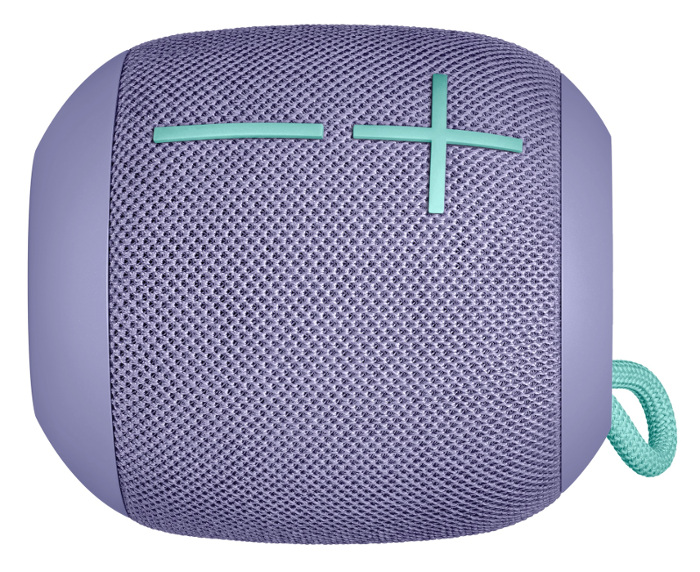 This super-portable waterproof Bluetooth speaker offers surprisingly big sound. Enjoy 10 hours of clear, crisp, non-stop sound with big, beautiful bass. Simply power on, pair, press play, pause or skip a song right from your speaker. Invite friends over for dinner and easily connect two Wonderboom speakers for even more sound and double the fun.
Philips BT2500B bluetooth speaker
Review scores:
CNET: 3.5/5
Amazon: 4/5
Ebay: 4.5/5
Available from: WantitAll

Price: From R840

What we liked:
• Size

What we didn't like:
• Lacks a bit of punch in its sound.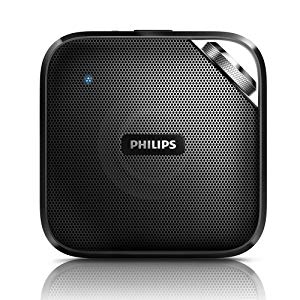 If you need something small and simple, this Philips speaker not only provides the Bluetooth capabilities, but also lets you play music louder and keeps it high quality, even when the battery is low. so works as a speakerphone. When a call comes in, the music is put on pause and you can talk via the speaker.
If you're looking for some more Bluetooth speaker options, check out PriceCheck's listings of pint-sized boomers to find your ideal music companion!